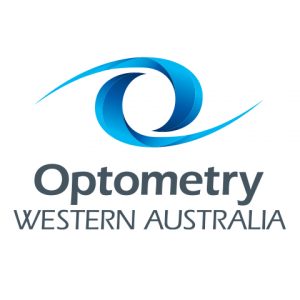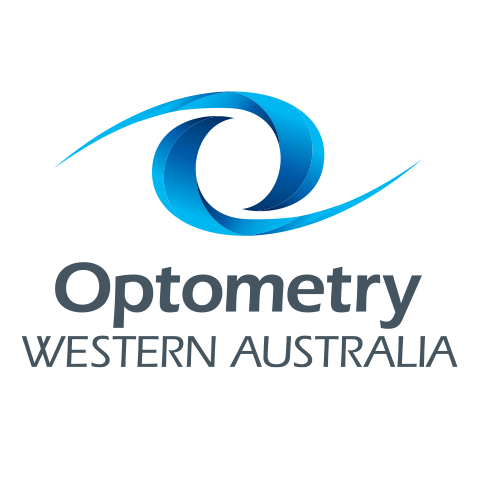 OWA CPD Evening 8th June 2021

Ocular Inflammation, Imaging, & Urgency in times of COVID 
Dr Jo Richards  (60 mins)
To Refer or To not Refer – That is the Question?
Dr Jane Khan  (30 mins)
Venue:  FJ Clark Building, QEII Medical Centre, Nedlands.
CPD: Max CPD awarded 1.5 (including optional assessment)
Learning Objectives:
Get your rosacea / blepharitis patient settled and comfortable when an urgent appointment within 2 weeks just is not possible.
Work out if your patient with red NFL wedges on OCT and high IOP on NCT can be observed in optom-land or needs to be assessed in ophthal-land
Prime your patients for cataract +/- glaucoma management so that they have confidence in your guidance and will remain regulars in your care
Commence uveitis management and work out which ones need a uveitis opinion and how urgently
Pick up post-COVID-vaccine vascular and inflammatory eye reactions and respond to patient concerns and queries
Diagnose and monitor naevi and other retinal pigmented lesions
Determine when age-related macular disease requires referral
Determine types of peripheral retinal degeneration and what to refer
ZOOM LINK CLICK HERE:  The CPD evening will be available via Zoom to our regional members and those that cannot travel.
Venue:  FJ Clark Building, QEII Medical Centre, Nedlands, WA, 6009.
<< Back to Optometry WA Events         <<Back to ALL Events in WA
Dr Jane Khan
Show details

Dr Jane Khan is an experienced cataract surgeon, specialising in medical retinal conditions. She provides diagnosis of inherited or acquired retinal disease, treatment of age-related macular degeneration and management of the complications of diabetes, hypertension and other systemic diseases.
Dr Khan is a Director of Western Eye, as well as Clinical Senior Lecturer, Centre for Ophthalmology and Visual Science, UWA. She is an examiner in Physiology Basic Science examination board at the Royal Australian and New Zealand College of ophthalmologists and is Chair of the Royal Australian and New Zealand College of Ophthalmologists Public health Committee.
Dr Jo Richards
Show details

Dr Richards is a cataract surgeon and comprehensive ophthalmologist. She has done advanced fellowship training in ocular inflammation and non-cosmetic oculoplastics but still enjoys looking after patients with medical and surgical glaucoma as well as "all things general." She supervises registrars at Royal Perth Hospital and is currently wrapping up the third year of a Microbiome-Antimicrobial Stewardship course and audit series she has run for RANZCO fellows. She holds positions on the RANZCO workforce committee and RANZCO registrar selection panel.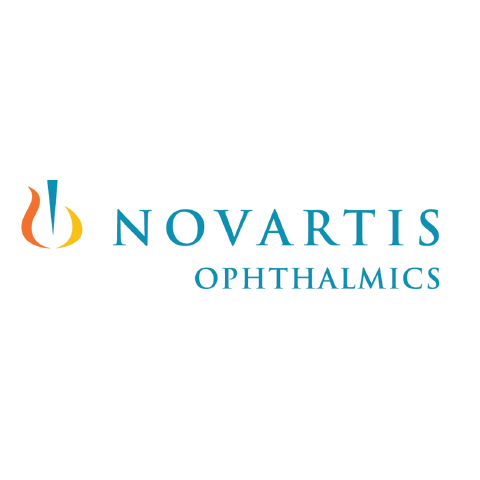 CPD Sponsor: Novartis P
Show details

Novartis are regular and long term supporters or Optometry WA CPD events and bring us the likes of Dr Chandra Balaratnasingam, Dr Dimitri Yellachich & Dr Chris Kennedy to our metro CPD evenings.