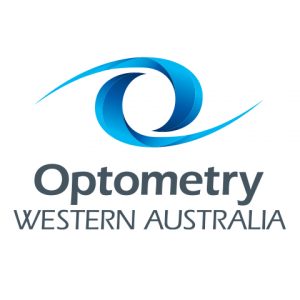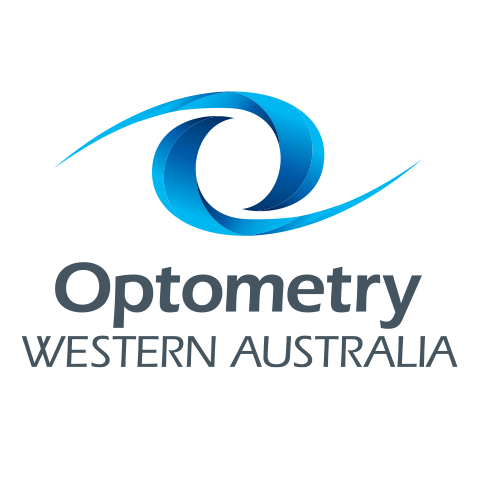 OWA CPD Metro Evening on Monday 27th February 2023
Save the Date!
Optometry Western Australia's first CPD of 2023 will be on the 27th February 2023 with Dr Pav Gounder, sponsored by Bayer. 
Topic:  Epiphora
This is an In Person Event & Zoom attendance.
Venue:  FJ Clark Building, QEII Medical Centre, Nedlands, WA. 
Summary
Epiphora, or tear overflow, occurs due to increased lacrimation, lacrimal pump failure or obstruction of the nasolacrimal drainage system.  Dr Gounder will review each component as well as provide an update on management.
Learning Objectives
Understand the anatomy of the lacrimal system
Understand the physiology of tear secretion and drainage
Understand the principles of surgical management of epiphora
Max CPD hours awarded: 1 CPD Hour – This event has no assessment and is not interactive.
<< Back to Optometry WA Events         <<Back to ALL Events in WA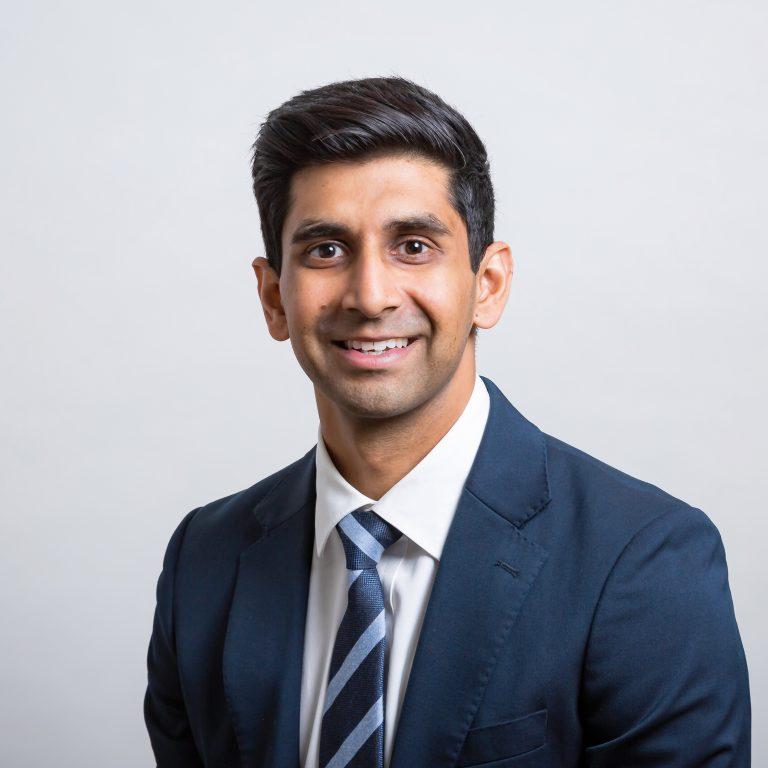 Consultant Ophthalmologist, Oculoplastic & Orbit Surgeon
Dr Pav Gounder
Show details

Dr Pav Gounder
MBBS, University of Western Australia

Master of Medicine (Ophthalmic Science), University of Sydney FRANZCO

Consultant Ophthalmologist, Oculoplastic & Orbit Surgeon

Dr. Pav Gounder is an international award winning ophthalmologist who was raised and trained in Perth. After completing his ophthalmic surgical training in Western Australia, he spent 17 months in Herefordshire and Wales, UK for his first fellowship with a focus on cataract and oculoplastic surgery. His second fellowship was a further 15 months in Brighton, England where his focus included eyelid, endoscopic lacrimal and orbital surgery. Whilst in the United Kingdom, Dr Gounder was employed by NHS Trusts for cataract waitlist reduction, supervised trainees as a Royal College of Ophthalmology Assessor and co-wrote the eyelid, lacrimal and orbit chapters of the upcoming 5th edition of the Oxford Handbook Ophthalmology. Dr Gounder's surgical videos have been featured on EyeSurgeryVideos.net and have won prizes at international ophthalmology society meetings.

Alongside working at Joondalup Eye Clinic, Dr Gounder works at Sir Charles Gairdner Hospital where he teaches and trains the next generation of West Australian ophthalmologists. He has published widely in international peer reviewed journals on topics that include the use of technology in ophthalmology, eye infections, periocular cancers and ophthalmology training. He is a member of The Royal Australian and New Zealand College of Ophthalmologists, Australian Society of Ophthalmologists and the British Oculoplastic Surgery Society.

Dr Gounder offers treatments for cataract, glaucoma, oculoplastic surgery including lid malpositions, droopy eyelids, eyelid malignancies, lacrimal disorders and orbital diseases. He offers surgery for uninsured and private patients across the following hospitals – Sir Charles Gairdner Hospital, Osborne Park Hospital, Sundew Day Surgery and Perth Eye Hospital.

Outside of work, Dr Gounder enjoys spending time with his wife and two daughters, gardening and watching the mighty West Coast Eagles.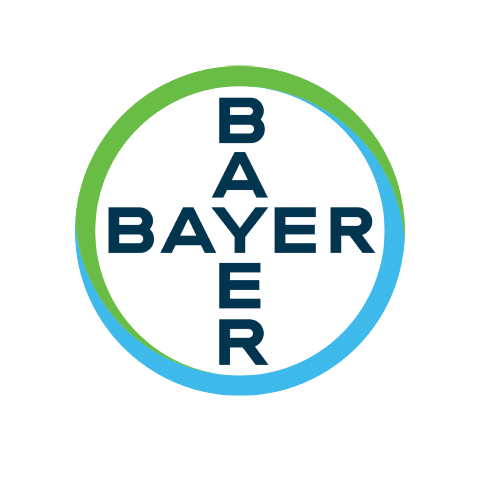 CPD Sponsor: Bayer Australia
Show details

Bayer have been long term supporters of Optometry WA CPD evenings, both metro, regional and ECO events. Bayer provide OWA with popular speakers during the year's CPD calendar.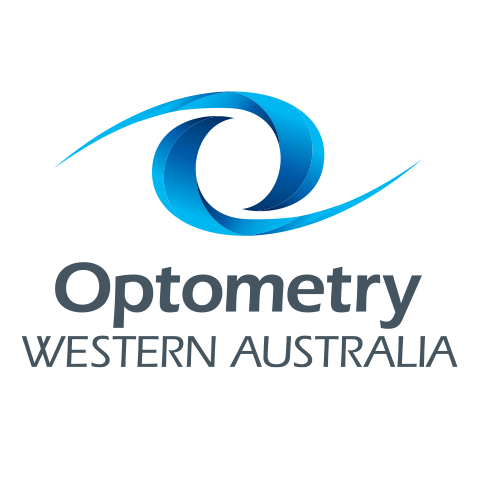 OWA Office, West Perth.
Optometry WA
Show details