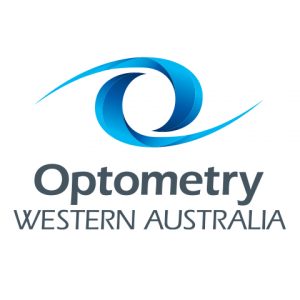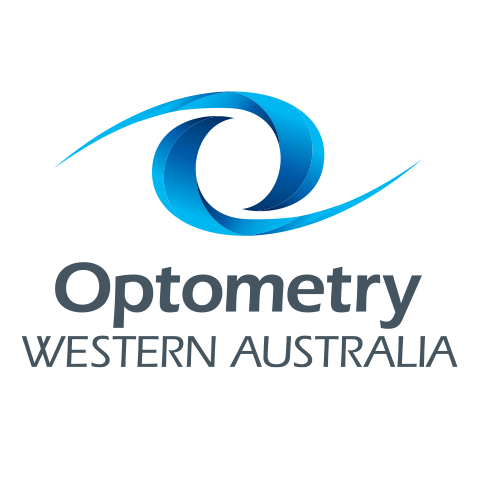 OWA CPD July Evening 25th July 2022
Optometry Western Australia's next CPD of the year will be on the 25th July  2022 and presented by DR Vignesh Raja.
Topic:  Challenging / Unusual presentation of Retinal Vascular Diseases
LATE REGISTRATION???   (After 4pm AWST 25/07)
COMING IN PERSON?   Please SCAN IN ON ARRIVAL AT VENUE & TALK TO OWA
REGISTER FOR ZOOM HERE
Access to the Assessment – CLICK HERE
Venue:  FJ Clark Building, QEII Medical Centre, Nedlands, WA.
Learning Objective
This talk will help highlight unusual or complex presentations of retinal vascular diseases and their management. This will allow attendees to pick up signs and symptoms to effectively diagnose these conditions and refer as needed, helping achieve good outcomes in these patients.
Max CPD hours awarded: 1.25 hrs (TBC)
This is NOT an interactive CPD event.    The assessment allows delegates to increase CPD from 1hr to 1.25 Hrs.
25/07/2022 As of 4pm AWST
LATE REGISTRATION IS OPEN – FOLLOW INSTRUCTIONS ABOVE.
You will not receive any email from the OWA Office until post event. 
<< Back to Optometry WA Events         <<Back to ALL Events in WA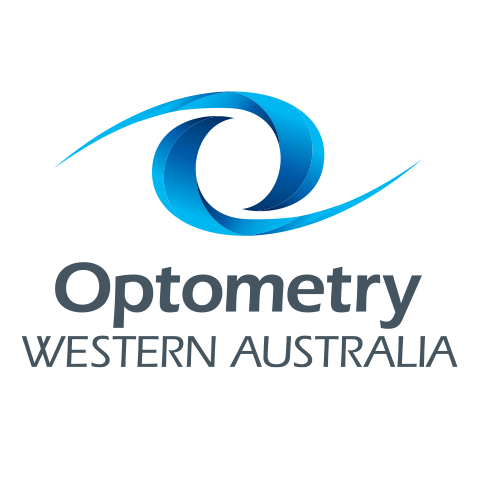 OWA Office, West Perth.
Optometry WA
Show details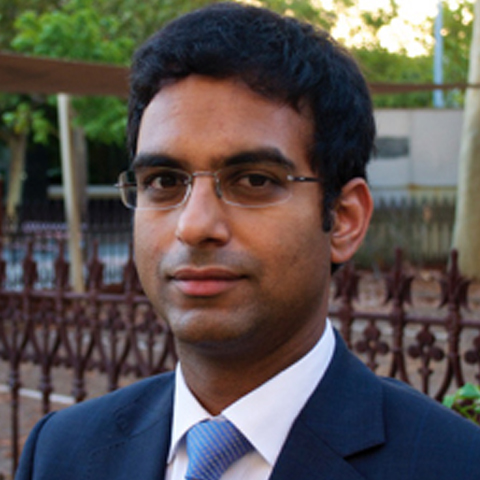 Dr Vignesh Raja
Show details

Dr. Vignesh Raja is a consultant ophthalmologist and vitreo-retinal surgeon at the Sir Charles Gairdner Hospital (SCGH) & Joondalup Eye Clinic. He is also the Head of Department of Ophthalmology at SCGH.
Dr. Raja undertook his primary medical degree in India and completed his 3 year Masters in Ophthalmology from the world's largest eye care system, the Aravind Eye Hospital and Postgraduate Institute of Ophthalmology. He pursued further higher specialist registrar training in Ophthalmology in the United Kingdom at Liverpool and Oxford from 2004 -2012 followed by fellowships in glaucoma and vitreo-retinal surgery. Dr Raja moved to Perth in 2013 to do his second fellowship in medical and surgical retina with Prof. Ian Constable at SCGH and the Lion's Eye Institute, Perth. His areas of expertise are complex cataract surgery, medical and surgical retina.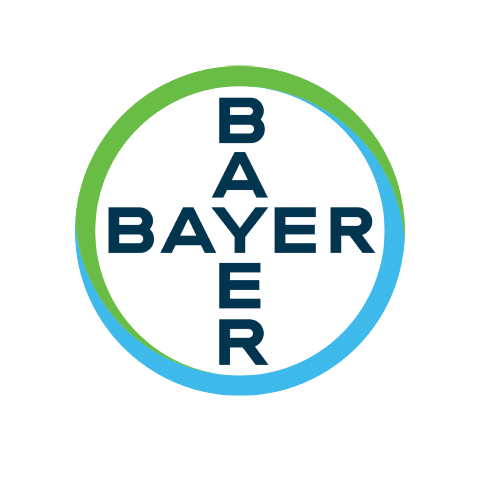 CPD Sponsor: Bayer Australia
Show details

Bayer have been long term supporters of Optometry WA CPD evenings, both metro, regional and ECO events. Bayer provide OWA with popular speakers during the year's CPD calendar.