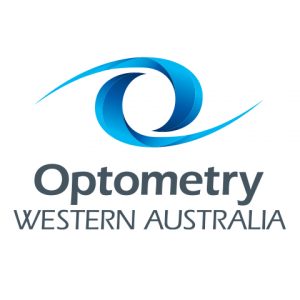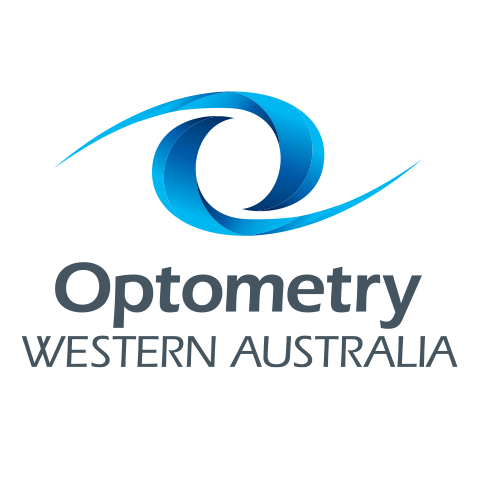 OWA CPD Evening 20th June 2022 sponsored by Novartis ** ZOOM ONLY
Optometry Western Australia's next CPD of the year will be on Monday 20th June  2022 and will be sponsored by Novartis.  This is a change to the date.
Topic: Systemic Medications & The Eye
Summary:   Systemic medications have a range of effects on the eye, from the benign such as vortex keratopathy to sight-threatening such as with hydroxychloroquine. They can even make some ocular surgeries more difficult. This presentation will cover commonly used medications and their indications, effect on the eye, and recommendations for screening and monitoring.
Attendance:  This is NOW A ZOOM EVENT ONLY – In Person Attendance will be converted to Zoom – check your inbox Monday morning. 
Venue:  FJ Clark Building, QEII Medical Centre, Nedlands, WA, 6009.
Registration OPEN
Register Via the Blue Button to access Zoom Registration Options. 
Learning Objective
Be aware of medications that may affect the eye
Be able to identify potential ocular side effects of a systemic medication
Appropriately screen, monitor and/or refer as required
Max CPD hours awarded:  1 T CPD
<< Back to Optometry WA Events         <<Back to ALL Events in WA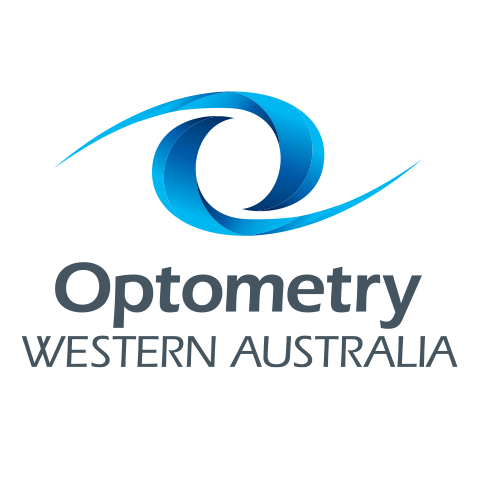 OWA Office, West Perth.
Optometry WA
Show details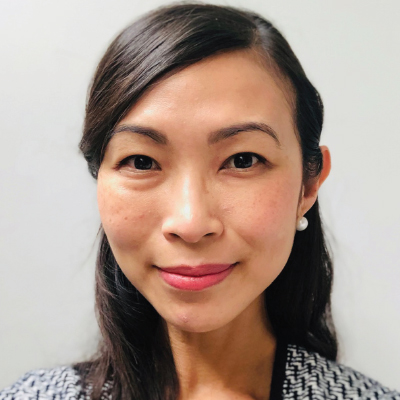 South Street Eye Clinic
Dr Xia Ni Wu
Show details

Dr Wu graduated with honours from the University of Western Australia, and completed her specialist ophthalmology training in Melbourne and Perth. Dr Wu undertook the Fred Hollows Foundation Fellowship with Lions Outback Vision, providing clinical and surgical ophthalmic care in rural and remote Western Australia. She then pursued further advanced subspeciality training at the world-renowned Moorfields Eye Hospital in London, United Kingdom.
Dr Wu has sub-speciality interests in uveitis and retinal diseases including infective and inflammatory diseases, inherited retinal dystrophies, macular degeneration, and retinal vascular diseases. She also accepts general ophthalmology referrals. Dr Wu has published extensively in peer-reviewed journals and has written a number of book chapters on ocular inflammation.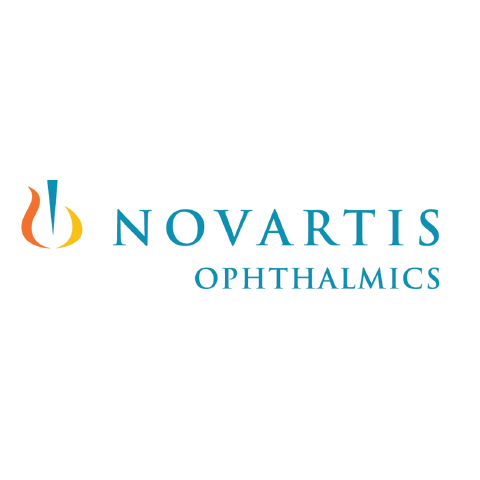 CPD Sponsor: Novartis P
Show details

Novartis are regular and long term supporters or Optometry WA CPD events and bring us the likes of Dr Chandra Balaratnasingam, Dr Dimitri Yellachich & Dr Chris Kennedy to our metro CPD evenings.