OWA CPD - Retinal Case Presentations by Dr Hessom Razavi
Date: 18/02/2020
Venue: FJ Clark Building, QEII Medical Centre, Nedlands, WA, 6009
Provider: Optometry WA
Contact: OWA Office, [E] admin@optometrywa.org.au, [P] (08) 9321 2300
Max points awarded: 4.50

Learning Objectives
Perform a systematic evaluation of an OCT scan
Identify vision-threatening diabetic macular oedema
Distinguish between early, intermediate and advanced age-related macular degeneration
Dr Hessom Razavi
Optometry Western Australia's monthly metro CPD evening for February 2020 is sponsored by Novartis at the FJ Clark Building, QEII Medical Centre, Nedlands, WA. Dr Razavi's topic is; Retinal Case Presentations
Bio: Dr Razavi completed his ophthalmology training in Western Australia before undertaking two fellowships. He was the inaugural Lions Outback Fellow, providing outreach services to remote and Indigenous communities in WA. This was followed by a medical retina fellowship at the Royal Victorian Eye and Ear Hospital and the Centre for Eye Research Australia. Prior to this, Dr Razavi completed a Masters of Public Health in Eye Care at the London School of Hygiene and Tropical Medicine. He consults at the Midland Eye Clinic and is the unit coordinator for ophthalmology teaching at UWA.
<< Back to Optometry WA Events         <<Back to ALL Events in WA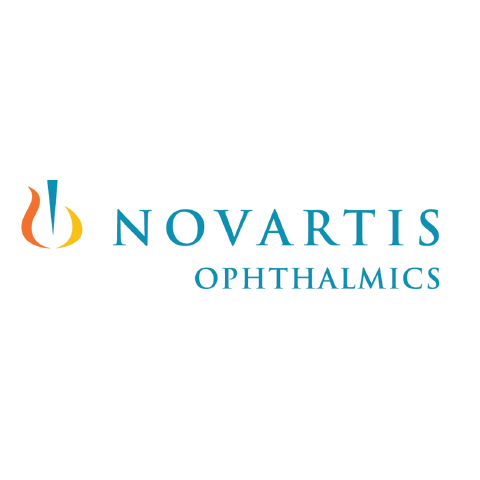 CPD Sponsor: Novartis P
Show details

Novartis are regular and long term supporters or Optometry WA CPD events and bring us the likes of Dr Chandra Balaratnasingam, Dr Dimitri Yellachich & Dr Chris Kennedy to our metro CPD evenings.