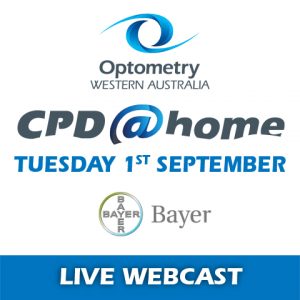 CPD@home Tuesday 1st September 6.30pm WA Time
Associate Professor Chandra Balaratnasingam & Dr Rhuju Mehta

30 minutes x 2 for 2 CPD, with optional assessment for an additional 1 CPD point. 

Join Optometry WA for the August CPD@home webcast featuring Perth based ophthalmologist,  Associate Prof Chandra Balaratnasingam and Dr Rhuju Mehta.  Topic information is shown below, registration open soon.
Dr Rhuju Mehta presents on Surgical Options in Glaucoma – Current & Future.   6.30pm – 7.00pm

Summary:  "What are the options in patients who are progressing despite maximal medical therapy? When is surgery indicated and what type of surgery? This talk will cover these topics and provide an overview of the current surgical options in glaucoma management."
Learning Objectives:
1) An understanding of the basics of glaucoma surgical procedures
2) An understanding of the general indications for surgery
3) What to expect postoperatively
Associate Professor Chandra Balaratnasingam presents on; The Role of the Choroidal Circulation in the Health and Disease of the Retina.  7.00pm – 7.30pm
Summary:  The anatomic and functional characteristics of the choroidal circulation are vastly different to the retinal circulation.  Rapid advancements in clinical multimodal imaging has also changed the lexicon that are now used to define retinal diseases where the primary injury is at the level of the choroid.  The purpose of this talk is to provide an update regarding the role of the choroid in health and disease.  Aims of this presentation include:
Learning Objectives
To outline the anatomic and functional characteristics of the choroid that are suited to nourishing the outer retina.
To describe current techniques to image the choroid in the clinical setting.
Discuss the pachychoroid spectrum of choroidal diseases.
This CPD evening is sponsored by Bayer Australia. 
<< Back to Optometry WA Events     <<Back to all Events in WA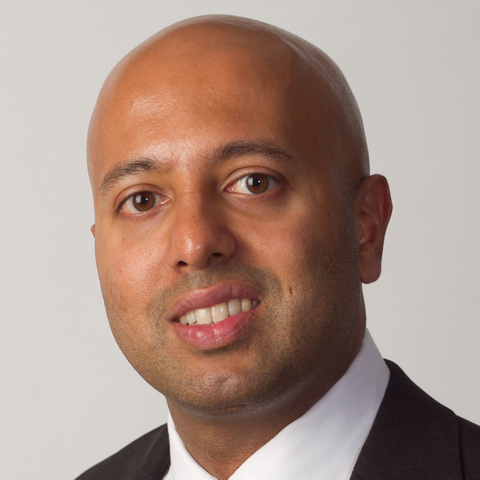 Assoc. Professor Chandra Balaratnasingam
Show details

Associate Professor Chandra Balaratnasingam MBBS, PhD, FRANZCO

Associate Professor Chandra Balaratnasingam is a consultant ophthalmologist and vitreoretinal surgeon at the Lions Eye Institute (Nedlands and Murdoch Offices) and Sir Charles Gairdner Hospital. He was awarded his medical degree with Honours and PhD with High-Distinction from the University of Western Australia. He undertook specialist training in ophthalmology in Western Australia after which he completed 3 years of post-fellowship sub-specialty training in retina diseases in North America. This included training at the University of British Columbia, Canada, Vitreous-Retina-Macula Consultants of New York, USA and Manhattan Eye, Ear and Throat Hospital, USA. Following fellowship training, Assoc. Professor Balaratnasingam was appointed to clinical faculty at New York University School of Medicine, USA where he worked as a vitreoretinal surgeon prior to returning to Australia. He has over 15 years of research experience in ophthalmology and has published over 100 scientific manuscripts and over 10 book chapters in key retina texts. His research expertise is in the field of retinal vascular diseases with a focus on diabetic retinopathy. He is a regular invited speaker at international meetings and serves on the editorial board of the journal Clinical and Experimental Ophthalmology that is published on behalf of the Royal Australian and New Zealand College of Ophthalmologists.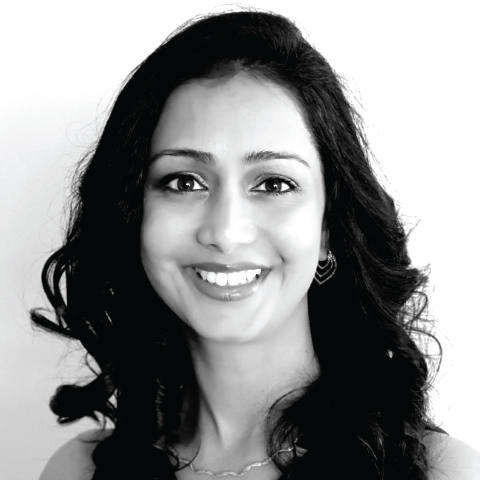 Dr Rhuju Mehta
Show details

Dr Rhuju Mehta, Specialising in Cataract, Glaucoma and General Ophthalmology.

Dr Mehta graduated from medical school at UWA in 2008 with Honours. She undertook her ophthalmology training at the prestigious Royal Victorian Eye and Ear Hospital in Melbourne before returning to Perth in 2017. She has completed two Fellowships- a Glaucoma Fellowship at Royal Perth Hospital and the Fred Hollows Foundation Fellowship with Lions Outback Vision. She has presented at national and international conferences and has published in peer-reviewed journals.

She consults at the Lions Eye Institute and holds a public appointment at Royal Perth Hospital.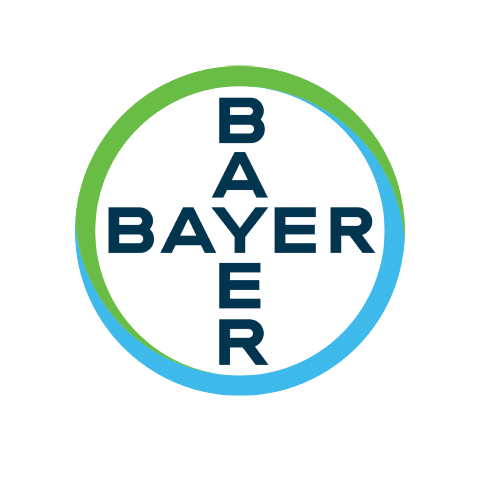 CPD Sponsor: Bayer Australia
Show details

Bayer have been long term supporters of Optometry WA CPD evenings, both metro, regional and ECO events. Bayer provide OWA with popular speakers during the year's CPD calendar.