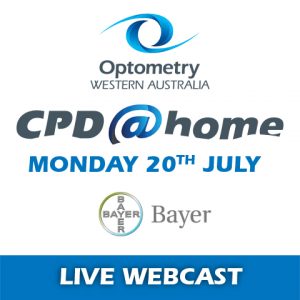 CPD@home Dr Dimitri Yellachich & Dr Xia Ni Wu – 6.30pm WA Time Monday 20th July 2020   90 mins

Join Optometry WA for the July CPD@home webcast featuring Dr Dimitri Yellachich.   Back by popular demand due to not being able to present on 12th May due to internet issues – you now have Double the Dimitri as he will now present for a total of 60 minutes & Xia Ni will present for 30 min.
Dr Xia Ni Wu has recently joined South Street Eye Clinic and she will present for 30 minutes on Diagnosis of Uveitis from 6.30pm to 7.00pm.
Dimitri will talk on Update on Treatment Options for Dry Macular Degeneration: Current and Future for a total of 60 minutes between 7.00pm & 8.00pm.
CPD is currently Face to Face with Assessment  for 4.5 points for the 90 minute duration and passing  (over 70% pass) of the assessment.
Register Now – Click Here to enter OA Member Only Page
The optional Multiple Choice Questions will be available soon.
You have unlimited quiz attempts.
COURSE REGISTRATION – MCQS & PRESENTATION SLIDES (OA Members Only)
Dr Dimitri Yellachich's Session Summary: Dry age related macular degeneration (AMD) continues to be a condition with no effective treatment.  Despite the huge impact that anti-VEGF treatment has had on visual outcomes for wet AMD, other than nutritional supplements, with only a modest impact, we still have no effective therapy.  The last few years has seen a number of promising trials with mostly failures and some success.  In this lecture Dr Dimitri Yellachich will cover the current state of clinical trials in dry AMD and in particular discuss the results of the recent LEAD trial utilising laser retinal rejuvenation.
Learning Objectives: By the end of this presentation, participants will be able to understand
Key features of visually threatening dry AMD
General approaches to dry AMD treatment
Overview of LEAD trial
Dr Xia Ni Wu's Summary: Uveitis is a collection of rare diseases that can affect all structures of the eye and can be associated with systemic conditions. It is often under-recognised, but can lead to significant morbidity particularly as it disproportionately affects working-age people.
Learning Objectives: By the end of this presentation, participants will be able to understand
Understand the classification of uveitis
Identify signs and symptoms suggestive of uveitic syndromes
Provide an update on retinal imaging for uveitis
<< Back to Optometry WA Events     <<Back to all Events in WA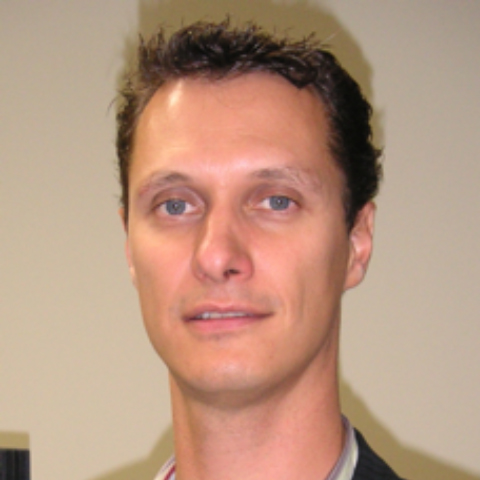 South Street Eye Clinic
Dr Dimitri Yellachich
Show details

DR DIMITRI YELLACHICH is a locally trained ophthalmologist with subspecialty training in vitreoretinal surgery and medical retina undertaken in the USA and UK. After ten years as head of department at Fremantle hospital eye clinic, he continue to work both at Fremantle Hospital and privately in Leeming. also a regular contributor to the optometric profession, presenting at domestic and international clinical and scientific conferences.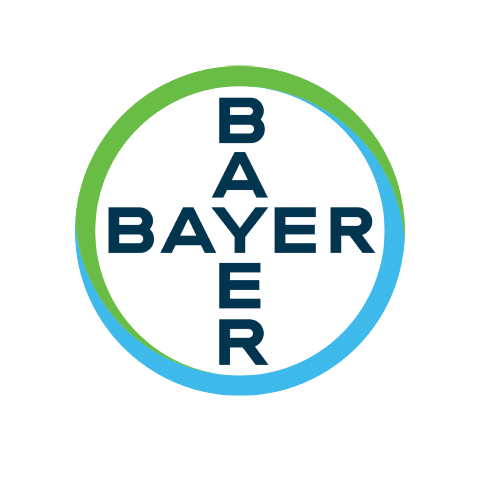 CPD Sponsor: Bayer Australia
Show details

Bayer have been long term supporters of Optometry WA CPD evenings, both metro, regional and ECO events. Bayer provide OWA with popular speakers during the year's CPD calendar.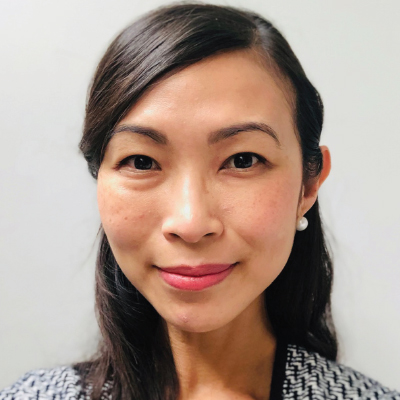 South Street Eye Clinic
Dr Xia Ni Wu
Show details

Dr Wu graduated with honours from the University of Western Australia, and completed her specialist ophthalmology training in Melbourne and Perth. Dr Wu undertook the Fred Hollows Foundation Fellowship with Lions Outback Vision, providing clinical and surgical ophthalmic care in rural and remote Western Australia. She then pursued further advanced subspeciality training at the world-renowned Moorfields Eye Hospital in London, United Kingdom.
Dr Wu has sub-speciality interests in uveitis and retinal diseases including infective and inflammatory diseases, inherited retinal dystrophies, macular degeneration, and retinal vascular diseases. She also accepts general ophthalmology referrals. Dr Wu has published extensively in peer-reviewed journals and has written a number of book chapters on ocular inflammation.