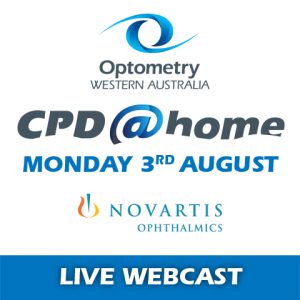 CPD@home with Dr William Ward & Dr Kevin Chee
Optometry WA brings you the first of our Regional presenters for CPD online – OWA CPD@home via a Zoom webcast on Monday 3rd August at 6.30pm WA time featuring Dr William Ward & Dr Kevin Chee from the Mandurah Eye Centre.

6.30pm – 7.00pm – Dr William Ward presents on The Technology of OCT & its Clinical Application.
Learning Objectives
History and development of OCT
Uses in ophthalmology
Some commoner and less common clinical situations

7.00pm – 7.30pm – Dr Kevin Chee presents on Neuro-ophthalmic Conditions that may present to Optometry
Learning Objectives
Maintain a high index of suspicion for GCA in elderly patients who present with amaurosis fugax, diplopia, and acute vision loss.
Recognise the significance of pupil involvement in third nerve palsy.
Refer the patient urgently (same day) for investigation/treatment if GCA or pupil-involving third nerve palsy is suspected.    Max points awarded: 2.00 Face to Face without Assessment

CPD@home – Click for Further Information & ZOOM REGISTRATION
(Please be logged in to view)
<< Back to Optometry WA Events     <<Back to all Events in WA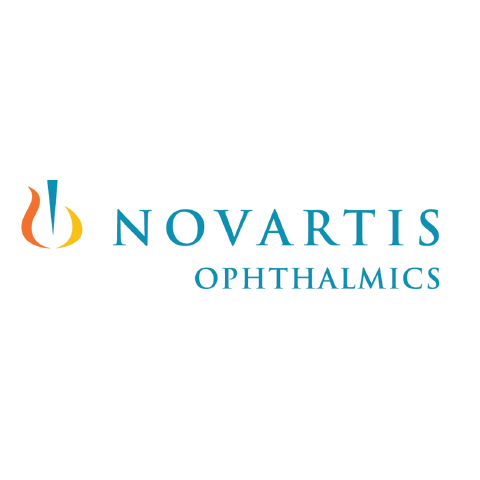 CPD Sponsor: Novartis P
Show details

Novartis are regular and long term supporters or Optometry WA CPD events and bring us the likes of Dr Chandra Balaratnasingam, Dr Dimitri Yellachich & Dr Chris Kennedy to our metro CPD evenings.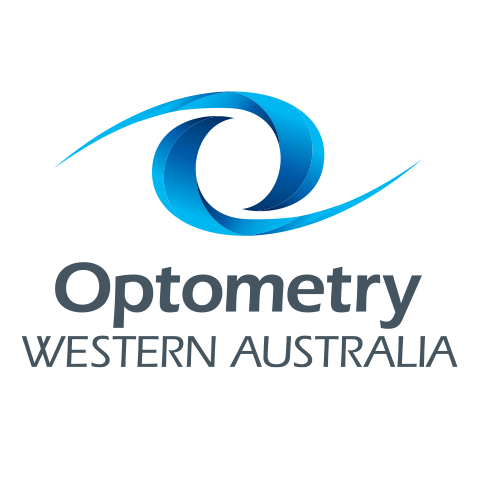 OWA Office, West Perth.
Optometry WA
Show details