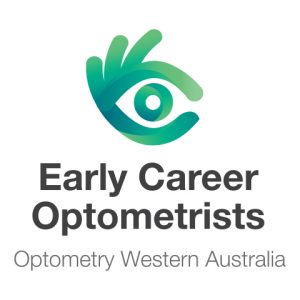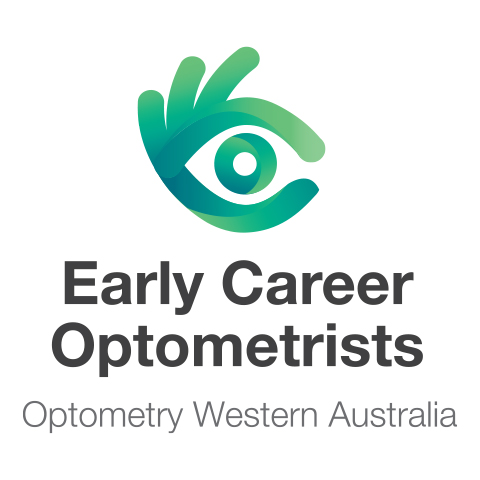 ECO WA presentation by Eden Kwok is on Tuesday 15th June 2021
and he will present on Soft & Rigid Contact Lenses – Tips & Tricks for Everyday Practices.
Date: Tuesday 15th June 2021
This CPD is open to ECO Members & UWA Students.
Time: 6pm for refreshments and 6.30pm start for 1 hr
Venue:  UWA   N Block, near FJ Clark Building.
Registration OPEN – This event is open to the Early Career Optometrists WA and UWA Optometry Students.
Summary: Contact lenses are an excellent form of vision correction – there are many benefits to both patients and optometrists when prescribing contact lenses. Therefore it is important to have confidence in making the appropriate contact lens recommendations based on each individual case. We will explore and discuss some important practical factors to consider when prescribing different types of contact lenses, which will make contact lens prescribing more enjoyable and rewarding for both patients and optometrists. This event is designed to offer practical advice and support for busy optometrists to handle simple and complex soft and rigid contact lens fitting with the use of some interactive discussions, demonstrations, and case studies
Learning Objectives
To become more familiar and confident in fitting spherical, toric, and multifocal soft contact lenses
To become more familiar and confident in assessing and fitting spherical and toric RGP contact lenses
To have better understanding of contact lens options and provide appropriate contact lens recommendations
Max CPD hours awarded: 1 interactive
Session Information
CPD Hours:  1 Interactive Hour
<< Back to Optometry WA Events         <<Back to ALL Events in WA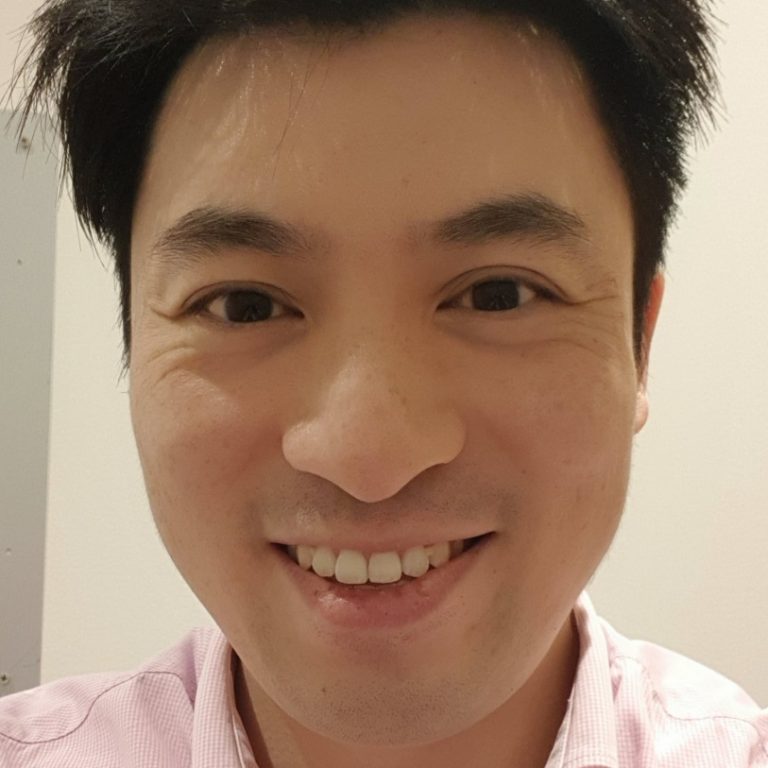 Mr Eden Kwok
Show details

Mr Eden Kwok is an optometrist working at OPSM Midland Gate. He completed his Bachelor of Optometry (Hons) degree at University of Auckland in 2009, and Master of Optometry at UNSW in 2014. He is a former Early Career Optometrists committee member, and he is currently part of the OWA education sub-committee. Eden has been mentor for a number of optometry students and graduate optometrists throughout his career to date. He has special interest in ocular therapeutics, binocular vision, contact lenses, and myopia management.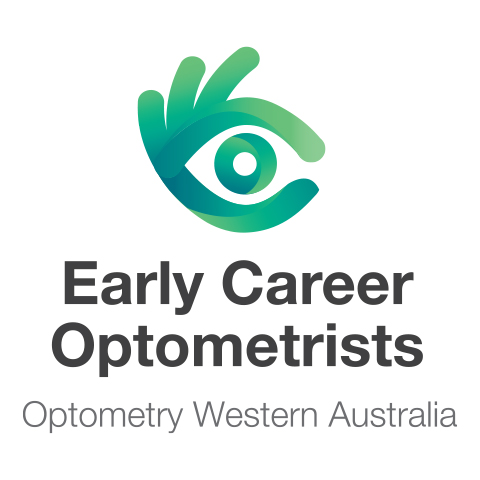 Optometry WA Division
Early Career Optometrists
Show details

The ECO WA hold a number of events per year aimed at Optometry WA members in the first 10 years of their optometry career. For further information take a look at the Early Career Optometrist pages on the OA website, under Practice & Professional Support.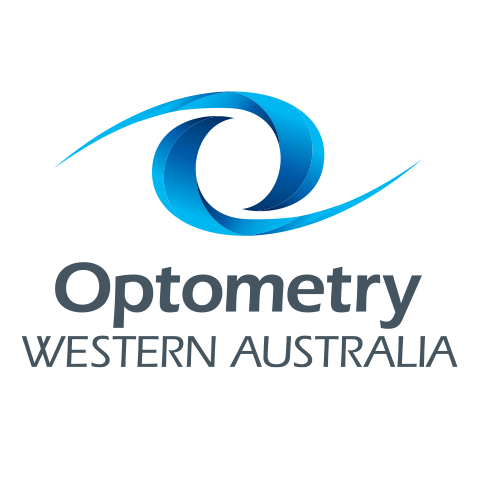 OWA Office, West Perth.
Optometry WA
Show details