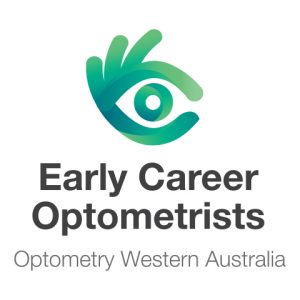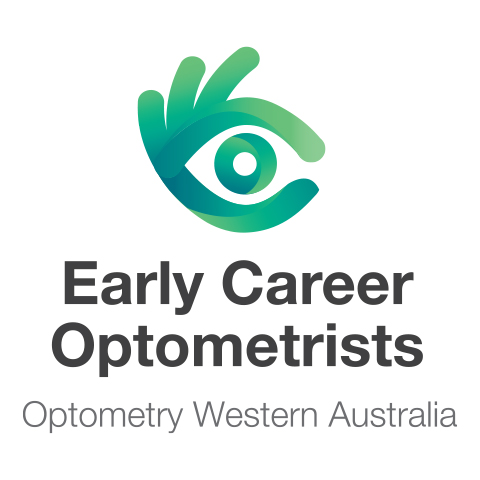 EVENT OPEN – NOW ON 21st JULY
ECO WA presentation by Dr Chandra Bala is on Wednesday 21st July 2021
on the topic of  Masquerade Syndromes of the Posterior Segment
Date: Wednesday 21st July
Time: 6pm for refreshments and 6.30pm start for 1 hr
Venue:  FJ Clark Building, QEII Medical Centre, Nedlands, WA.  New Date: 21st July.
REGISTRATION OPEN
If you registered for the 6th July event you do not need to reregister for the 21st July.
CPD Hours: 1 CPD Hour  No Assessment
Summary
Masquerade syndromes are rare yet significant entities that can lead to severe systemic and/or visual morbidity if they are missed.  Like most serious systemic syndromes with ocular manifestations they will often first present to the optometric practice.  This talk will summarise some of the most important masquerade syndromes of the posterior segment using case-based illustrations.  The clinical and imaging characteristics of these syndromes will be discussed as will the management principles for each entity.
Learning Objectives:
To develop a better understanding of the use of angiography, OCT and autofluorescence for diagnosing uncommon conditions of the posterior segment.
To understand the varying presentations of intraocular lymphoma and tuberculosis.
To develop a framework for investigating a choroidal mass.
<< Back to Optometry WA Events         <<Back to ALL Events in WA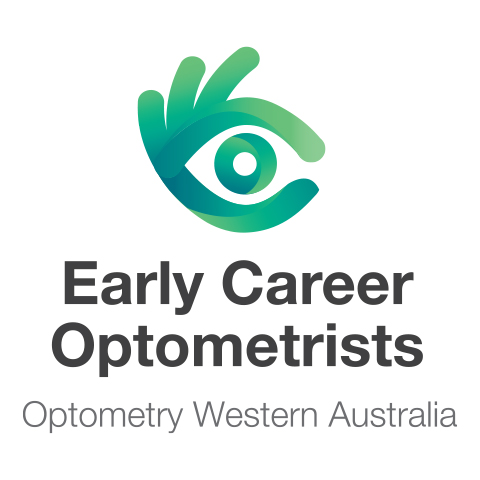 Optometry WA Division
Early Career Optometrists
Show details

The ECO WA hold a number of events per year aimed at Optometry WA members in the first 10 years of their optometry career. For further information take a look at the Early Career Optometrist pages on the OA website, under Practice & Professional Support.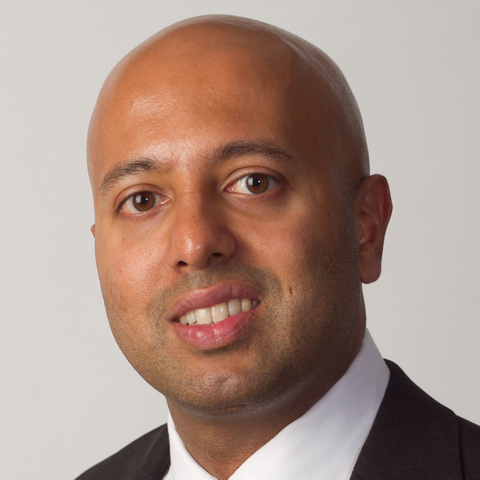 Assoc. Professor Chandra Balaratnasingam
Show details

Associate Professor Chandra Balaratnasingam MBBS, PhD, FRANZCO

Associate Professor Chandra Balaratnasingam is a consultant ophthalmologist and vitreoretinal surgeon at the Lions Eye Institute (Nedlands and Murdoch Offices) and Sir Charles Gairdner Hospital. He was awarded his medical degree with Honours and PhD with High-Distinction from the University of Western Australia. He undertook specialist training in ophthalmology in Western Australia after which he completed 3 years of post-fellowship sub-specialty training in retina diseases in North America. This included training at the University of British Columbia, Canada, Vitreous-Retina-Macula Consultants of New York, USA and Manhattan Eye, Ear and Throat Hospital, USA. Following fellowship training, Assoc. Professor Balaratnasingam was appointed to clinical faculty at New York University School of Medicine, USA where he worked as a vitreoretinal surgeon prior to returning to Australia. He has over 15 years of research experience in ophthalmology and has published over 100 scientific manuscripts and over 10 book chapters in key retina texts. His research expertise is in the field of retinal vascular diseases with a focus on diabetic retinopathy. He is a regular invited speaker at international meetings and serves on the editorial board of the journal Clinical and Experimental Ophthalmology that is published on behalf of the Royal Australian and New Zealand College of Ophthalmologists.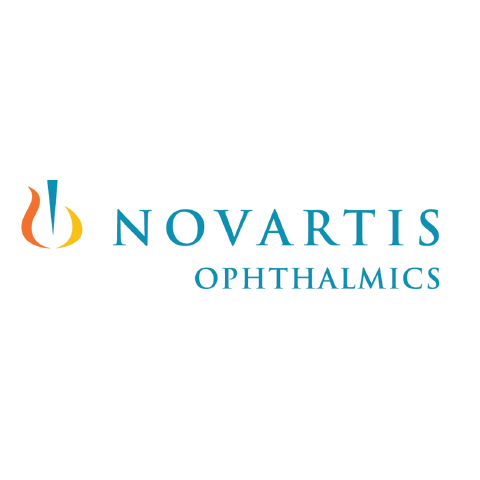 CPD Sponsor: Novartis P
Show details

Novartis are regular and long term supporters or Optometry WA CPD events and bring us the likes of Dr Chandra Balaratnasingam, Dr Dimitri Yellachich & Dr Chris Kennedy to our metro CPD evenings.