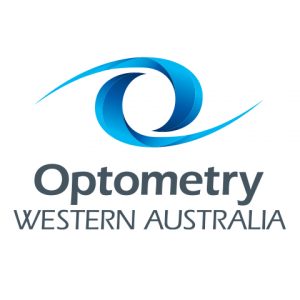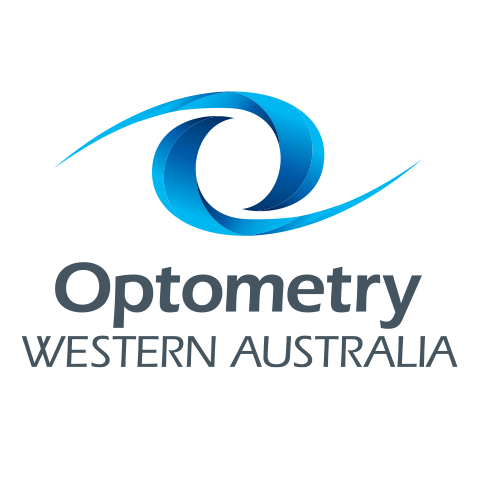 OWA Interactive CPD Evening with Dr Geoffrey Chan on Tuesday 22nd November sponsored by Novartis.
Optometry Western Australia's last CPD of the year will be on the 22nd November 2022 sponsored by Novartis.
Topic: A Secondary Look at Glaucomas Part 2
This is planned as an In Person Event & Zoom attendance.
Venue:  FJ Clark Building, QEII Medical Centre, Nedlands, WA. 
Registration is open for In Person Attendance & Zoom. 
Zoom Registration is OPEN.
Learning Objectives
Identify common causes of secondary glaucoma
Classify secondary glaucoma into 'open-angle' versus 'closed-angle' configurations of disease
Understand that certain causes of secondary glaucoma may require targeted and specific management of underlying disease
Appreciate that surgical intervention may be necessary for aggressive forms of glaucoma
Max CPD hours awarded: 1 Hr T i CPD
<< Back to Optometry WA Events         <<Back to ALL Events in WA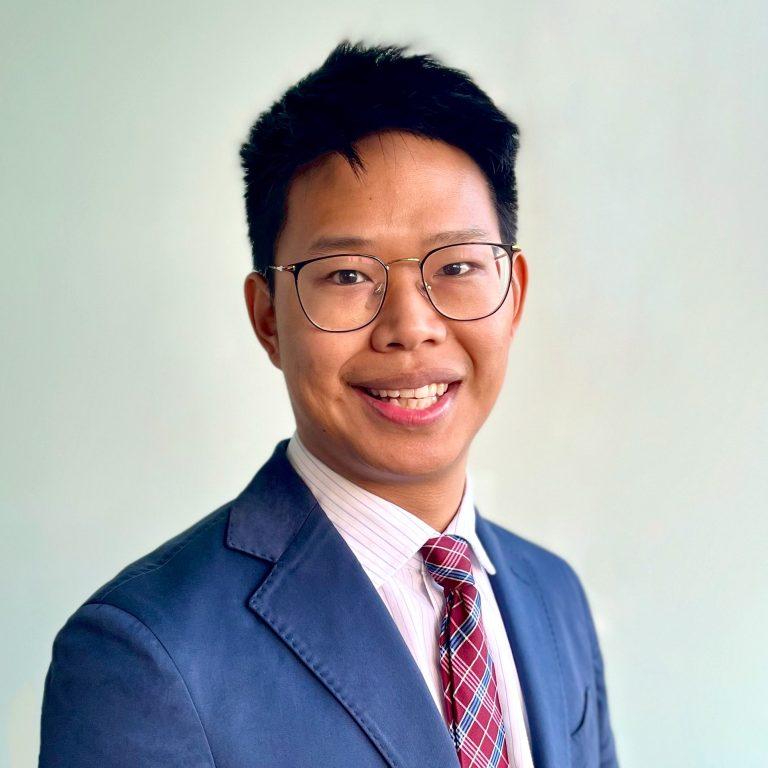 Dr Geoffrey Chan
Show details

Dr Chan graduated with honours in medicine from The University of Western Australia. After completing his ophthalmic specialty training, he undertook a Fellowship position in both Complex cataract and Glaucoma at Fremantle Hospital, before a further advanced Glaucoma Fellowship at the internationally renowned Addenbrooke's Hospital, Cambridge University Hospitals NHS Foundation Trust. He holds a Masters in Medical Science (University of Western Australia), as well as a Postgraduate Certificate in Medical Education through the University of Cambridge.

Dr Chan is based at the Lions Eye Institute and has public positions both at Midland Hospital and Fremantle Hospital Eye Clinic. He regularly visits South West Eye Surgeons to provide medical and surgical cataract and glaucoma subspecialty expertise.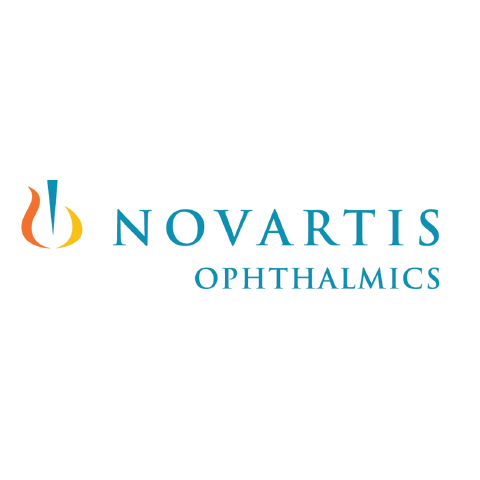 CPD Sponsor: Novartis P
Show details

Novartis are regular and long term supporters or Optometry WA CPD events and bring us the likes of Dr Chandra Balaratnasingam, Dr Dimitri Yellachich & Dr Chris Kennedy to our metro CPD evenings.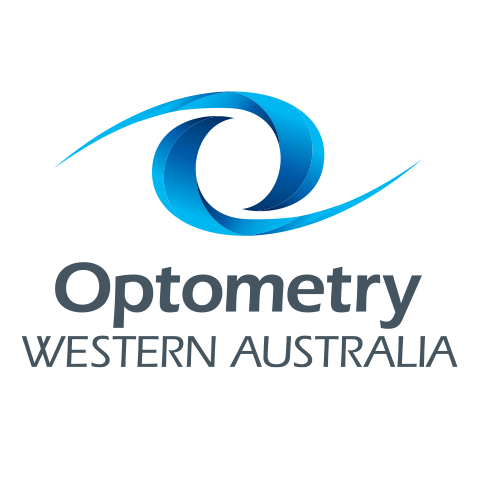 OWA Office, West Perth.
Optometry WA
Show details