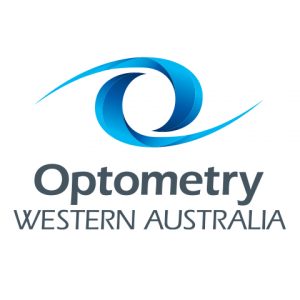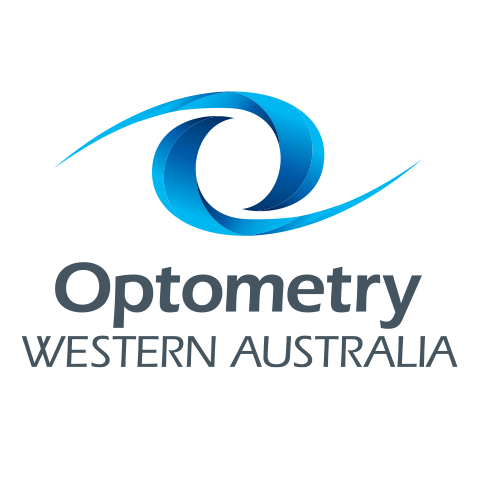 OWA Interactive CPD Evening 23rd June 2021
Optometry Western Australia's first interactive CPD will be presented by Nicola Peaper of Rodenstock on Wednesday 23rd June 2021.
More information to follow but save the date if you are seeking interactive CPD hours.  The CPD evening will be available via Zoom to our regional members and those that cannot travel.  Zoom will require breakout room participation in order to meet the interactive component of the CPD event.
So please keep that in mind if you have a computer / device without access to a microphone.  Those participating at the venue will be in small discussion groups.
Venue:  FJ Clark Building, QEII Medical Centre, Nedlands, WA, 6009.
Registration will open soon – Save the Date! 
Learning Objectives
Max CPD hours awarded: TBC
Session Information
Coming Soon
<< Back to Optometry WA Events         <<Back to all Events in WA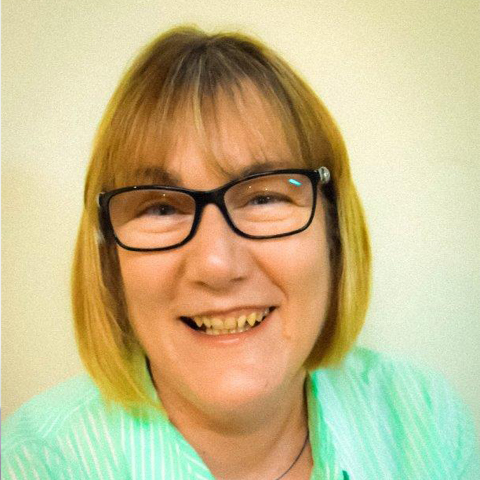 Professional Services Manager, Rodenstock
Nicola Peaper
Show details

Nicola Peaper graduated from the University of Wales and qualified as an optometrist in the UK in 1985. She practiced in both private and corporate practice in the UK for 20 years including 8 years in her own practice. In 2001/2 she was employed as Ophthalmic Advisor to Kensington, Chelsea & Westminster Health Authority.
Since moving to Australia in 2005 she has worked in optical laboratories advising on procedures and quality. In roles as State and National training manager she has gained extensive experience in presenting the technology behind, and the prescribing and fitting of ophthalmic lenses.
Nicola Peaper is currently Professional Services Manager for Rodenstock Australia.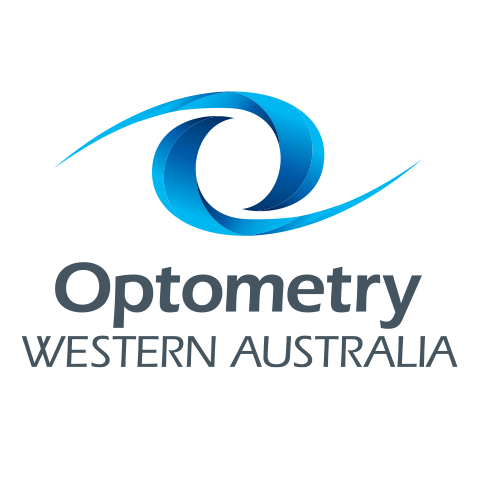 OWA Office, West Perth.
Optometry WA
Show details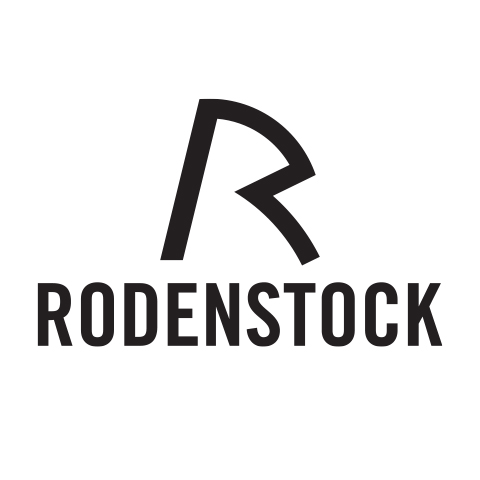 CPD Sponsor: Rodenstock
Show details

Rodenstock have recently taken a regular CPD spot for the Optometry WA CPD calendar and are also long term supporters of OWA & WAVE.