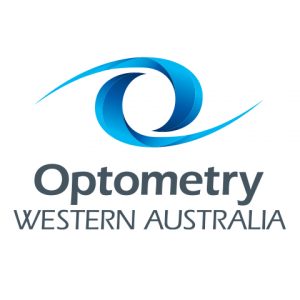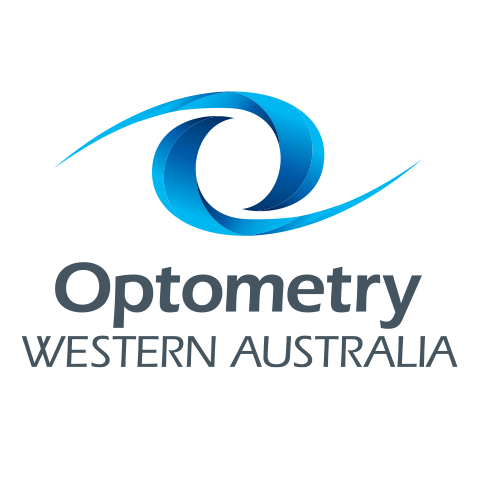 OWA Members Summer Social Event
Optometry Western Australia's Social Committee's first social event of the year is planned for Sunday 27th Feb 2022 and will be at Kings Park. 
Venue: KINGS PARK – THE LAW WALK
If you feel like some social outdoors exercise this Sunday morning, why not join OWA President and Social Committee Member, Stephanie Bahler at 9am for a Kings Park bush walk followed by a light brunch provided by the OWA Social Committee.
BYO picnic blankets – refreshments after the walk will be provided by the OWA Social Committee so please register asap if you would like join in.
Who is invited?
OWA Members plus
Partners
Family members
Children
And dogs are very welcome.
We have two fur babies registered for the walk already so please bring your dogs if you wish as we will be walking in the cooler part of the morning and the walk is shaded on most parts.
Law Walk trail at King's Park. This is the 2.5 km loop walk (45-60 mins) that provides you with scenic views of the Swan River and a unique insight into biodiversity along the Mount Eliza escarpment. Suitable for people with moderate fitness as it includes steep sections. Wheelchair and pram access is available on parts of Law Walk. Meet at Karri Pavilion.
Start time: 9.00am meet at Karri Pavilion so aim to park car around 8.45am for a short walk to Karri Pavilion.  The meeting point is Karri Pavilion which is signposted from the main Kings Park War Memorial.
Please register here if you wish to join in.  Any questions, please let us know.  Usual recommendations for outside; water, sunscreen, hat, mask if you wish to enter public facilities etc.
Free to Attend for OWA Members & Guests are Welcome.