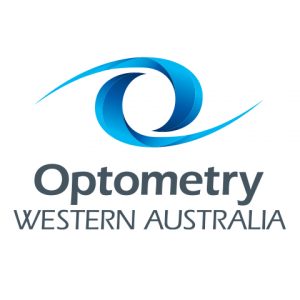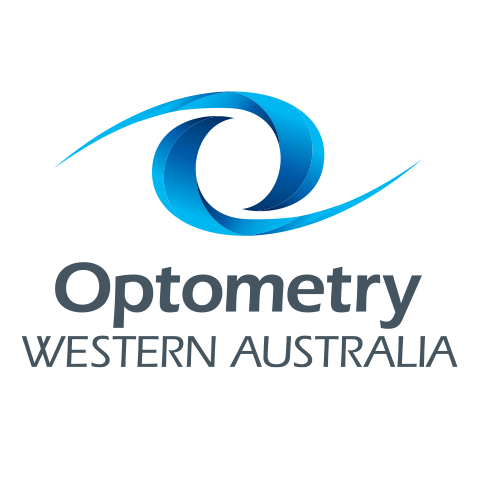 OWA Regional CPD Metro
Tuesday 8th June 2021
Optometry Western Australia's metro CPD for June will be on Tuesday 8th June. Further info to follow.
Venue:  FJ Clark Building, Nedlands.
Registration COMING SOON
CPD Hours:  TBC
<< Back to Optometry WA Events         <<Back to ALL Events in WA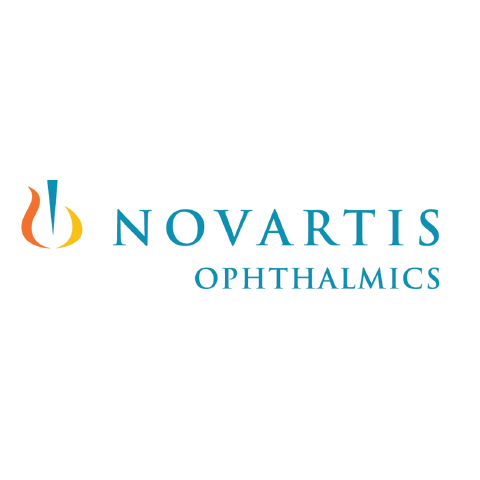 CPD Sponsor: Novartis P
Show details

Novartis are regular and long term supporters or Optometry WA CPD events and bring us the likes of Dr Chandra Balaratnasingam, Dr Dimitri Yellachich & Dr Chris Kennedy to our metro CPD evenings.