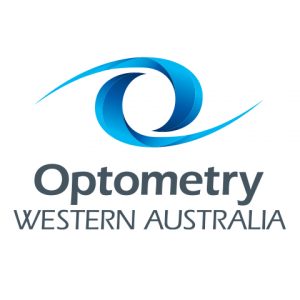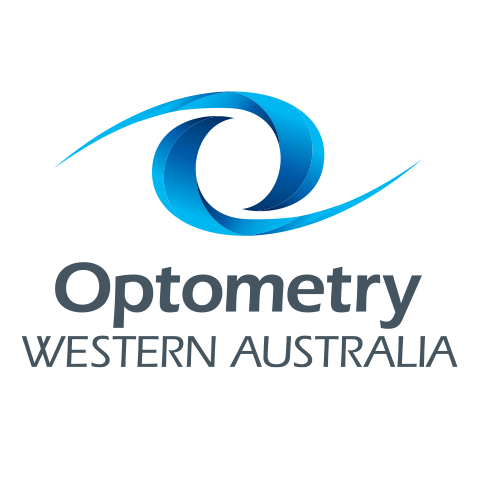 OWA CPD Evening 23rd August 2021 sponsored by Bayer
Optometry Western Australia's August CPD will be on Monday 23rd August 2021 and will be sponsored by Bayer.  Watch this space for further information on the presenter and topic.
More information to follow but save the date if you are keen to attend.
The CPD evening will be available via Zoom to our regional members and those that cannot travel.
Venue:  FJ Clark Building, QEII Medical Centre, Nedlands, WA, 6009.
Registration will open soon – Save the Date! 
Learning Objectives
Max CPD hours awarded: TBC
Session Information
Coming Soon
<< Back to Optometry WA Events         <<Back to ALL Events in WA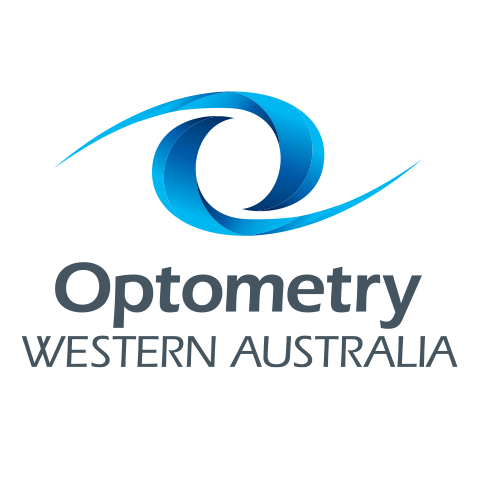 OWA Office, West Perth.
Optometry WA
Show details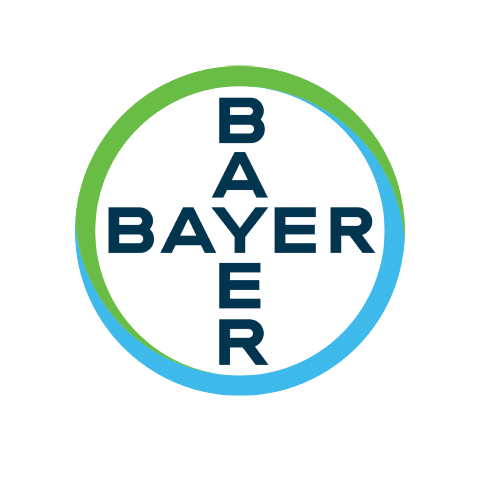 CPD Sponsor: Bayer Australia
Show details

Bayer have been long term supporters of Optometry WA CPD evenings, both metro, regional and ECO events. Bayer provide OWA with popular speakers during the year's CPD calendar.