OWA Metro CPD presented by Dr Tom Cunneen
Session Information
The Diagnosis & Management of Pterygium & Ocular Surface Tumours.
Learning Objectives
Differentiate the clinical features of benign and potentially malignant tumours of the ocular surface.
Understand the non-surgical and surgical options for management of pterygia
Understand the management options for ocular surface tumours.
Max points awarded: 3.00
<< Back to Optometry WA Events     <<Back to all Events in WA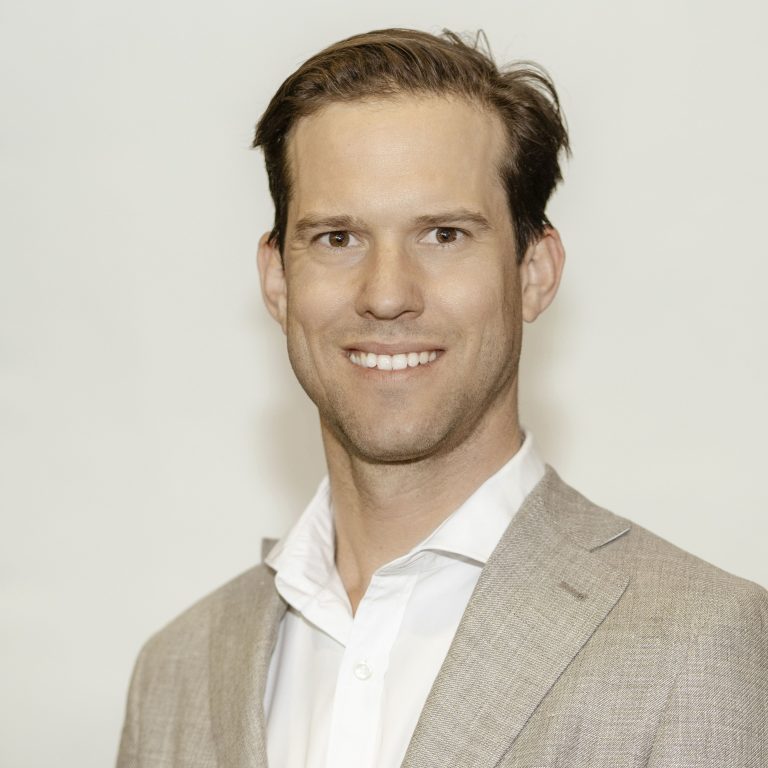 Dr Tom Cunneen
Show details

Dr Tom Cunneen is an ophthalmologist with an interest in corneal surgery (including corneal cross linking), cataract surgery and eyelid surgery. He gained his medical degree with honours at UWA in 2003 and has a masters degree from the Univeristy of Sydney. He completed his surgical training at the Sydney Eye Hospital before completing a corneal and subsequently an oculoplastic fellowship in the UK. He holds a public appointment at Sir Charles Gairdner Hospital and has private rooms in Churchill Avenue, Subiaco.
He is a member of the Australian New Zealand Society of Corneal Surgeons and Australian New Zealand Society of Oculoplastic Surgeons, treasurer of the WA branch of the Royal Australian College of Ophthalmologists and is a director of the Australian Society of Ophthalmologists.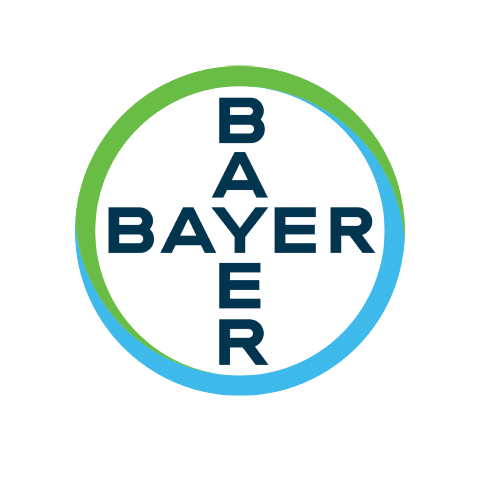 CPD Sponsor: Bayer Australia
Show details

Bayer have been long term supporters of Optometry WA CPD evenings, both metro, regional and ECO events. Bayer provide OWA with popular speakers during the year's CPD calendar.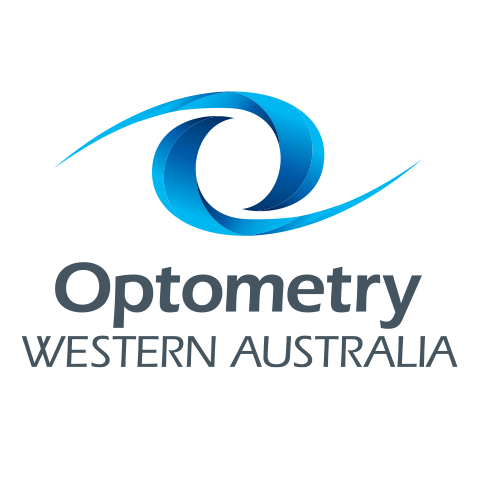 OWA Office, West Perth.
Optometry WA
Show details