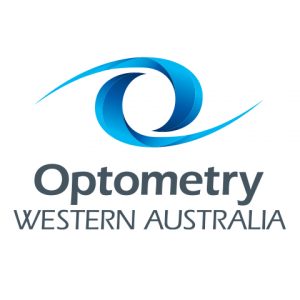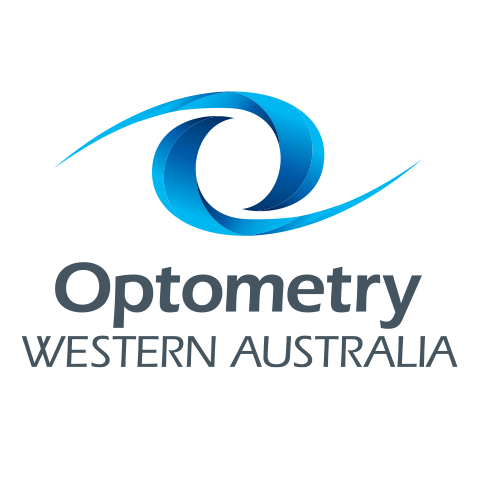 OWA CPD Metro Evening 22nd November sponsored by Novartis.
Optometry Western Australia's last CPD of the year will be on the 22nd November 2022 sponsored by Novartis.
Watch this space for further information on the topic.
This is planned as an In Person Event & Zoom attendance.
Venue:  FJ Clark Building, QEII Medical Centre, Nedlands, WA. 
Further information to follow.  Registration will open soon – Save the Date!  
Learning Objective
Max CPD hours awarded: TBC
<< Back to Optometry WA Events         <<Back to ALL Events in WA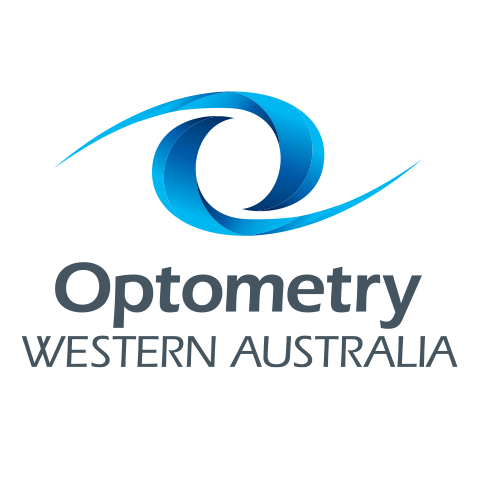 OWA Office, West Perth.
Optometry WA
Show details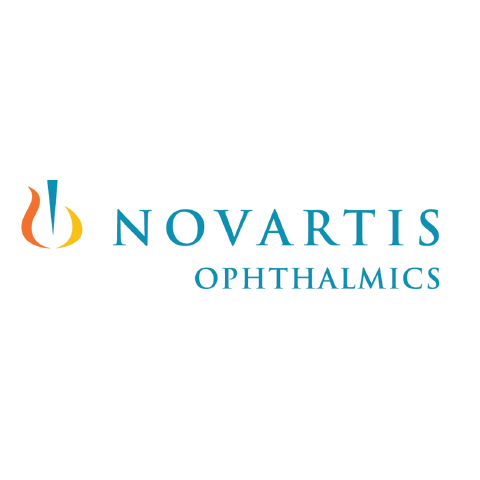 CPD Sponsor: Novartis P
Show details

Novartis are regular and long term supporters or Optometry WA CPD events and bring us the likes of Dr Chandra Balaratnasingam, Dr Dimitri Yellachich & Dr Chris Kennedy to our metro CPD evenings.