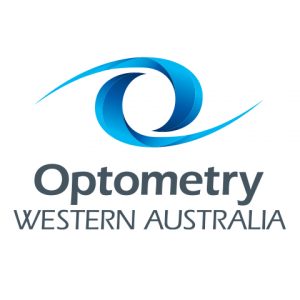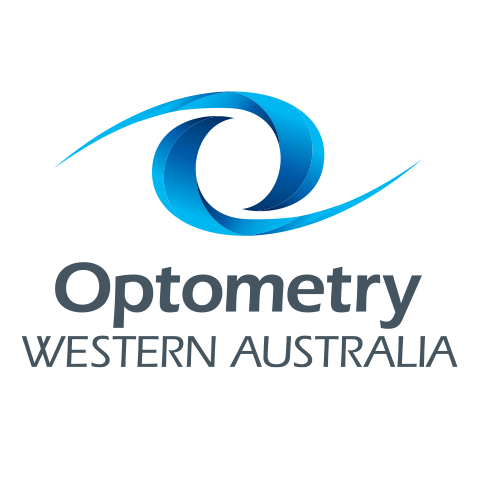 OWA CPD Evening 7th July 2021 NAIDOC Week CPD Evening Optometry Western Australia presents Stephanie Bahler and her presentation on Aboriginal Eye Health Amongst Optometrists & How To Get Involved.
Join Stephanie Bahler, Karyn Campion and Sinead Denny in their NAIDOC week presentation on Wed 7th July.  Stephanie will offer an insight into eye health data and a glimpse of the life of an outreach optom, LOV data and how members can get involved.  There will be a number of case studies presented by Stephanie, Sinead and Karyn during the evening.
REGISTRATION IS OPEN FOR RAFFLE TICKET PURCHASES UP UNTIL 22ND JULY 
MCQS – THERE ARE 10 OPTIONAL MCQS  – CLICK HERE FOR THE MCQS LINK
Max CPD hours awarded: 1.5 Hours including Optional Assessment 10 MCQS. 
If you wish to support the NAIDOC Week Raffle with a $5.00 Raffle Ticket Purchase you will be given options during and after the CPD to purchase a ticket.  Closing date is 22nd July 2021.
What's the Raffle All About?
NEW FOR 2021….  Optometry WA, NAIDOC Week raffle to support The Indigenous Literacy Foundation 
Optometry WA encourages our members to chip in and support this worthwhile cause.
One lucky member will walk away the lucky winner of an original framed Aboriginal Artwork valued in excess of $500. Proceeds will support the purchase of culturally relevant books for remote communities. For example, $300 buys packs of 40 books and $500 helps translate stories into first language. Quoting Child Safety Officer Ros Loveday, "I wish you could see the look of joy on the children's faces on receipt of a book"
Register to purchase a ticket during or after the event. 
$5.00 for 1 Ticket
$20 for 5 Tickets
Close off Thursday 22 July and drawn Friday 23 July
Winner notified on Friday 23rd July 2021
Raffle Tickets will be issued to those that buy a ticket(s) virtually by way of a number(s) assigned to your name and the draw will be made using a Random Number Generator app.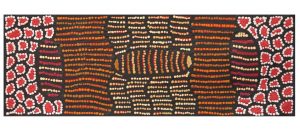 If you would like to know more about the artist & artwork, please Click Here
Learning Objectives
Understand what is NAIDOC week and cultural sensitivity in practice
Have a better understanding of prevalence of certain eye health conditions in Aboriginal population
Have a better appreciation of some organisations involved
Have a better understanding of Case studies and management of certain presentations in practice
Better understand how to become personally involved

<< Back to Optometry WA Events         <<Back to ALL Events in WA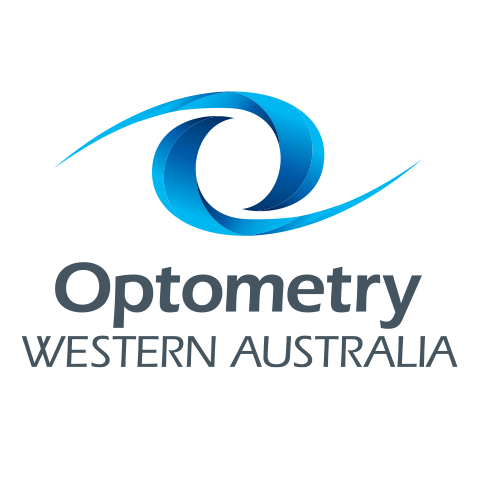 OWA Office, West Perth.
Optometry WA
Show details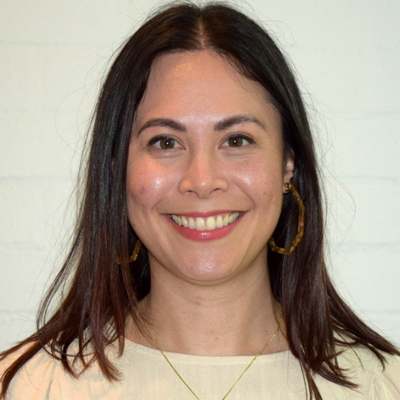 Stephanie Bahler
Show details