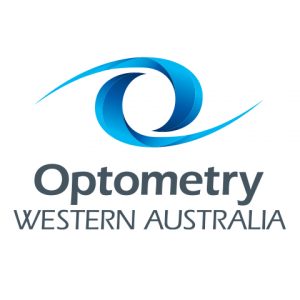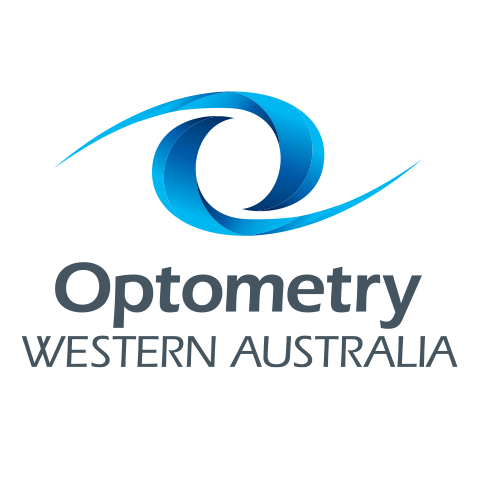 WAVE 2021 has the ability to offer all presentations as on-demand, recorded CPD sessions to all registered WAVE delegates for 6 months from the 1st April 2021.

The recorded sessions will be available from 1st April onwards on the WAVE 2021 Delegate Connect website to all WAVE registered delegates.
Simply login using your WAVE login & password to access the on demand recordings and any MCQs available.
** Locate & access all the WAVE On Demand via the
Presenter Pages or Presentation Pages. **
Cost to Register for WAVE on Demand WAA  $148.50 inc GST  ***
*** Last Minute Access Pricing Now Available – Register Here for your discounted member only pricing options ***  Access to WAVE on Demand closes on 31st October 2021. 
Access will be granted to WAVE on Demand ASAP over this weekend and next week.  Payment will be invoiced and remittance within 7 days.