The first of two talks brought to you by Optometry NSW/ACT in collaboration with the Optometry Council of New South Wales will focus on your professional responsibilities as a registered optometrist & the consequences of getting it wrong.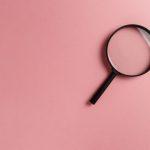 This talk will cover:
AHPRA, OBA and the Optometry Council of NSW
Professional practice Code of conduct
Registration standards/guidelines
CPD and reflective practice

CPR compliance
Recency of practice
Profession indemnity insurance
Advertising
FREE event, 1 CPD hour (non-clinical) Content curated for NSW-based optometrists

If you are keen to build your interactive CPD hours, remember, you can discuss this talk content, what you have learnt, and how it benefits your practice, with a colleague afterwards and add this interactive discussion to 'My Own Activities' in your CPD plan.
SPEAKERS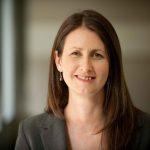 Paula Katalinic is the Professional Services and Advocacy Manager at Optometry NSW/ACT where she has been part of the team since 2004. Paula graduated with Bachelor of Optometry from UNSW School of Optometry in 1999 and subsequently completed a Certificate in Ocular Therapeutics in 2008 and Masters of Optometry in 2010. Soon after graduating, she developed a strong interest in diabetic eye disease whilst working at Joslin Diabetes Center's Beetham Eye Institute in Boston for nearly four years. From 2009 until 2021, she was a principal optometrist and lead clinician at the Centre for Eye Health and currently continues to work on projects within the UNSW School of Optometry and Vision Science. She has also worked as a staff optometrist in the UNSW School of Vision Science and practiced in both rural and urban practices in Australia. She has a keen interest in optometric education and has presented at numerous conferences and educational events both nationally and internationally as well as participating in clinical research throughout her career.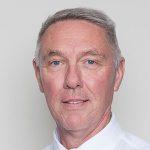 Andrew McKinnon has been CEO of Optometry NSW/ACT for over 20 years. He graduated with a Business Degree (UTS) in 1986 and since added an MBA and Graduate Certificate in Employment Law. He is passionate about supporting optometrists throughout their careers.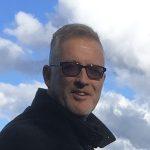 Derek Fails, President of the Optometry Council of New South Wales, will also be available to answer questions after the main presentation.