Read time:

1:30min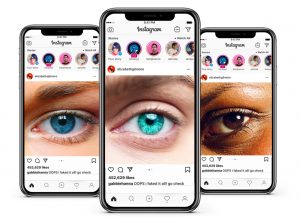 As part of its plan to rally the eye health sector to get behind '2020: The year of good vision for life', Optometry Australia has announced a new social campaign, #LookCloser.
To be launched in January, the campaign is designed to generate noise around the need to visit an optometrist and the key message that a regular eye examination should be part of the health regime of all Australians.
'The idea of the campaign is to get Australians thinking about their eye health,' said Trinity Scarf, National Marketing Manager of Optometry Australia.
'It is our goal that our members and other organisations within the eye health sector will join us in embracing this campaign in a united call to action around eye health. If we all join together we will amplify consistent optometry messages among broad audiences like never before.
'Social media is central to consumer behaviour, and the wide use of social media within the optometry sector made it a natural channel selection for this campaign and its messages.
'There is also a powerhouse of influencers who have genuine and committed followers within the social media landscape.  We will tap into a handful of influential personalities selected for their reach and diversity of audiences, to launch our #LookCloser campaign and to share the 2020: Year of good vision for life messaging.'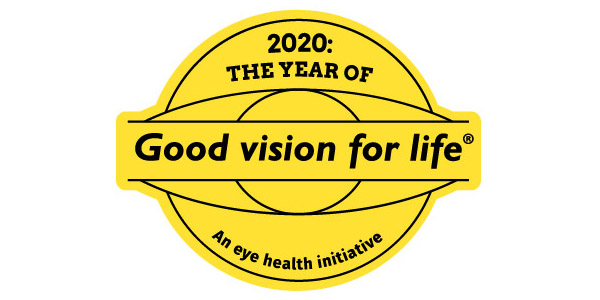 Influencers will be tasked with sharing an up-close photo of their eye, using the hashtags: #LookCloser and #2020yearofgoodvisionforlife and encouraging their audiences to do the same.
'We see this as an effective, simple way to carry our messages to new audiences that we may not necessarily reach using conventional marketing and advertising tools,' Ms Scarf said.
'Members and the wider eye health sector can easily participate in the #LookCloser social media campaign via their own social media pages and audiences and, through this, motivate their patients to join in as well.
'In this way, we are confident that  this component of our campaign will have maximum reach and longevity throughout the year 2020.'
Optometry Australia will release further details and instructions on how to participate in the #LookCloser campaign over the coming fortnight.
Filed in category:
Marketing
,
National & State initiatives
Tagged as:
Good vision for life
,
Marketing