Read time:

1:30min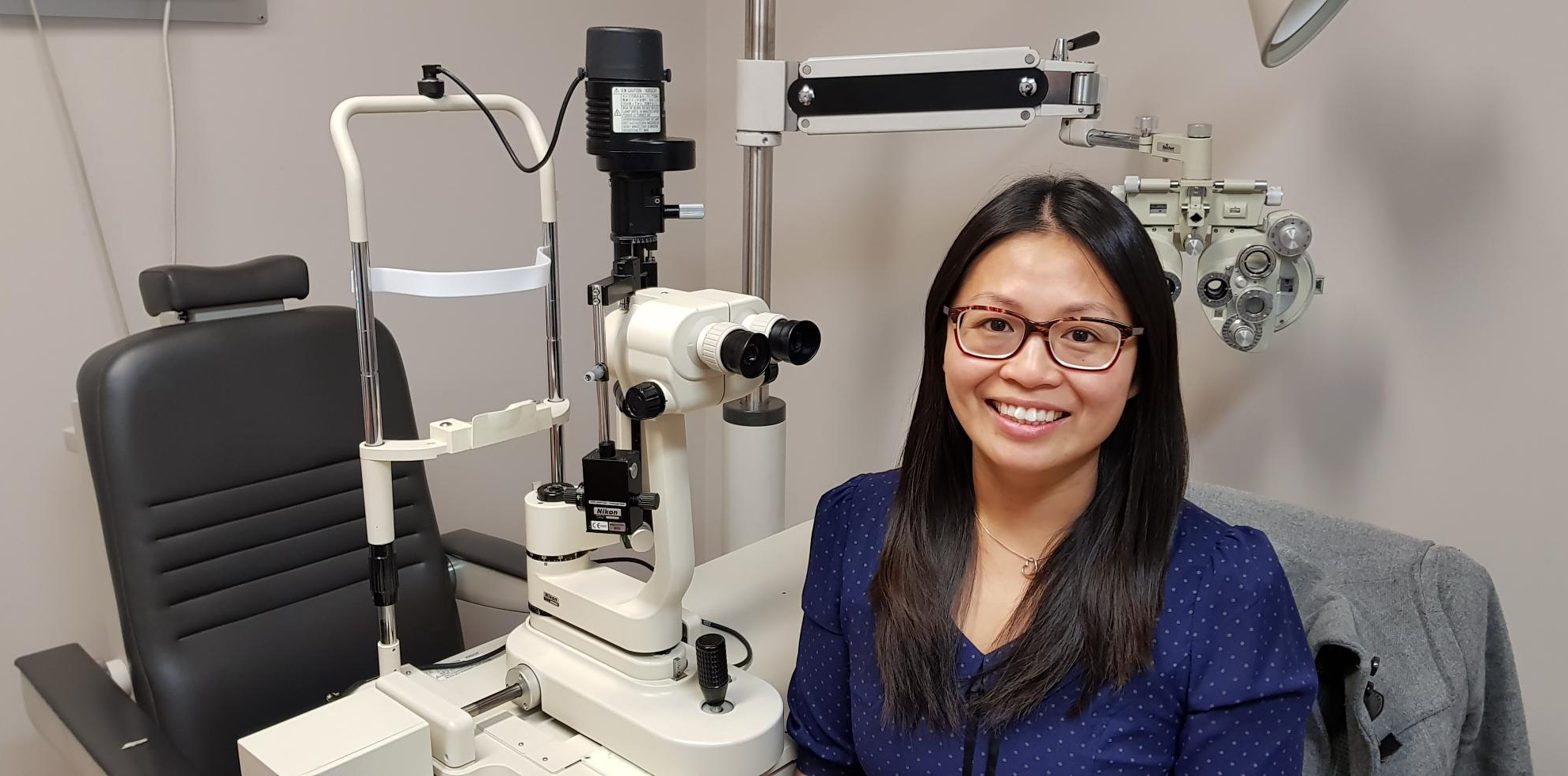 By Rhiannon Riches
Communications Manager
Victorian optometrist Angie Trinh is a full-time optometrist in Mildura during the week. On weekends, she's a food photographer and recipe author, with more than 21,000 followers on Instagram.
The therapeutically qualified graduate from the University of Melbourne has worked at Eyecare Sunraysia, formerly known as Stephen Jones & Associates, for 10 years.
Her interest in cooking stemmed from idle hands.
'I've always enjoyed eating good food but didn't really learn to cook until I moved out of home,' she said.
'Having moved away from family and friends in Melbourne, I had a lot of spare time when I first started working in Mildura. I needed a hobby to keep me occupied in a small town.'
'Food was a common interest that I shared with some of my colleagues and I really enjoyed sharing my cooking with them.'
'I liked experimenting in the kitchen but then a friend suggested three years ago that I start an Instagram account to share my dining-out adventures as well as what I got up to in the kitchen.
'The food photography happened really naturally because I wanted to share good quality photos. I was approached in my first year on Instagram to work with a company and create recipes and shoot photos. That's how my "hobby" in food photography and recipe development started,' she said.
'In the last three years I've worked with a variety of companies to create content for them, I've shot photos for catalogues and websites and I also currently collaborate with a coconut water brand monthly.
'My "hobby" fits in with my optometry career time-wise,' Angie said, allowing a creative expression out of clinical practice hours.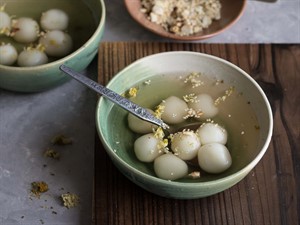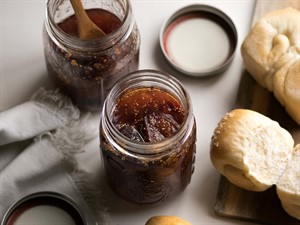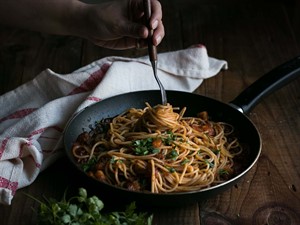 Top: Chinese New Year Dessert
'My cooking often reflects my heritage and I like making
versions of the food my mum used to cook for me.'
Middle: Fig Jam and Bread
'Bread making is my favourite thing to do and usually I
make things like this fig jam just to eat with my bread.'
Bottom: Spicy Tomato Pasta 
'I think seeing hands in food photography is interesting
and adds to the story that's being told in the photo.'
'I've also created my own website, invested in an SLR digital camera, and editing software,' she said.
'When I started working in Mildura, straight after graduating, I would make the six-hour drive back to Melbourne every fortnight to see family and friends.'
'When I got engaged, my fiancée was in Melbourne, so I continued to travel between the city and Mildura.'
'Now I'm married, I fly to Mildura, and continue to split my time between Mildura and Melbourne.'
'A career in optometry allows you that flexibility,' she said.
'Living in a regional town and being so close to work allows me time to grow this hobby in food photography.
'I've continued to work in Mildura because it's a practice focused on primary eye health. I like the continuity in patient care that comes from working in a regional town where patients will return to the same eye care provider for years.'
Angie's Instagram handle is @feedmeichi and her website is www.feedmeichi.com.
Angie is one of three guest speakers on a panel for 'Country Grand Rounds' at SRC on 27 May.
_____________________________
Filed in category:
Members & member initiatives
Tagged as:
Career