Read time:

1:30min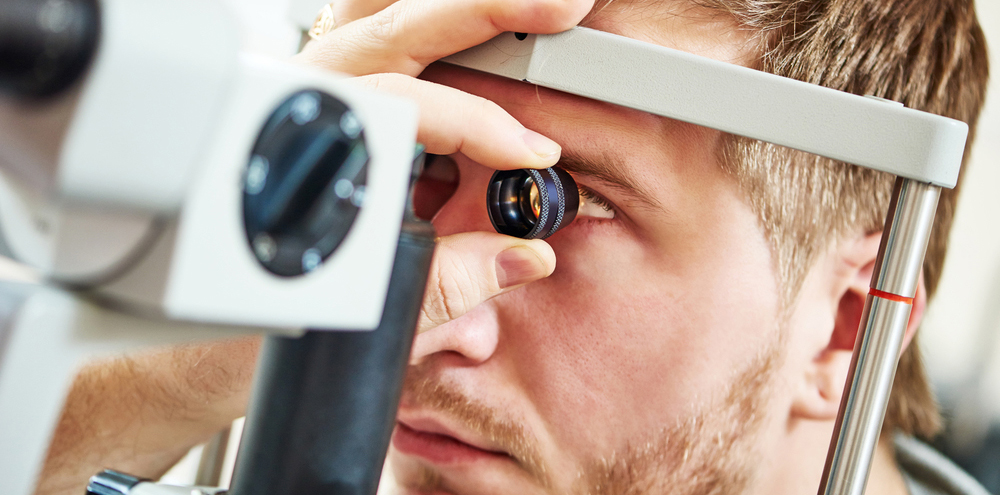 By Rhiannon Riches
Communications Manager
Do you own an IPL machine? Do you co-manage Glaucoma? Update your details in the Member Portal to reflect what services you provide.
We have re-named the checklist in each members' profile in the Member Portal from 'Special Interests' to 'Services Provided' to more accurately reflect what services each member provides.
We have also updated the 'Services Provided' section with new categories such as myopia control, glaucoma co-management and ortho-k.
The 'Equipment' checklist has new items too such as IPL machine, OPTOS machine and Binocular Estermann Driving Test.
When members of the public use the 'Find an Optometrist' search function located on www.optometry.org.au or www.goodvisionforlife.com.au, it shows what services each member provides and what equipment they have if these check boxes are ticked in the Member Portal.
To update the services you provide and the equipment available in your practice, log in to the Member Portal. Click on 'My Membership' and then 'Edit My Profile'.
In addition, if you are therapeutically qualified, tick the 'Display Therapeutic Points' box to help us help you track your therapeutic CPD points on your CPD Record.
Filed in category:
Marketing
,
National & State initiatives
Tagged as:
Marketing
,
Patient management