Read time:

1:30min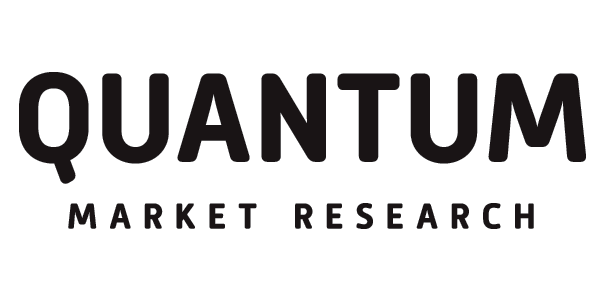 By Rosanne Michie
Acting Communications Manager
Optometry Australia is consulting members to ensure our offering in the future is of optimum service and relevance.
The survey, managed by global research firm Quantum, will inform our Optometry 2040 Taking Control of Your Future report, said CEO Lyn Brodie today.
"The survey has been designed to provide us with a deep understanding of members' needs ensuring our offering is tailored accordingly, now and in the decades to come.
"It will provide us with some valuable insights to completely understand the needs of optometrists.
"We always have members at the heart of everything we do, so it's important to illicit specific feedback to help shape member services, serve optometrists and our dynamic sector," Lyn said.
This Optometry 2040 project will provide the sector with a vision of the future and a guide to get us there.
It will be used to drive changes in government policy, regulation and education and ensure optometrists hold the reigns to their future.
All members will have received an email from Quantum to participate in the survey, which will only take 15 minutes to complete. The survey will conclude on 2 December.
We really value your input.
Members who complete it will have the chance to win a travel $1000 voucher.
______________________________
Filed in category:
National & State initiatives
,
Research & surveys
Tagged as:
Member services