Read time:

1:30min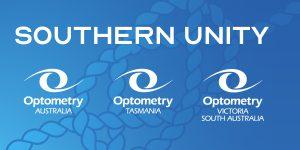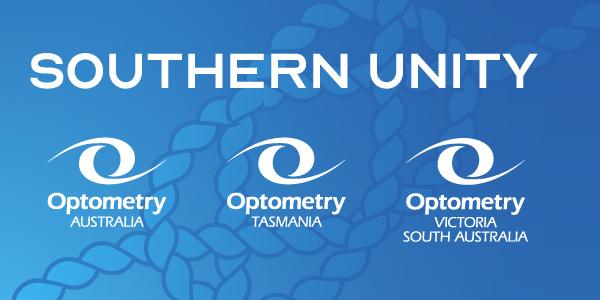 The boards of Optometry Victoria South Australia and Optometry Tasmania last week advised members that they have commenced discussions about amalgamating their organisations with Optometry Australia.
Elise Pocknee-Clem, President OV/SA, and John Kingshott, President OTas, confirmed that discussions are currently exploratory, and no structural details have yet been decided on.
OV/SA, OTas, and Optometry Australia are currently three separate entities, with individual optometrists members of their respective state divisions. As state divisions, OV/SA and OTas are in turn member organisations of Optometry Australia.
The goal of a potential unification with Optometry Australia is to create a more streamlined single entity with the aim of delivering more efficient use of member funds and reduce duplication and administrative burden. The benefits of unification are precedented by the increased value and greater efficiencies since amalgamation occurred in 2019 between Optometry Victoria and Optometry South Australia.
The boards of OV/SA and OTas expressed confidence that if an amalgamation occurred, OA would continue to provide members in Victoria, South Australia, and Tasmania with the same broad range of high-quality direct services OA already provides to OV/SA and OTas members.
They also confirmed that Optometry Australia will continue to function as the peak national body for optometrists, and that it will also continue to provide services to members based in NSW, ACT, Qld, NT, and WA as per agreements with those state divisions.
As member organisations, the decision on amalgamation will ultimately be left up to the members of each state organisation.
'This is an exciting time for our three organisations, and we will keep you updated at every step of the way. In the meantime, please reach out to us with any questions or concerns,' said OV/SA President Elise Pocknee-Clem.
'While our talks are still early, our boards wanted to be transparent by informing you that these discussions are underway. We will keep you updated and provide you with opportunity to input,' said OTas President John Kingshott.
Discussions will run over the next few months with plans for a possible amalgamation to occur in 2023.
For further information, OV/SA members should email office.vic.sa@optometry.org.au.
For OTas members, email admin.tas@optometry.org.au.
Filed in category:
General news
,
National & State initiatives
,
Sector news
Tagged as:
Sector changes