Read time:

1:30min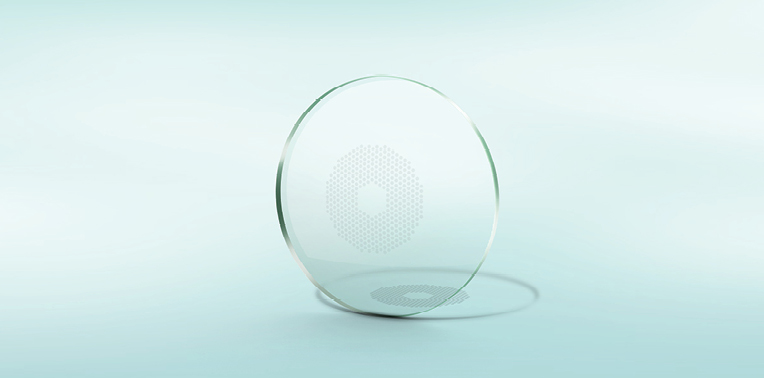 HOYA MyoSmart Lens
______________________________
By Rhiannon Riches
Communications Manager
HOYA is launching a new lens in Hong Kong and China to reduce myopia progression in children and teenagers.
HOYA has developed the MyoSmart lens with The Hong Kong Polytechnic University through a partnership that was established in 2012 to focus on developing a new myopia control lens capable of slowing its progression.
According to HOYA, clinical research shows children wearing the lenses have significantly less myopia progression as compared with those wearing the single-vision lenses.
'Wearing defocus spectacles daily significantly slows myopia progression and axial elongation in myopic school children aged eight to 13, according to a two-year double-blind randomized clinical trial in which 160 Chinese myopic children in Hong Kong participated,' HOYA said in a press release earlier this year.
'Following the trial, which began in 2014, children wearing defocus lenses had 60 per cent less myopia progression and in 21.5 per cent of the children the myopia progression halted completely.'
Through their collaboration and years of academic studies, product design and clinical research, HOYA and The Hong Kong Polytechnic University developed a spectacle lens based on a Defocus Incorporated Multiple Segments Technology, or DIMS Technology, which won the Grand Prize, Grand Award and Gold Medal at the 46th International Exhibition of Inventions of Geneva in April 2018.
The MyoSmart lens, which has a smooth surface and allegedly looks almost identical to a regular lens, was presented at symposiums in Shanghai and Hong Kong in March and April respectively.
At this stage, HOYA does not have a launch date for Australia and New Zealand but said a global launch is slated to begin in 2019 or 2020.
Filed in category:
Patient care & management
Tagged as:
Contact lenses
,
Myopia
,
Patient management