Read time:

1:30min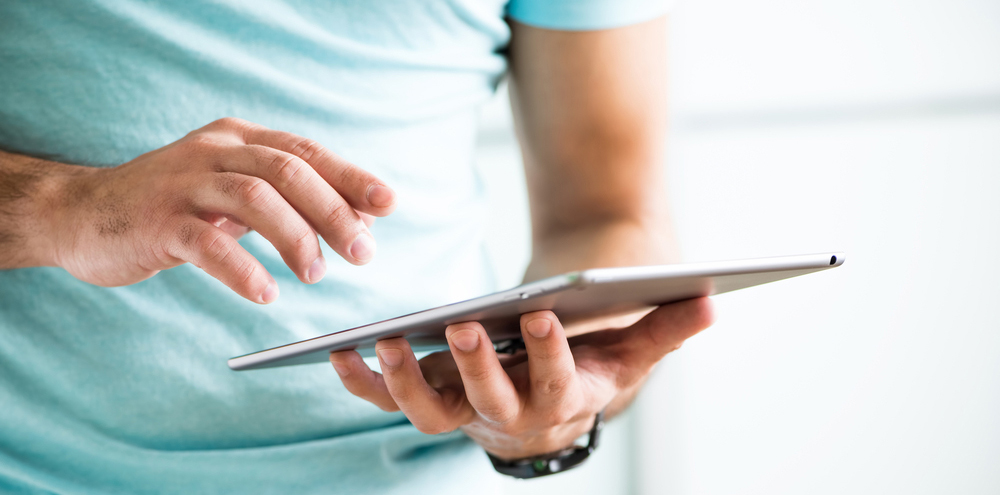 By Rhiannon Riches
Communications Manager
Optometry Australia has released an updated member resource following an Australian Government announcement that the My Health Record will transition to opt-out, taking effect this year.
The Practice Note, 'eHealth – My Health Record system', is available for members on the Professional Practice section of our website under Practice Notes.
From 16 July 2018, Australians who do not want their medical records stored on a national electronic database will have a three-month window to opt-out of the scheme.
The Australian Government launched the My Health Record system on 4 March 2016. Following opt-out trials that year, the Australian Government's decision to transition to opt-out participation means every Australian will have a My Health Record, unless they choose not to, by the end of 2018.
Optometrists may be asked by their patients to upload their eye health information into the My Health Record System or to access their health records via this system.
Optometry Australia's updated Practice Note provides the optometry profession with an overview of the My Health Record system, opportunities for optometrists to participate in the system at this time and information regarding how to participate.
All health practitioners, including optometrists, will receive a letter from the Australian Digital Health Agency regarding the transition to the opt-out system.
For further information, visit www.myhealthrecord.gov.au
Filed in category:
Advocacy & government
,
Patient care & management
Tagged as:
Advocacy & government
,
Patient management