Read time:

1:30min
---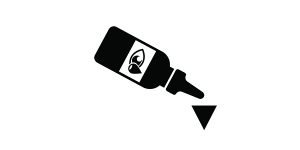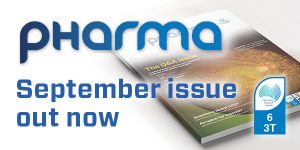 By Ben Hamlyn
Member Support and Policy Advisor, Optometry Australia
The Therapeutic Goods Administration's Black Triangle Scheme aims to provide a clear pathway for practitioners and patients to report adverse events when using new medications including ophthalmic preparations.
The TGA implemented the scheme in January, 2018 to monitor new medicines, inform practitioners and improve safety for the public. We explain the scheme in an article in the September 2020 issue of Pharma, out now.
The Black Triangle does not denote that there are known safety problems, just that the TGA is encouraging adverse event reporting to help build the full picture of a medicine's safety profile.
All medicines that enter the market have undergone clinical trials to ensure appropriate safety and efficacy but it is important that they continue to be monitored for adverse effects as they become more widely used.
The Black Triangle Scheme was introduced as a simple way for practitioners and patients to identify all new medicines, or medicines that are being used in significantly different ways including those reformulated for topical use in the eye.
Ophthalmic preparations currently on the Black Triangle Scheme include Cequa (ciclosporin 900 microgram/mL), a commercially-available formulation of ciclosporin eye drops, which is available for prescribing by therapeutically endorsed optometrists. Previously used to prevent rejection in organ transplant recipients, the medication is now also indicated for the ocular surface and dry eye.
Another ophthalmic medication on the scheme is a new medication for moderate to severe dry eye, Xiidra (lifitegrast 50mg/ml) indicated when conventional lubricants are insufficient. It is not currently listed on the schedule of medicines that optometrists can prescribe.
When practitioners and patients are using medications indicated as part of the Black Triangle Scheme, they are encouraged to report adverse effects including suspected adverse effects associated with the medication.
Healthcare professionals and the public can report suspected side effects at www.tga.gov.au/reporting-problems
For more details read our article in the September 2020 edition of our Pharma magazine, out now  online with the hard copy version coming to members in the mail this week.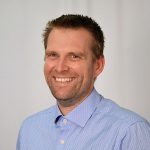 Ben Hamlyn
Filed in category:
Patient care & management
,
Therapeutics
Tagged as:
Dry eye
,
Patient management
,
Pharma
,
Therapeutics