Looking to own or sell a practice?
The decision to purchase your own practice is both an exciting, and daunting one. You will be faced with major decisions like deciding on location, building size, fit out requirements, products and equipment, IT and sales necessities, signage and patient access. Then there are the financial, legal, marketing and human resources side of the business to consider. And do you start a practice from scratch, or to buy an existing practice?
Conversely if you are already a practice owner and thinking of selling, you too will have a million questions bubbling up. Is it the right time to sell? How will I find a buyer? How do I value my business? What are my obligations to the new owners and my patients?
We understand that navigating this maze can be overwhelming which is why we have partnered with companies that specialise in helping optometrists to make clear, strategic business decisions.
You can also use our Practice Standards Audit Tool and our optometrist competency standards as a checklist and reference on best practice patient care and business processes.
You might be interested in
Optometrist Professor Craig Woods has received an international award acknowledging more than three decades delivering contact lens education.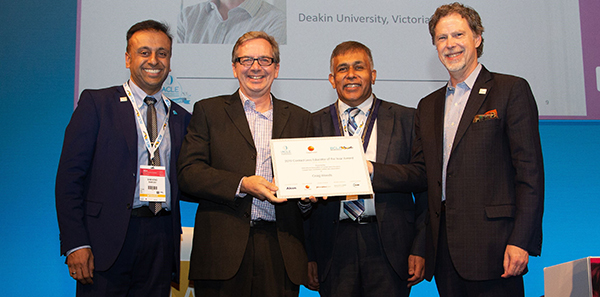 View
The Federal Government has confirmed a 1.6 per cent increase for optometry items on the MBS from July.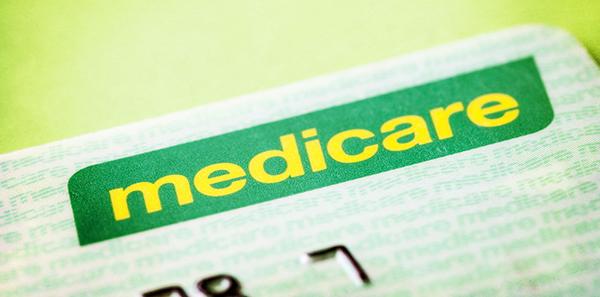 View
Optometry Australia is looking for members to participate in advisory and special interest groups.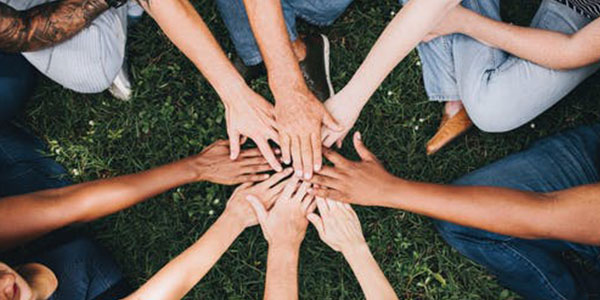 View