Opportunities to build your career
Are you someone who wants to take on a leadership role and make your mark on our sector's future? Optometry as a profession offers fabulous opportunities for leadership.
Our profession enables you to consider opportunities such as:
For our Early Career Optometrists (up to 10 years from graduation), we recommend joining an ECO group in your state and becoming proactive about how you can contribute to bettering the profession.
For student optometrists, we hold a student leadership program, designed to encourage our youngest members to start advocating for their future. Please visit our Get involved page for more information.
You might be interested in
Optometrists can minimise risk of complications from steroids with careful prescribing, Blue Sky Congress will hear next month.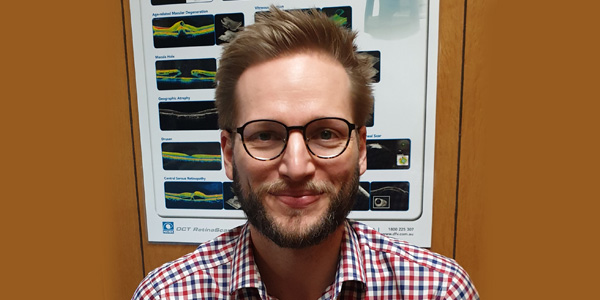 View
A $240,000 grant will help optometrist Dr Zhichao Wu answer if new OCT imaging can identify who is at high risk of AMD progression.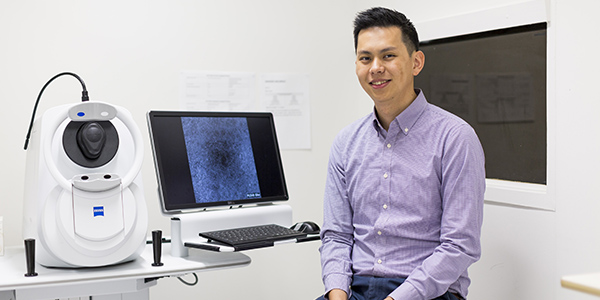 View
Optometry Australia's new Institute of Excellence is already proving a big hit with members, with nearly one-third of the profession accessing CPD via the institute in just two months.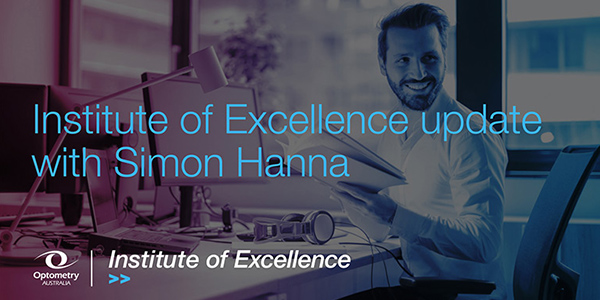 View