Opportunities to build your career
Are you someone who wants to take on a leadership role and make your mark on our sector's future? Optometry as a profession offers fabulous opportunities for leadership.
Our profession enables you to consider opportunities such as:
For our Early Career Optometrists (up to 10 years from graduation), we recommend joining an ECO group in your state and becoming proactive about how you can contribute to bettering the profession.
For student optometrists, we hold a student leadership program, designed to encourage our youngest members to start advocating for their future. Please visit our Get involved page for more information.
You might be interested in
At times of crisis, your mental health can be your greatest asset. Can you recognise the signs of mental illness?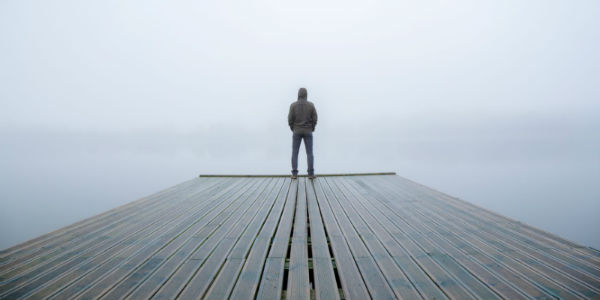 View
Listen to Optometry Australia's National President Darrell Baker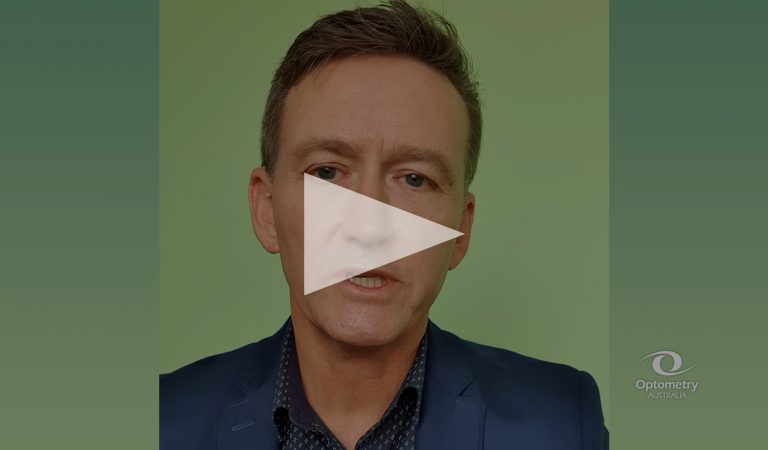 View
More information and resources to support triaging of urgent and critical care and an update on telehealth and the role you can play in supporting patients by offering telehealth services.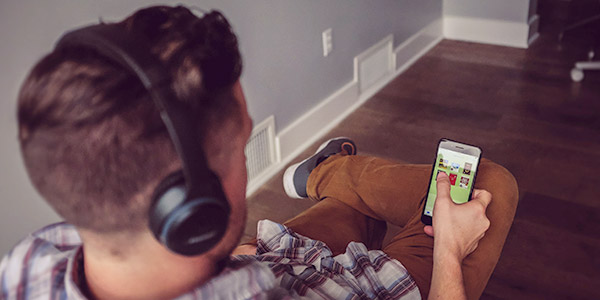 View