Login now to access this content
This content is restricted to Optometry Australia members. If you are not a member, and would like to access our site's wealth of information supporting members in their practice, clinical care and professional development, join our organisation today.
You might be interested in
The award recognises Maria's sustained excellence in the supervision, mentoring and training of UNSW Sydney's higher degree by research candidates.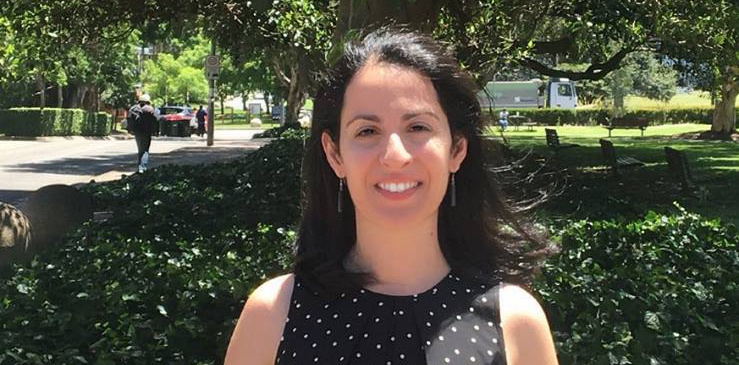 View
Optometry Australia is calling for nominations for the 2022 H Barry Collin Research Medal. The prestigious medal recognises outstanding contributions to the advancement of knowledge in optics, vision science or clinical optometry.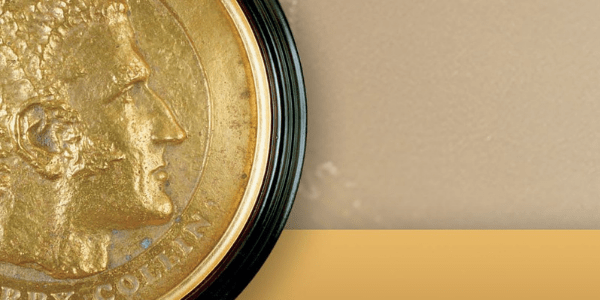 View
Optometry Australia is reviewing emerging evidence on the impact of climate change on eye health. Have your say – join the special interest group event next year and provide feedback on our draft position statement.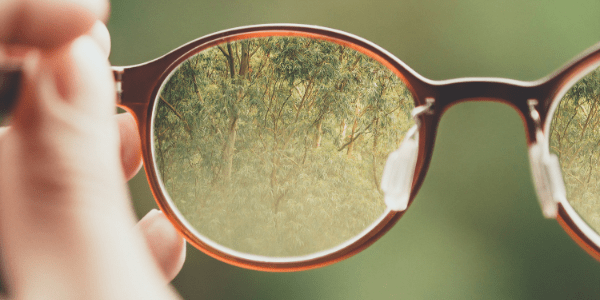 View