In welcome news, on Friday 8 May 2020, the Commonwealth Government announced steps to be taken in a staged easing of restrictions and Optometry Australia immediately sought clarification from Australian Government Department of Health officials about what this means for optometry.
We were advised that as pandemic restrictions ease in each jurisdiction, if appropriate infection control and risk mitigation approaches are used, optometrists can use their clinical judgement to determine what consultations can be conducted.
We interpret this to mean that, provided you are according with the relevant restrictions for the state and territory, and implementing stringent infection control, optometrists can begin providing the standard suite of optometric services.
Consideration should be given to the specific vulnerability or concerns of the patient about infection risk. It may be appropriate to offer telehealth services to vulnerable patients.
It is important to remember that whilst restrictions are easing, social distancing requirements remain in place and this has implications for how many people are in a waiting room or retail space at a time, as well as their proximity to one another.
Effective triage of patients continues to be important. Patients should be asked the following questions and, if they answer 'yes' should not be seen face-to-face except in emergency circumstances where appropriate PPE is employed:
Do you have a fever, sore throat, cough or new shortness of breath?
Have you been diagnosed with COVID-19 or are you currently required to be in self-isolation due to travel or (potential) contact with people with COVID-19?
To support you in implementing this recommendation we have developed:
What services should my practice offer during the pandemic?
It is important that we ensure people who require eye care are aware of what services your practice is prepared to provide – including whether these include telehealth and/or offering urgent or emergency face-to-face care.
We are asking members to indicate  if they/their practice will be providing these services by updating their membership profile here. This is necessary for patients to find your practice contact details under the Find An Optometrist function. This information may also be shared with health services in your region.
Please flag if you/your practice is able to provide:
Telehealth. This includes tele-optometry (that is, services to a patient via telephone or video link up) and/or tele-ophthalmology (that is, supporting a patient to access care from their ophthalmologist)
Urgent care (that is, face-to-face care to those with urgent need, potentially including during further restrictions)
Please ensure that your phone details support your patients to access you if your practice is no longer open during regular business hours. For some practices, this may be as simple as forwarding your practice number to an alternative phone number. We have developed a range of social media tiles and practice posters to support you in communicating this to your patients – please let us know at policy@optometry.org.au if there is anything else we can do to assist.
Utilising telehealth 
We believe tele-optometry is a key element in ensuring our community can access time-critical and urgent eye care during the COVID-19 pandemic. We strongly encourage practices to begin offering, or preparing to offer, telehealth services to their communities. We believe that, given a Medicare rebate is not currently available, it is appropriate to charge a reasonable private fee for this service. We recommend reviewing the information available on our telehealth page for more information.
To support you in providing telehealth to your communities we have developed a guide to providing tele-eye care for optometrists. We also hosted a brief webcast on Thursday 2 April 2020, sharing advice on providing telehealth services. Visit our telehealth page for further information.
Support for our members
We realise this is a difficult and uncertain time for all of us. Optometry Australia's optometry advisor helpdesk offers our members dedicated experienced optometrists ready to provide confidential support.
Optometry Australia's advisor helpdesk
Email: national@optometry.org.au
Phone: (03) 9668 8500
Operating hours: Monday to Friday, 9.00am to 5.00pm AEST
You might be interested in
Coronavirus restrictions on optometrists practising and practices opening led to 629,696 fewer total consultations in 2019-2020 than in 2018-2019.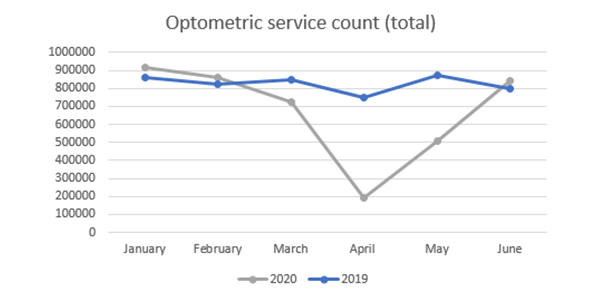 View
This simple directory will highlight a range of businesses you would already be familiar with and who we know will continue to provide you with excellent service and value.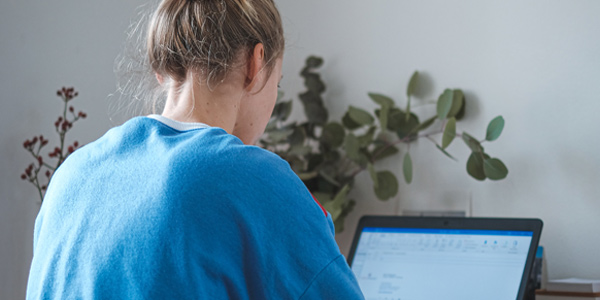 View
Adelaide's Blue Sky has been rescheduled to 26-27 February 2021 and face-to-face fees for the new date have been reduced.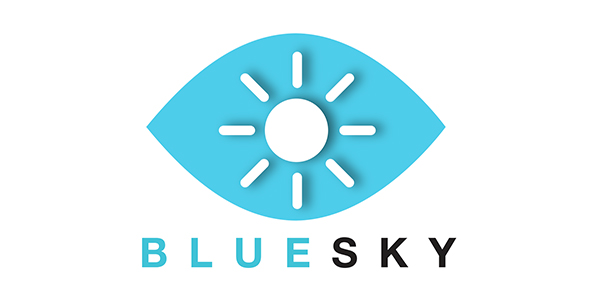 View