During this time, stringent disinfection control methods are required for preventing the spread of COVID-19. Infection control practices suggest using an alcohol based cleaner, or a bleach solution, to reduce potential surface contamination. However, some instruments cannot be appropriately disinfected, so new strategies may have to be implemented.
Not only might it be impractical to clean the interior of the perimeter bowl without damaging the machine1, but virus could remain airborne in the enclosed space for an unknown length of time. As a consequence, some hospitals and ophthalmology practices have ceased doing visual field testing unless urgent. Consider having "suspect" or "confirmed" COVID patients wear masks during testing (as they should be anyway whilst being seen) if visual field is unavoidable. Please see Optometry Australia's infection control guidelines and advice for further information).
There are some developing, ratified technologies which allow the delivery of visual field testing without using a classic perimetry machine. Glance Optical has developed a product that allows for patients to undertake visual field testing on an iPad. iPad screens can be disinfected with an alcohol solution, air ventilation is less of a concern and the test can be performed in the patient's own home. More information can be found at https://www.visioninhome.com/. Note: Optometry Australia has no financial links with Glance Optical, and any new technology should be adapted at the discretion of the optometrist.
This area of information is rapidly changing, and we will keep you updated on changes as they occur.
Further advice
Zeiss Humphry Field Analyser
"The HFA bowl is a specialised surface which is an integral part of the calibrated instrument. Therefore, it is not intended to be regularly cleaned but only if necessary due to possible contamination. It is critical that the cleaning procedure in the manual is closely followed, to ensure the device is not damaged."
"During any bowl cleaning process, be careful to avoid getting either the distilled water or isopropyl alcohol cleaning liquid inside of the fixation target openings or on mirrored surfaces"
Download:
Medmont Automated Perimeter User Manual
Updated advice (01-06-20) for cleaning Medmont Equipment.
The Medmont Manual states;
"Dust should be removed from the surface of the stimulator bowl with a clean, damp, soft and lint-free cloth using a mild domestic solvent-free cleaner. Do not spray or pour cleaner directly onto surfaces"
On chin rests and head rests and triggers:
"All surfaces coming into contact with patients need regular disinfecting. Standard instrument grade disinfectant solutions may be used (e.g. diluted isopropanol). Wipe surfaces with a damp cloth only. Do not use strong oxidising agents or solvents, as they could damage surface coatings. Use soft non-abrasive cloths only."
"For Medmont Automated Perimeters equipped with a CCD camera, do not attempt cleaning the lens surface with cloth or any liquid cleaner. Use a soft optics brush with blower or dry cotton swab only."
Updated advice (07-05-2020) for cleaning Haag-Streit Diagnostics, Octopus 300 / 600 / 900 Perimeters
Cleaning and disinfecting Octopus perimeters.
Support for our members
We realise this is a difficult and uncertain time for all of us. Optometry Australia's optometry advisor helpdesk offers our members dedicated experienced optometrists ready to provide confidential support. Please ensure you have your member number ready when you call.
Optometry Australia's advisor helpdesk
Email: national@optometry.org.au
Phone: (03) 9668 8500
Operating hours: Monday to Friday, 9.00am to 5.00pm AEST
You might be interested in
Victorian Premier announced that optometrists can resume routine face-to-face care from 11.59pm tonight, Sunday 18 October. Read more.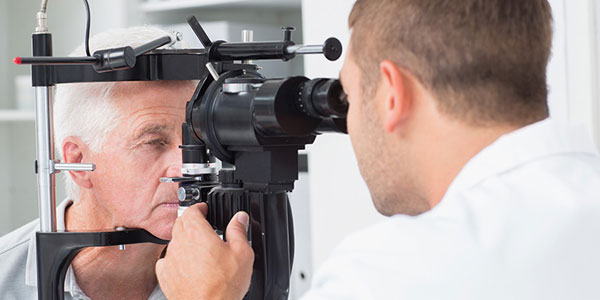 View
The Australian College of Optometry has welcomed a new president, Perth optometrist Rodney Hodge, and a new member of Council, The Hon John Chaney, a former justice of the Supreme Court of Western Australia.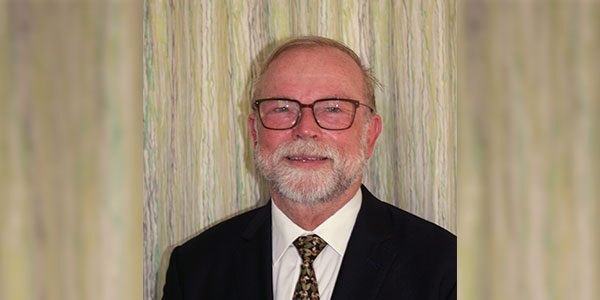 View
We have curated a range of online education offerings that members can access via our Institute of Excellence and that will help them meet their CPD requirements.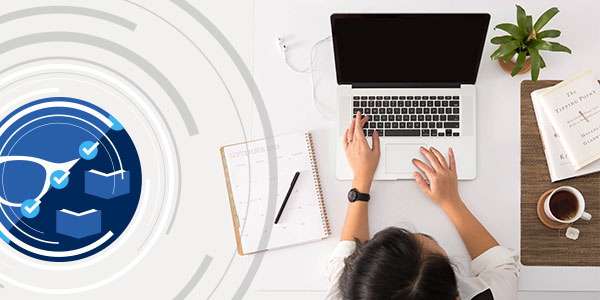 View