We realize this is a difficult and uncertain time for all of us. If you are experiencing heightened concern due a coronavirus diagnosis, or increased stress or anxiety due to employment changes, business closure, financial difficulties, family pressures or other challenges, we urge you to speak to reach out to a dedicated mental health service such as those listed below:
We also encourage you to visit the Government's digital portal, Head to Health which contains authoritative information and guidance on how to maintain good mental health during the coronavirus pandemic and in self-isolation, how to support children and loved ones, and how to access further mental health services and care.
Support for our members
Optometry NSW/ACT publishes the 'Optometry Talks' podcast series, which includes two episodes related to mental health and a news story published 2nd April on the topic, available to all Optometry Australia members:
Series 2, Episode 1: Supporting mental health in me and my patients, and
Series 2, Episode 2: Balancing family and career without losing your mind
On 22 April 2020, Optometry Australia will host live Mental health first aid webcast, where Teresa Coffey, Director of Workplace Interventions and Mental Health Specialist will discuss the importance of mental health first aid as a health practitioner, outlining key indicators and symptoms that optometrists should be looking for in patients. Teresa will also cover responsibilities and obligations of health care providers in dealing with patients with mental health disorders. Register here.
Finally, we realise this is a difficult and uncertain time for all of us. Optometry Australia's optometry advisor helpdesk offers our members dedicated experienced optometrists ready to provide confidential support. Please ensure you have your member number ready when you call.
Optometry Australia's advisor helpdesk
Email: national@optometry.org.au
Phone: (03) 9668 8500
Operating hours: Monday to Friday, 9.00am to 5.00pm AEST
You might be interested in
Each week we will feature some members' words, photos and videos and share their thoughts about music and the project.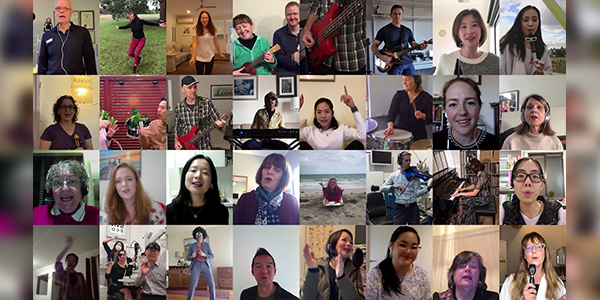 View
Whilst we appreciate that there is general fatigue about COVID-19, the ongoing and varying restrictions around the country are a stark reminder that this pandemic is not over and its impact on our sector continues.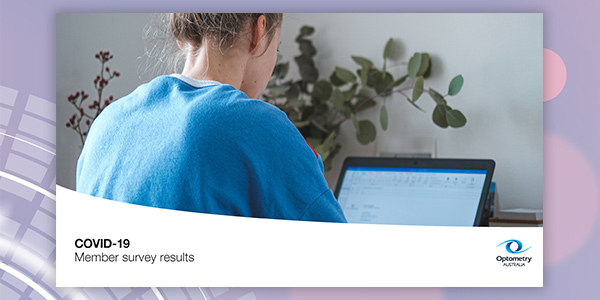 View
Former Head of Optometry at QUT, Associate Professor Peter Hendicott will begin a two-year term as president of the World Council of Optometry next October, 2021.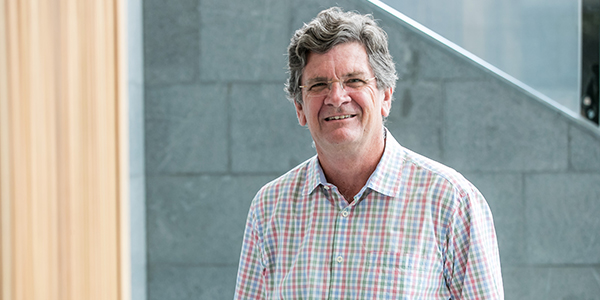 View