Update on 08.09.2020
Information regarding face masks for general consulting in non-COVID suspicious patients has been conflicting, confusing and changes frequently. Following is some of the most recent information to be used as a guide for you to make decisions in your practice. Depending on your practice location, your operating state and your personal circumstances this should be considered on a case-by-case basis. For the most up to date Australian information look at the Department of Health website.
A COVID Marshal is not required in health practices.
Current Government advice includes;
If you have symptoms (even if mild), get tested and self-isolate.
Practise good hygiene.
Keep 1.5 metres distance from others wherever and whenever possible.
Download the COVIDSafe app.
SA Health suggests conducting a risk assessment (see their page on Infection control and personal protective equipment (PPE) advice;

If the patient is considered low risk;

Need more information?
If you require further COVID-19 clarification or advice, please don't hesitate to contact the Optometry Australia Optometry Advisor Helpdesk on 03 9668 8500 or at national@optometry.org.au
You might be interested in
Coronavirus restrictions on optometrists practising and practices opening led to 629,696 fewer total consultations in 2019-2020 than in 2018-2019.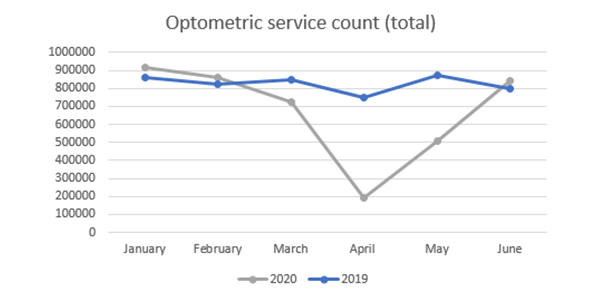 View
This simple directory will highlight a range of businesses you would already be familiar with and who we know will continue to provide you with excellent service and value.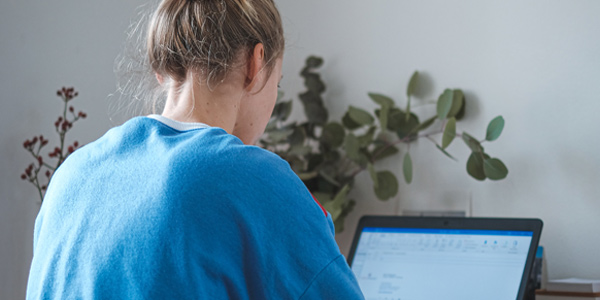 View
Adelaide's Blue Sky has been rescheduled to 26-27 February 2021 and face-to-face fees for the new date have been reduced.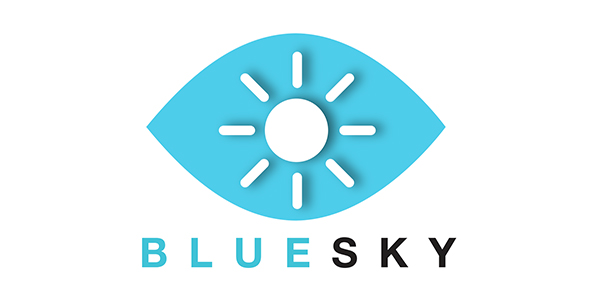 View