Update on 08.09.2020
Information regarding face masks for general consulting in non-COVID suspicious patients has been conflicting, confusing and changes frequently. Following is some of the most recent information to be used as a guide for you to make decisions in your practice. Depending on your practice location, your operating state and your personal circumstances this should be considered on a case-by-case basis. For the most up to date Australian information look at the Department of Health website.
The Australian Government has released a number of single-use surgical masks from the national medical stockpile. They are being distributed by PHNs, including Primary Health Tasmania, to general practices and community pharmacies with an identified need.
Note that these are surgical face masks, not P2/N25 masks. They are for use by GPs, practice staff, pharmacists, pharmacy staff and patients ONLY where there is concern about possible coronavirus infection. They should not be given or sold to patients more broadly.
Primary Health Tasmania is also holding a stock of surgical masks for use in general practice and community pharmacies with no access to commercial supplies.
These masks are available on request by practices and pharmacies with no access to commercial supplies — to be delivered as soon as possible — and are only for use in the assessment of patients with suspected COVID-19.
PHNs are now able to distribute stocks to after-hours GP home-visiting services, medical deputising services and nurse practitioner-owned or led primary care practices in their area who do not have access to commercial supplies.
To request a supply, or if you have any questions, please email us via the button below, ensuring you coordinate requests through a single channel in your practice or pharmacy so we don't receive duplicate requests.
Additionally, eligible allied health organisations may now apply for a stock of 50 surgical masks in limited circumstances. Interested organisations must use this allied health application form, and submit their completed form to providersupport@primaryhealthtas.com.au.
Please note: Applications for allied health organisations who do not meet the criteria, or do not use the application form, will not be processed.
The Australian Government has prepared a fact sheet (please note this link was broken as of 08/09/2020) with information for both health professionals and community members on the use of face masks.
Need more information?
If you require further COVID-19 clarification or advice, please don't hesitate to contact the Optometry Australia Optometry Advisor Helpdesk on 03 9668 8500 or at national@optometry.org.au
You might be interested in
Melbourne optometrist Jim Papas offers Optometry Australia members a free three-month trial of the unique myeyes®  software platform.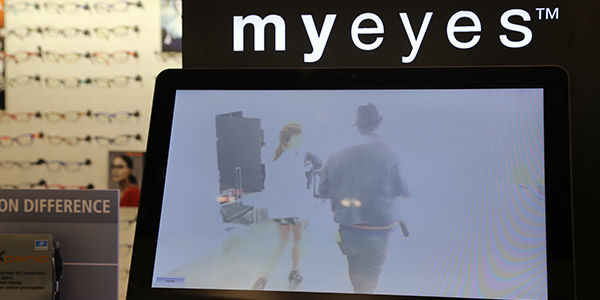 View
The Australian College of Optometry has bestowed its most prestigious award, Honorary Life Membership on country Victorian optometrist Bryan Fuller.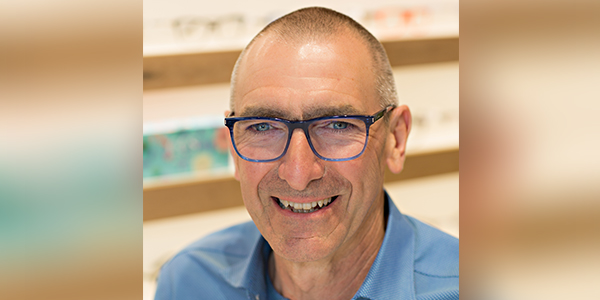 View
Coronavirus restrictions on optometrists practising and practices opening led to 629,696 fewer total consultations in 2019-2020 than in 2018-2019.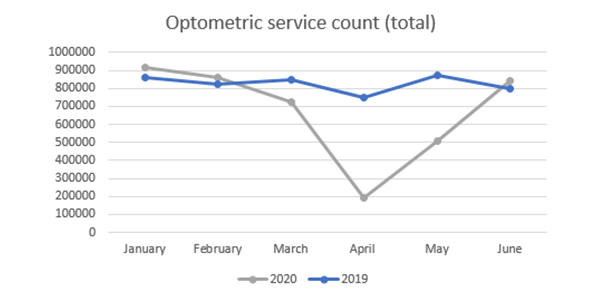 View