Join in ECO events and activities
If you are just starting out in optometry, we recommend finding out about Early Career Optometrists events and activities.  State-based ECO committees organise and provide access to great networking activities to assist you in building your contacts and friendships. They operate under the auspices of each state organisation and have been established to  support young optometrists up 10 years out of university.
Click through for more information on your state's ECO committee or contact your state organisation for more information.
You might be interested in
Advice on wearing face masks for general consulting in non-COVID suspicious patients remains conflicting and is constantly changing. Read more.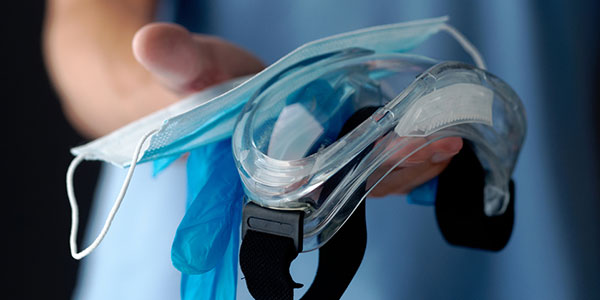 View
At times of crisis, your mental health can be your greatest asset. Can you recognise the signs of mental illness?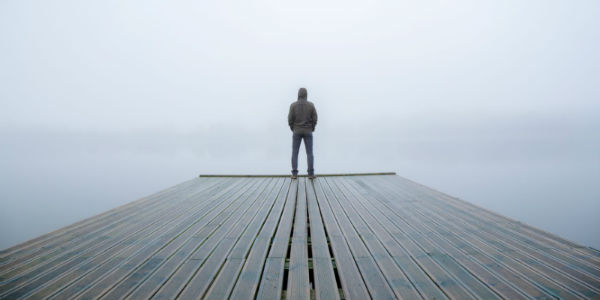 View
Listen to Optometry Australia's National President Darrell Baker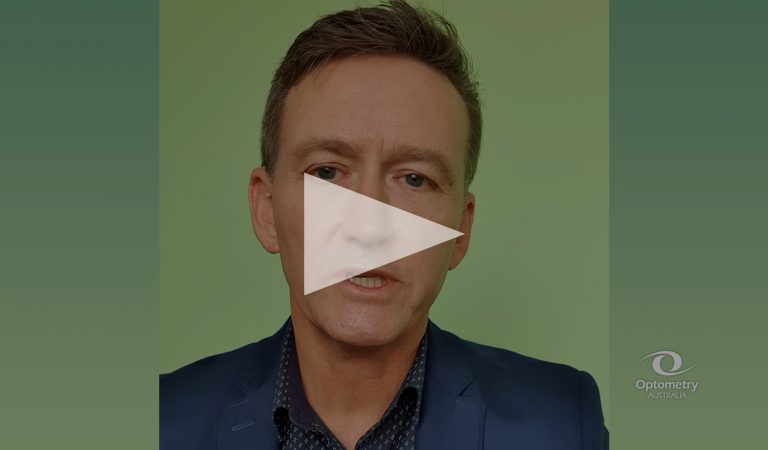 View