Looking to join an ECO group?
If you are just starting out in optometry, we recommend joining a group in your home state. These groups support young optometrists up 10 years out of university and they provide great networking activities to assist you in building your contacts and friendships.
Click through for more information on your state's ECO group or contact your state organisation for more information.
You might be interested in
Blepharitis and neck problems are common causes of phantom foreign bodies in the eye, TLC will hear.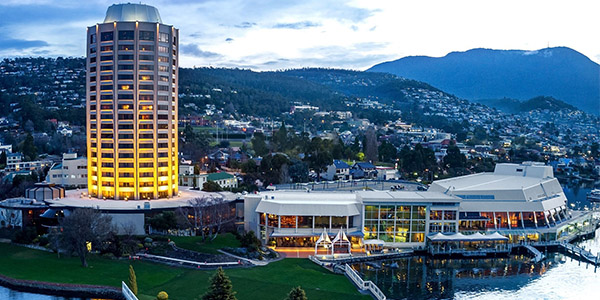 View
Optometrist Dean Milner has been training remote area primary health care workers to use retinal cameras in patients with diabetes.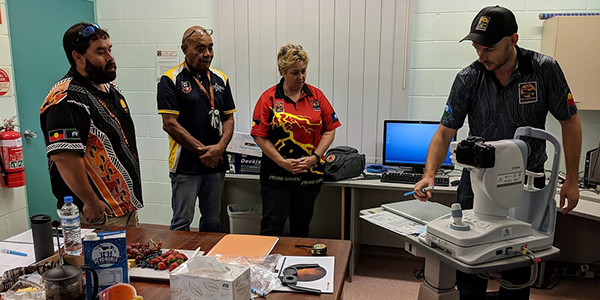 View
Latest data from CooperVision's myopia control contact lens study will be presented at two Australian optometry conferences.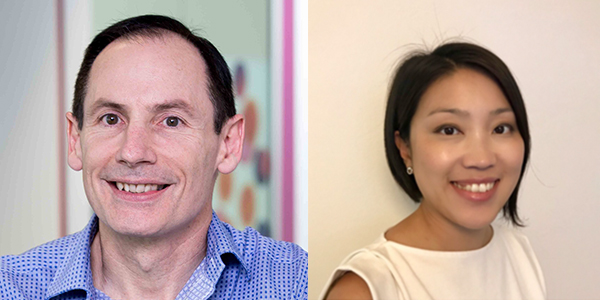 View