Welcome to Early Career Optometrists South Australia
Optometry South Australia provides services to a vital and vibrant community of optometrists, at every stage of their career. Their goal is to help graduates transition into the workforce and to support young professionals navigate the first 10 years of their career.
To meet this commitment, an ECO group was established in 2015 as a committee of Optometry South Australia. The group is actively involved in providing regular events, networking opportunities, information and advice specifically for each career optometrists.
Want more information on upcoming events? Contact our ECO chair Cassie Haines on cassandra.haines@hotmail.com or via Optometry South Australia.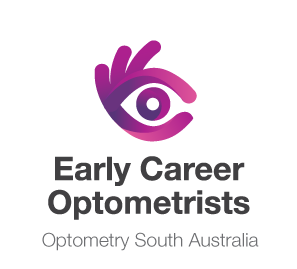 You might be interested in
WA optometrist Damon Ezekiel has co-founded a new organisation to promote scleral lenses and aid optometrists with their fitting.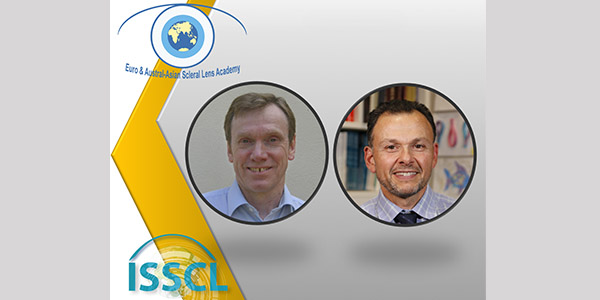 View
Optometry Australia has produced a comprehensive clinical resource guide on contact lenses for members to keep and use in their every-day practice.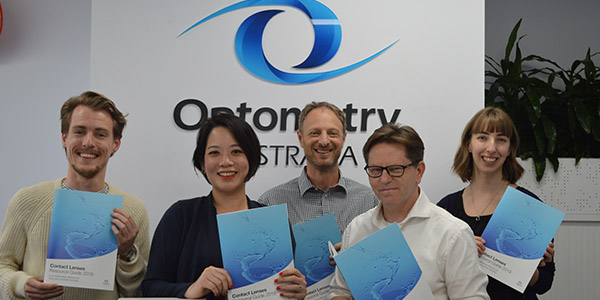 View
Today, on R U OK?Day, Perth optometrist Andrew Tan Nguyen looks at how optometrists can avoid burnout. Andrew is a member of the Western Australian Early Career Optometrists (ECO) group and a board member of Optometry WA. R U OK?Day is Australia's national day of action dedicated to reminding everyone to ask, "Are you OK?"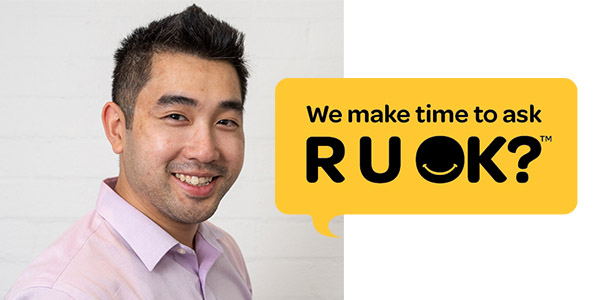 View