Committee members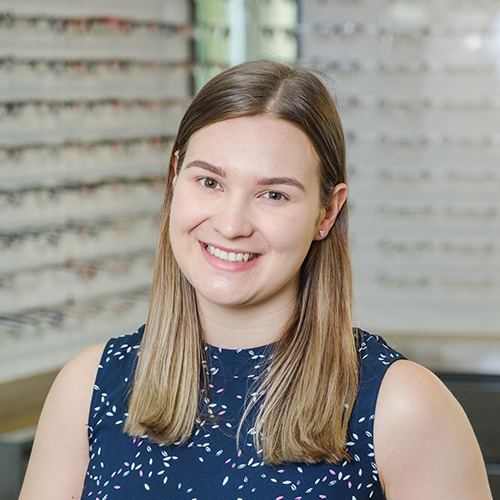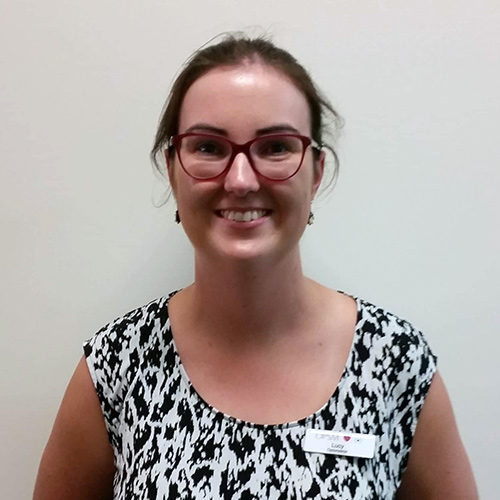 Lucy Cochrane
Show details
You might be interested in
A review of evidence, published in July's Clinical and Experimental Optometry, indicates the eye is an unlikely site for SARS‐CoV‐2 infection, suggesting coronaviruses are not likely to bind to ocular surface cells to initiate infection.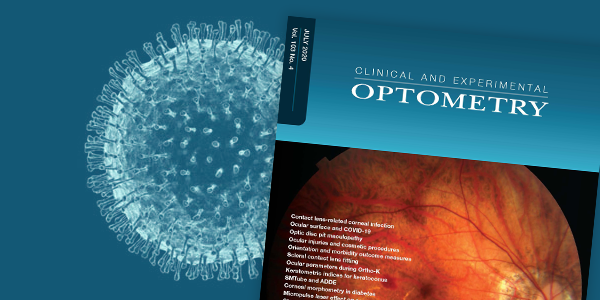 View
New Medicare rebates are outlined in a stand-alone Medicare Benefits Schedule (MBS) book for optometry items that members can access and download from the Optometry Australia website.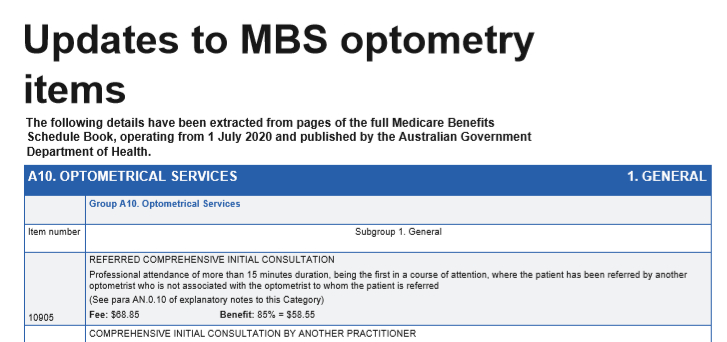 View
We have curated a range of online education offerings that members can access via our Institute of Excellence and that will help them meet their CPD requirements.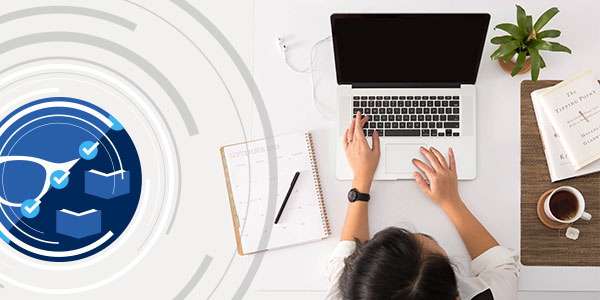 View