Committee members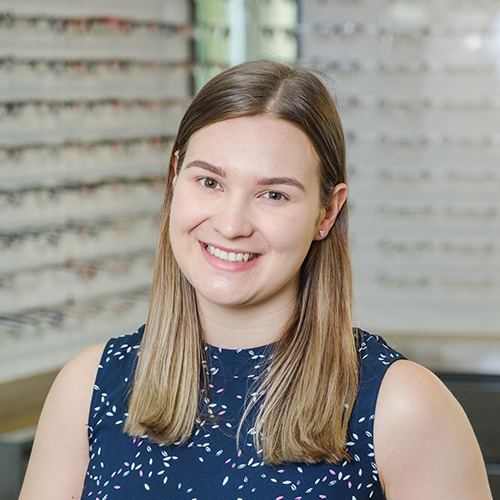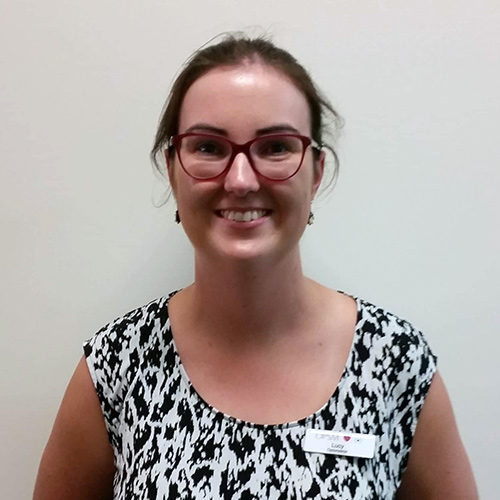 Lucy Cochrane
Show details
You might be interested in
The American Academy of Optometry Foundation has extended its practice excellence scholarships to Australia for the first time, awarding them to four optometry students.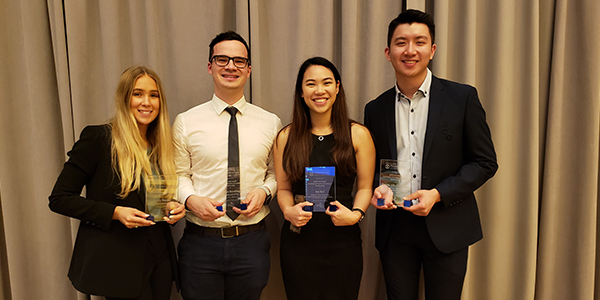 View
Optometry Australia has launched a dedicated Jobs Board to support you to access the most comprehensive employment listings available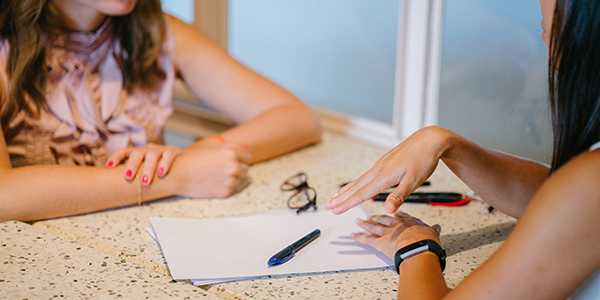 View
Thousands of members tuned in to our eight webinars this year. If you missed any, you can go back and watch them online anytime and make a head start for your CPD points for 2020.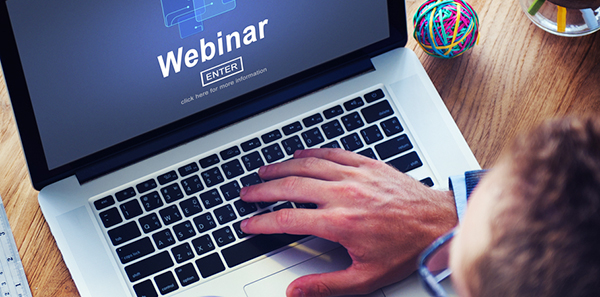 View