Committee members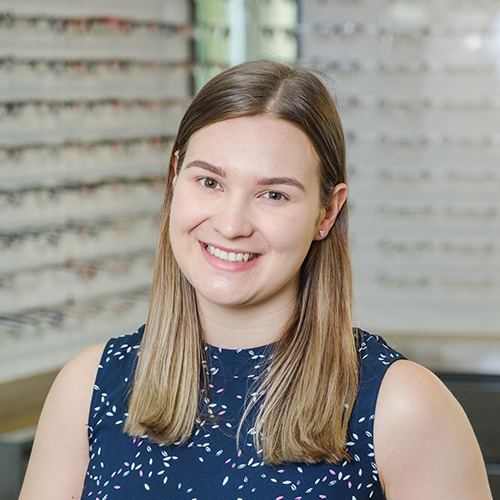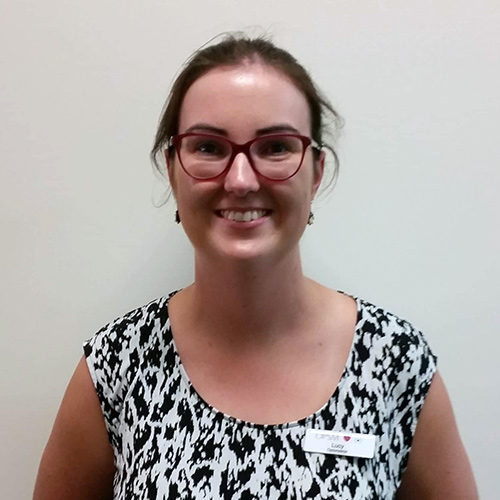 Lucy Cochrane
Show details
You might be interested in
Ahpra today announced it had added optometrists to the approved sub-register of health practitioners able to provide clinical and non-clinical support directly related to the COVID-19 health response, including the opportunity to administer COVID-19 vaccinations.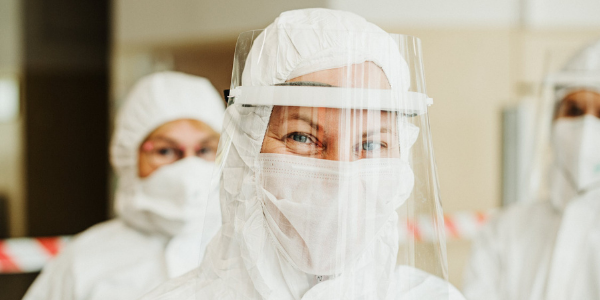 View
Combining your favourite hobby with your profession may seem out of reach for some, but for Sunshine Coast-based optometrist and member, Geoffrey Fitzpatrick - it's a dream fulfilled.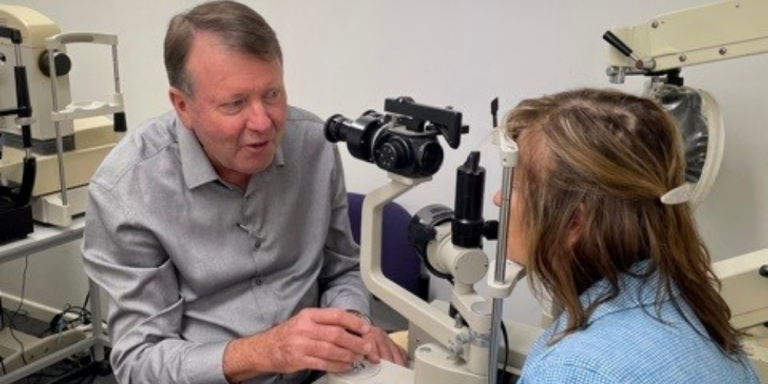 View
We are saddened to learn of the passing of Professor Peter Swann, a well-respected educator and leader within the sector. Revered for his extensive knowledge of clinical optometry, he was greatly admired by his students and colleagues and will be remembered for his many contributions to optometry and academia.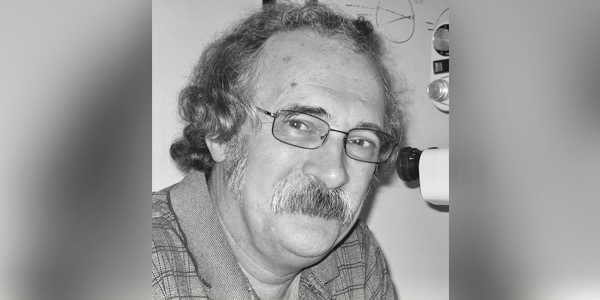 View