Committee members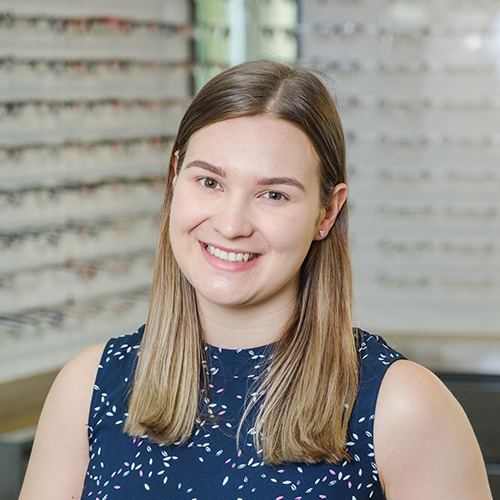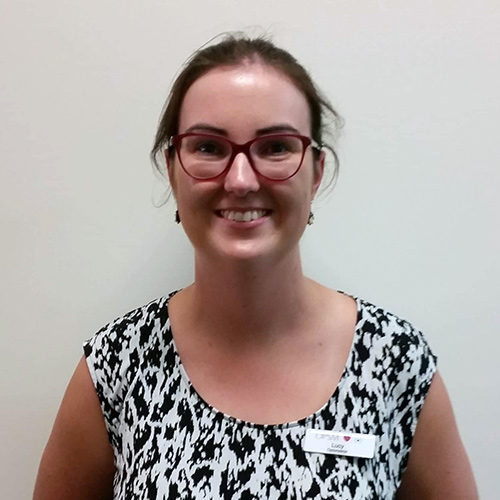 Lucy Cochrane
Show details
You might be interested in
To assist members in providing telehealth during this crisis, Optometry Australia has partnered with Oculo to offer them and practices who currently do not have a business agreement in place with Oculo, six months free access to the Oculo platform.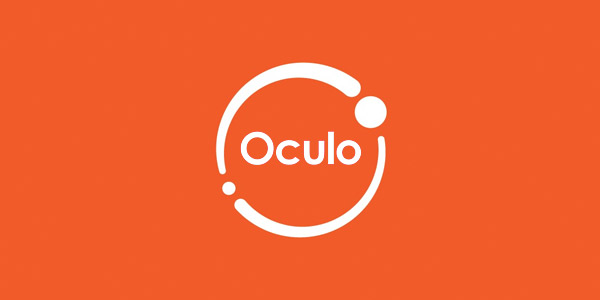 View
All Optometry Australia members will receive a 50% discount on their fees for 2020-21, with no fees payable until October. This equates to six months free membership.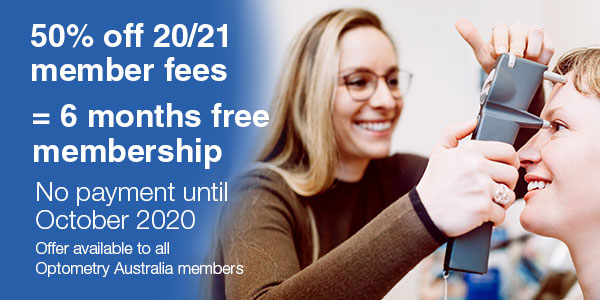 View
The final in our series on female optometrists, this piece profiles two practitioners working in public health - Sarah Nicholls from the NT and Stephanie Bahler from WA.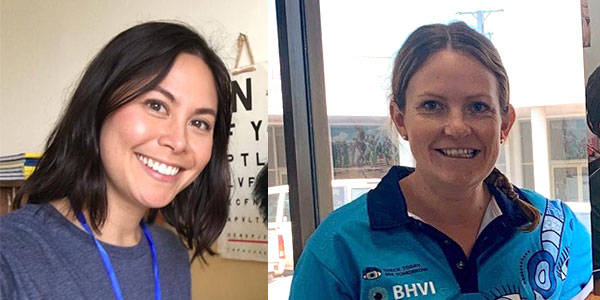 View