Committee members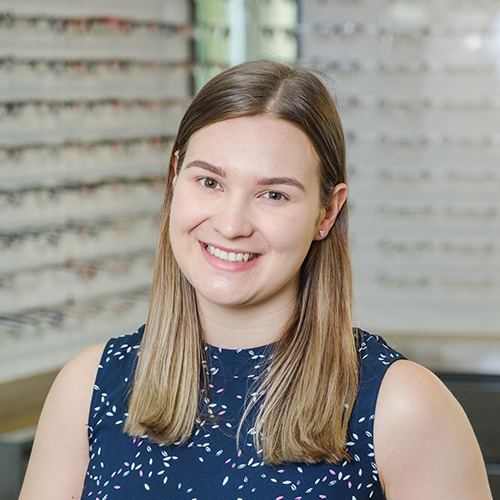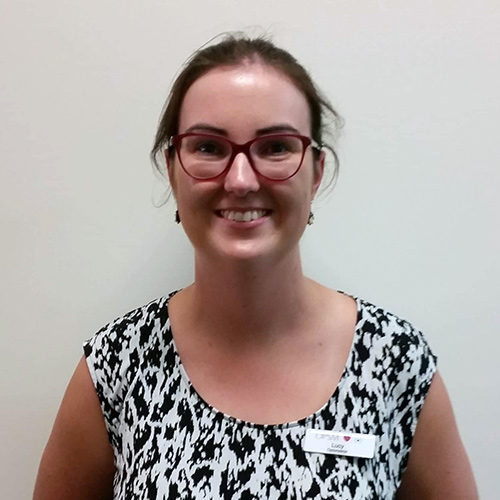 Lucy Cochrane
Show details
You might be interested in
We encourage all employers who continue to access this wage subsidy program to seek financial and tax advice to ensure that they comply with ongoing tax, payroll and employment conditions.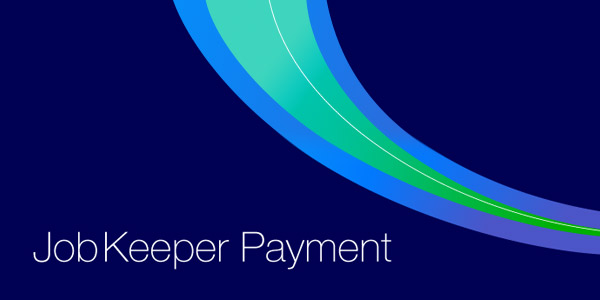 View
"Make this your year of good vision for life". Optometry Australia's National Marketing Manager Trinity Scarf explains how Optometry Australia has pivoted its consumer awareness campaign.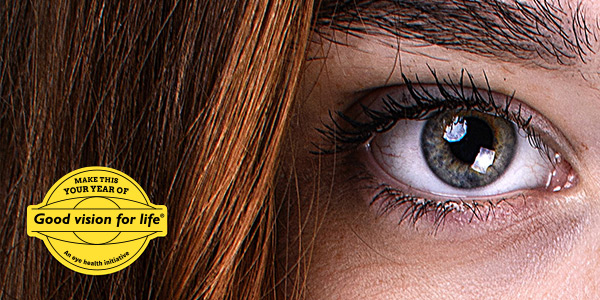 View
Optometry Australia has been busy preparing the tools and programs to support you through the upcoming changes to the Optometry Board of Australia's CPD registration requirements. Read more from our President Darrell Baker.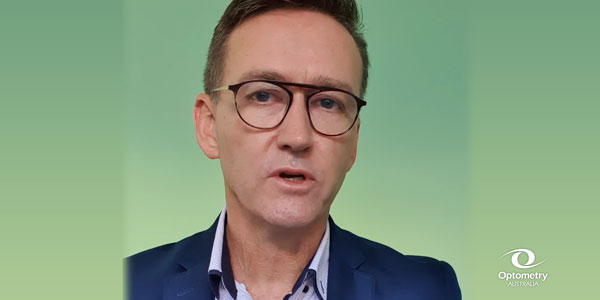 View