Committee members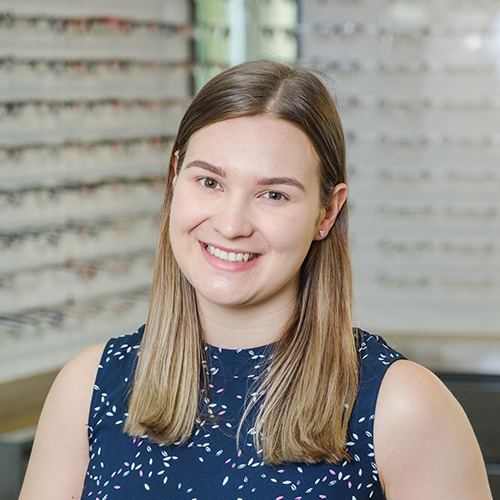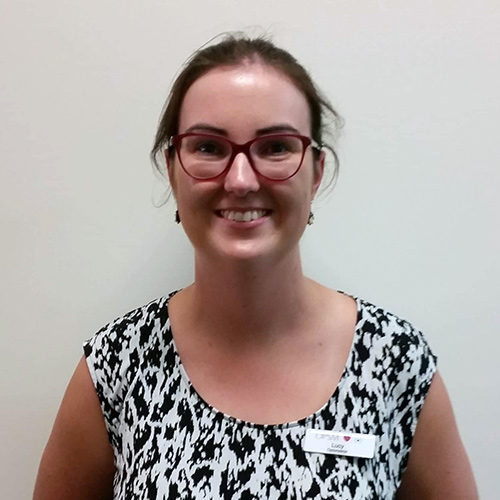 Lucy Cochrane
Show details
You might be interested in
Welcome to 2020. From all of us at Optometry Australia, we wish you a very special happy new year. Our CEO Lyn Brodie has a video message for you.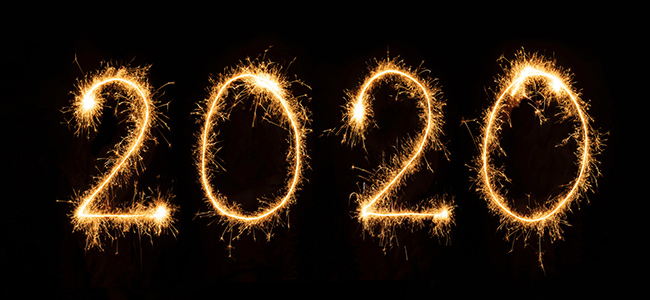 View
Interview with Stephanie Callisto and José Estevez, the recipients of last year's bursaries.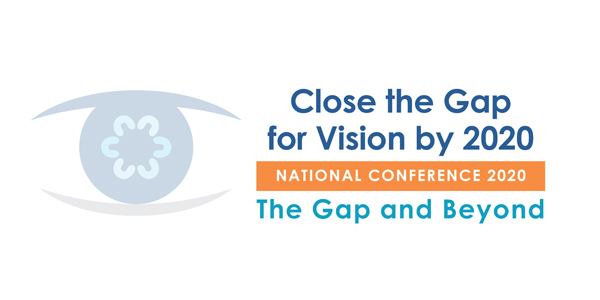 View
Each year our social media community continues to grow not only in numbers, but also engagement.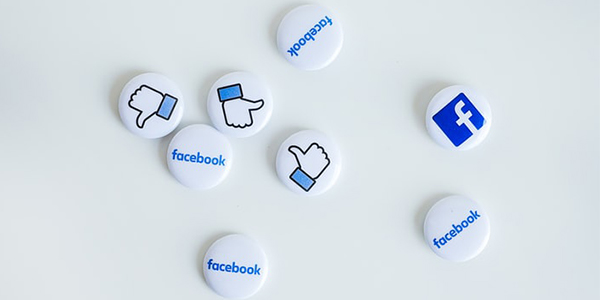 View