Committee members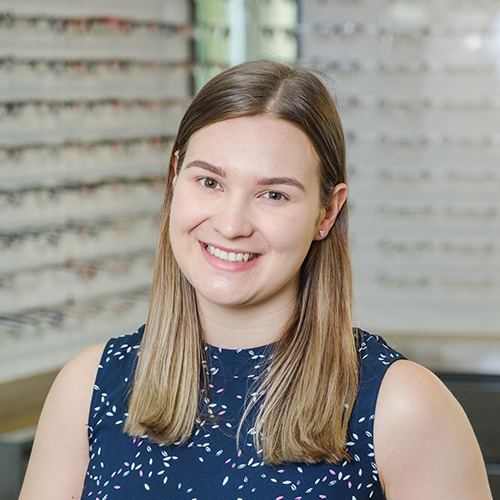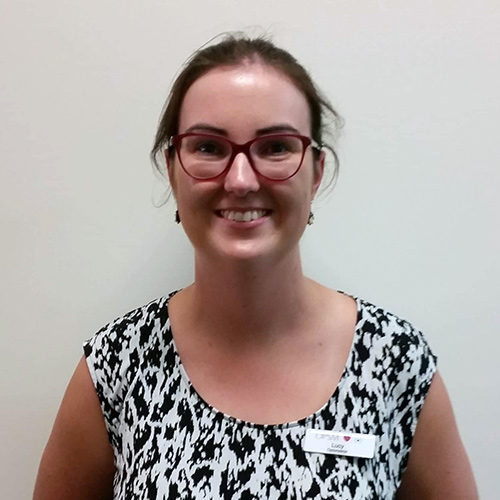 Lucy Cochrane
Show details
You might be interested in
Myopia prevalence in young school-children rose significantly during the COVID-19 pandemic, according to a large Chinese study which found prevalence increased almost 400 per cent in six-year-olds.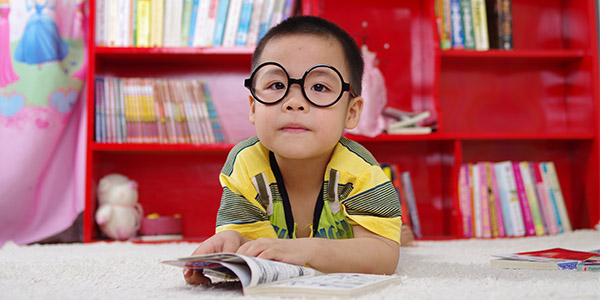 View
Early career optometrist Mina You may have just begun her career but she is well prepared for the future, having learnt how to see and embrace opportunities in disruption.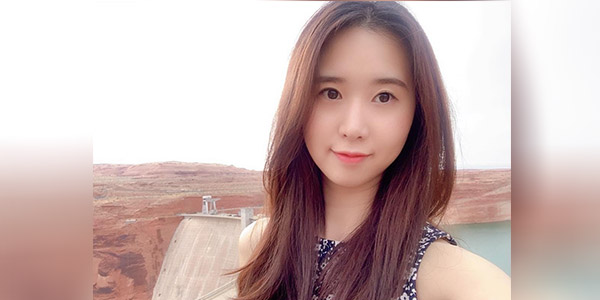 View
More than 80 member optometrists have signed up as mentors and mentees to our free mentoring program. Here we profile four and explain how you can help your colleagues or be helped.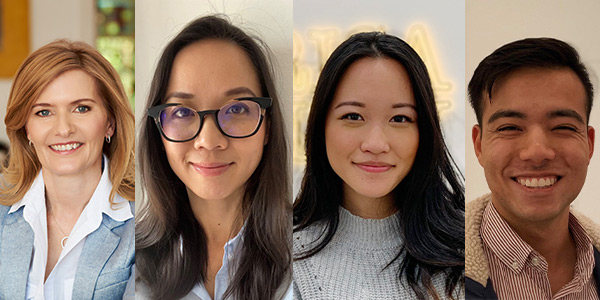 View