Committee members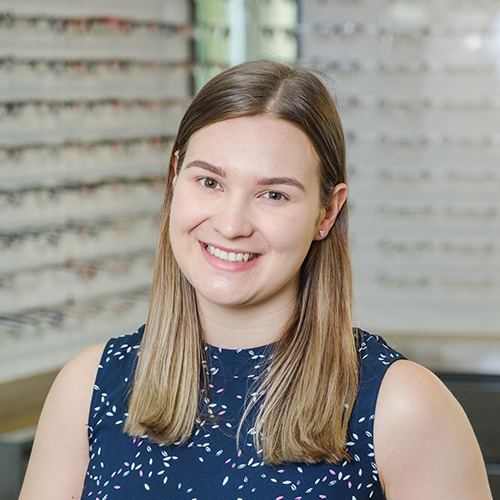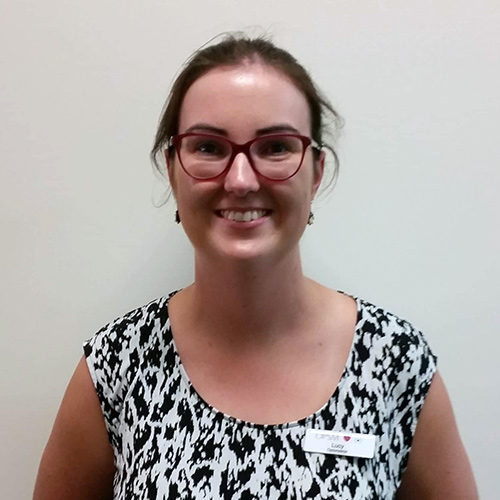 Lucy Cochrane
Show details
You might be interested in
From 1 July 2019, health professionals will no longer be able to request verification of a patient's Medicare card details via phone, except in exceptional circumstances.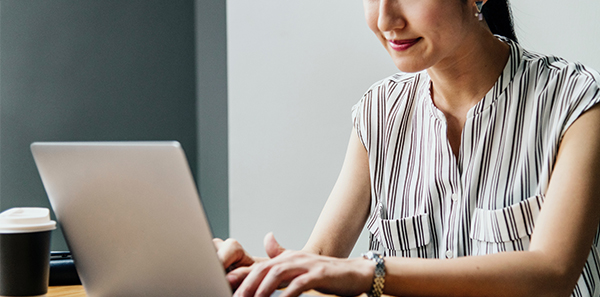 View
Australia should adopt a similar approach to America by mandating eye examinations before school entry.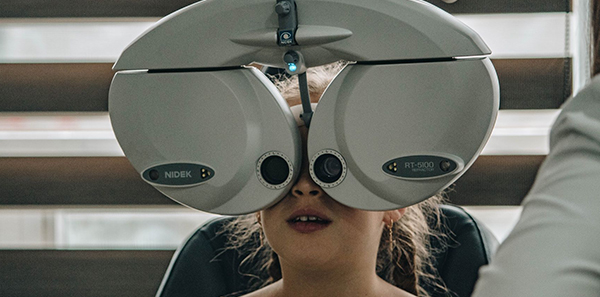 View
Patient eyesight may suffer if they take contact lens (CL) prescribing into their own hands when purchasing online.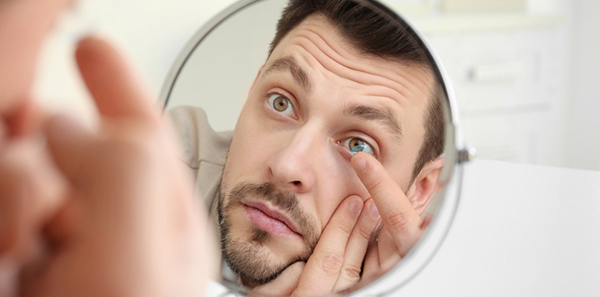 View