Committee members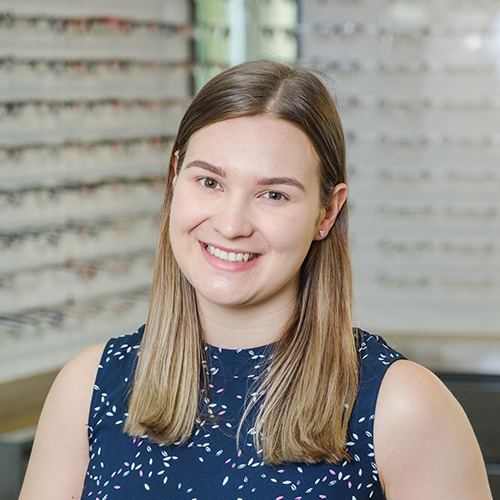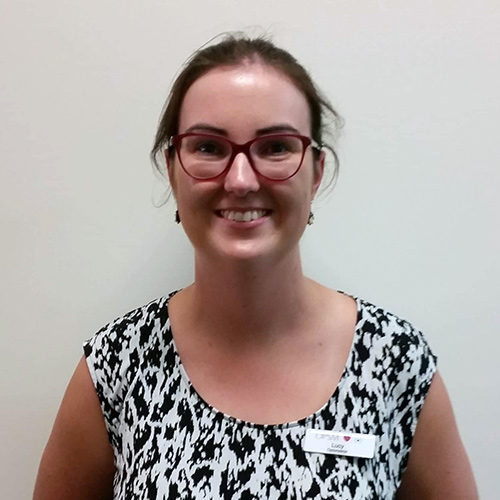 Lucy Cochrane
Show details
You might be interested in
Optometrists around Australia are still feeling the effects of COVID-19. As States have juggled snap lockdowns throughout the start of 2021, this too has impacted the way we work. Read more for tips to manage fatigue and combat burnout.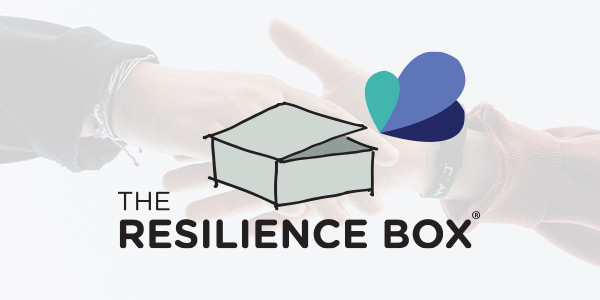 View
Graduates and employers will again have their say about optometry courses and how well they prepare students for the workplace as part of the 2021 Australian Government's Quality Indicators for Learning and Teaching (QILT) suite of surveys.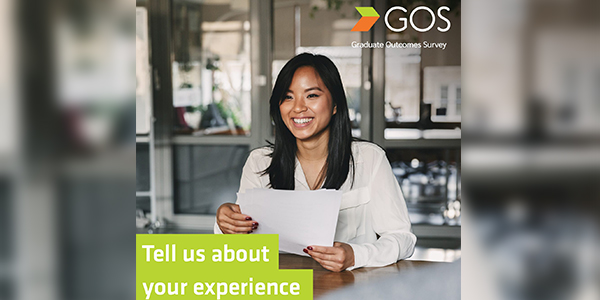 View
The number of registered optometrists in Australia has increased by 30.1 per cent over the past decade, compared with the nation's 12.1 per cent population growth, a new study shows.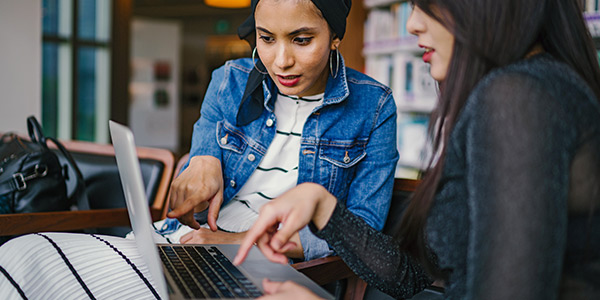 View