Welcome to Early Career Optometrists Western Australia
As Western Australia relies predominately on graduate optometrists making the move west to commence their professional careers, our ECO group was established locally in 2015 with the aim to make those new to our state feel welcome and supported by their peers and Optometry Western Australia.
Since commencing, we have honed our focus and are now supporting a regular range of networking and social events, as well as educational programs that young professionals can benefit most from.
Want more information on upcoming events? Contact ksookroo@gmail.com or Optometry Western Australia.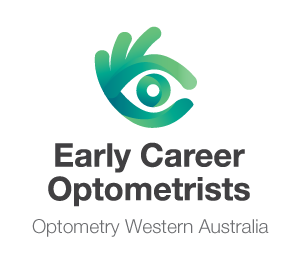 You might be interested in
Optometrist Professor Craig Woods has received an international award acknowledging more than three decades delivering contact lens education.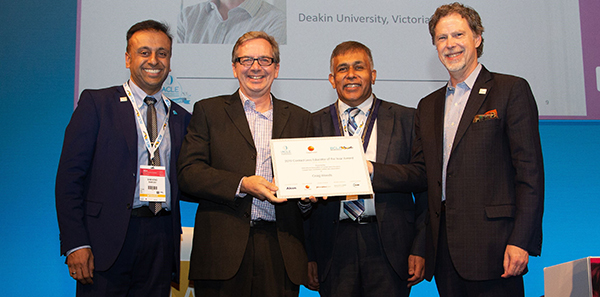 View
The Federal Government has confirmed a 1.6 per cent increase for optometry items on the MBS from July.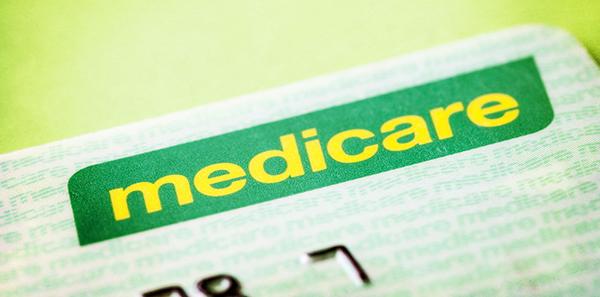 View
Optometry Australia is looking for members to participate in advisory and special interest groups.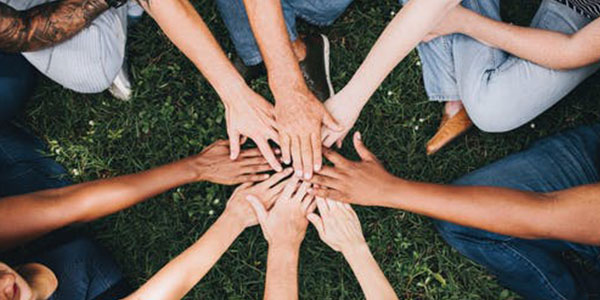 View