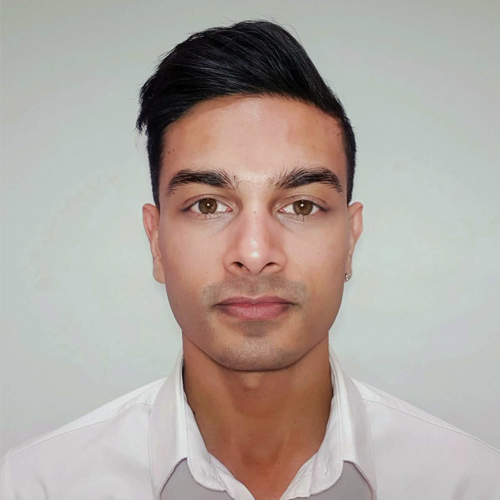 Kiran Sookroo
Show details

My name is Kiran and since early 2018 I have been chair of the ECO WA committee.

I graduated from the University of Auckland in 2013 with my Bachelor of Optometry (Honours) and since graduating have worked at an OPSM practice in the south of Perth. I have an interest in therapeutic optometry and in specialty contact lenses - especially for myopia control and for correcting keratoconic eyes.

As the chair of ECO WA, I hope to engage members in the issues that the optometry profession faces and to help be a conduit for members' issues to be heard by Optometry Australia.