The campaign
Campaign overview
Optometry Australia has seized the significant opportunity presented by the year 2020 to raise consumer awareness around the subject of eye health.
Our aim is to unite the eye health sector behind the theme '2020: The year of good vision for life' so that we can deliver a consistent, united and powerful message to all Australians about eye health management and the need to see an optometrist regularly throughout life.
We are focused on rallying the sector to ramp up consumer awareness and we have developed – and will continue to develop – tools to make it easy to do so throughout the year.
See details of campaign elements here, a page that will continue to expand over the coming weeks and months.
Get into it, and help us make 2020 the year of good vision for life!
#LookCloser social campaign
To coincide with the release of the 2020 Vision Index Report in January 2020 (see below), we will be kicking off a wave of social media activity which encourages all Australians to have their eyes examined by an optometrist, and raises awareness of eye health.
We will work with social media influencers across a breadth of interest areas, and invite whole-of-sector participation to encourage as many people as we can to take part.
The #LookCloser campaign message will be shared simply, with close-up imagery of eyes, encouraging people to visit an optometrist for an eye examination. Optometry Australia will compile all entrants between the dates of 20 January through 9 February 2020 and gift the top ten entrants with a $250 voucher at their chosen optometrist, found on Good vision for life.
2020 Vision Index Report
In November 2019 we commissioned research to survey Australians about their approach to eye health and their attitudes and habits with regard to their eyes. The resulting report covers many topics such as glasses, contact lenses, eye conditions, disease, nutrition, workplace, driving, sport and digital behaviour.
This data will be used to develop a range of media and consumer-friendly talking points to share with you for your own marketing efforts throughout the year.
The was launched to Australian media in January 2020, and stay tuned as we release consumer-friendly bites from this report over the coming months for your own use.
Click on the image to read the full report.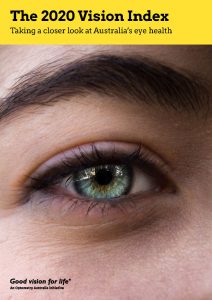 Resources for your use
Video for Instagram or other platforms
Watch the #LookCloser video, and please download it for use on your own Instagram, Facebook, LinkedIn or websites.
While the competition aspect of the campaign will be judged on Instagram, this video can be showcased on whichever platform you like, and #LookCloser posts and hashtags are also applicable to Facebook.
Campaign badge for your use
We have created everything you'll need to support the '2020: The year of good vision for life' campaign.
Click on the Good vision for life badge below to find many and varied versions of the badge available for your use. For all of the details and instructions about the #LookCloser campaign, please click on the right image, also below.
You might be interested in
Each week we will feature some members' words, photos and videos and share their thoughts about music and the project.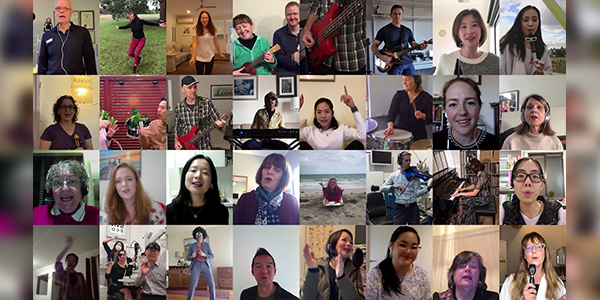 View
Whilst we appreciate that there is general fatigue about COVID-19, the ongoing and varying restrictions around the country are a stark reminder that this pandemic is not over and its impact on our sector continues.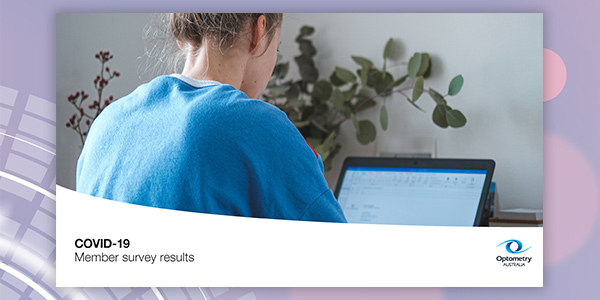 View
Former Head of Optometry at QUT, Associate Professor Peter Hendicott will begin a two-year term as president of the World Council of Optometry next October, 2021.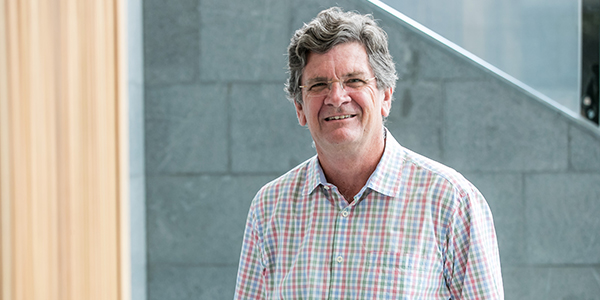 View