Age-related macular degeneration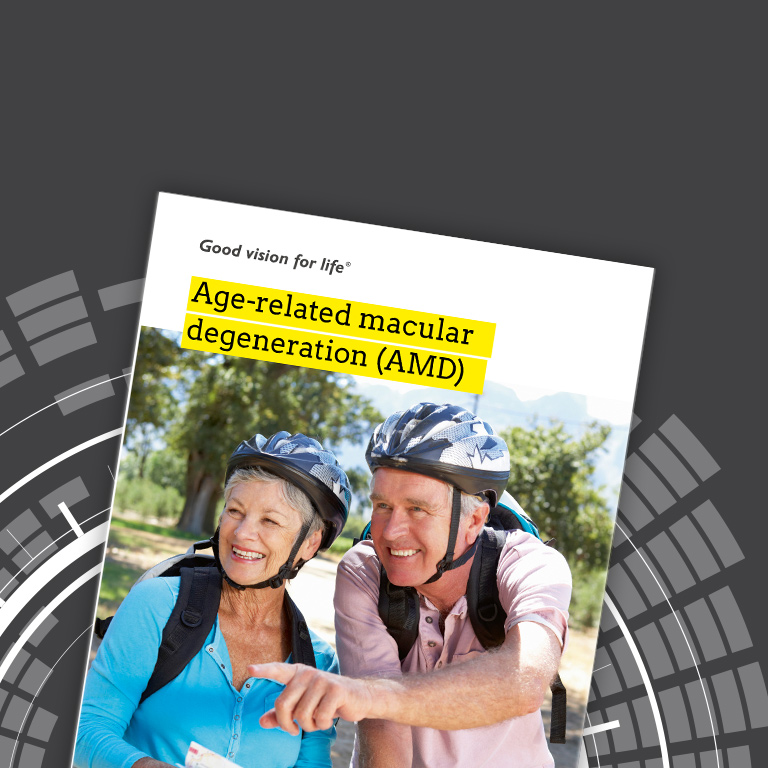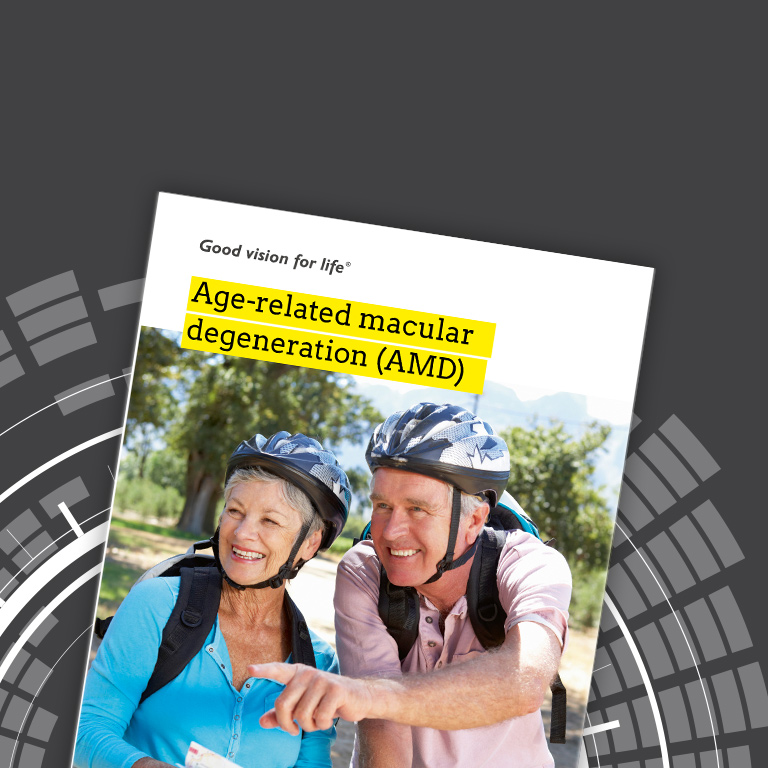 Amblyopia & strabismus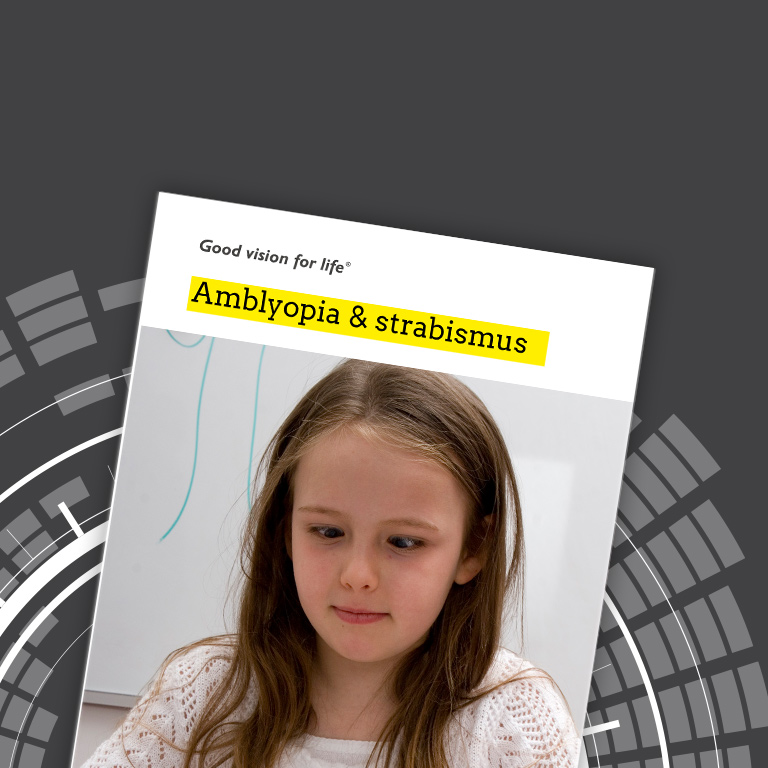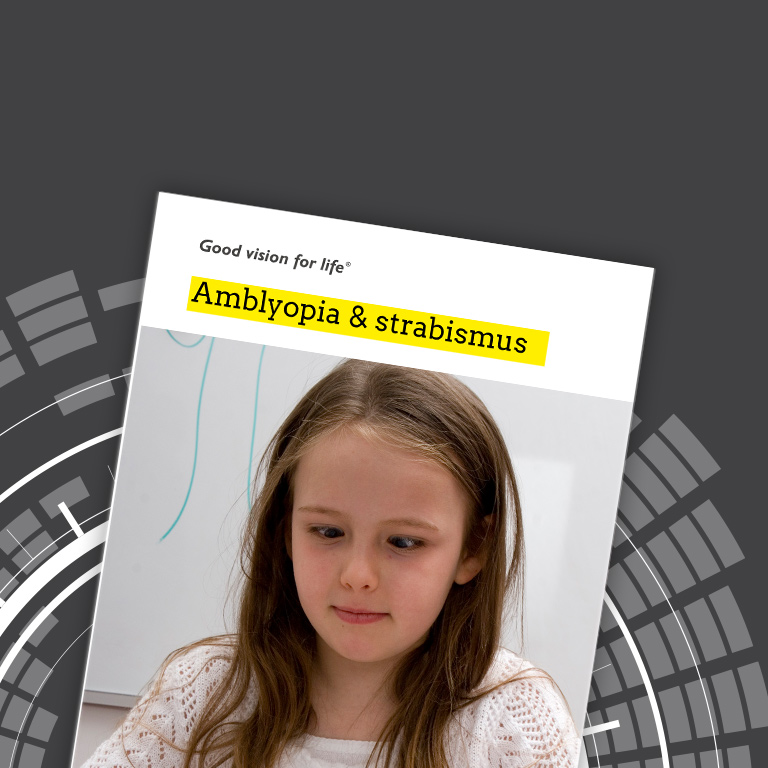 Astigmatism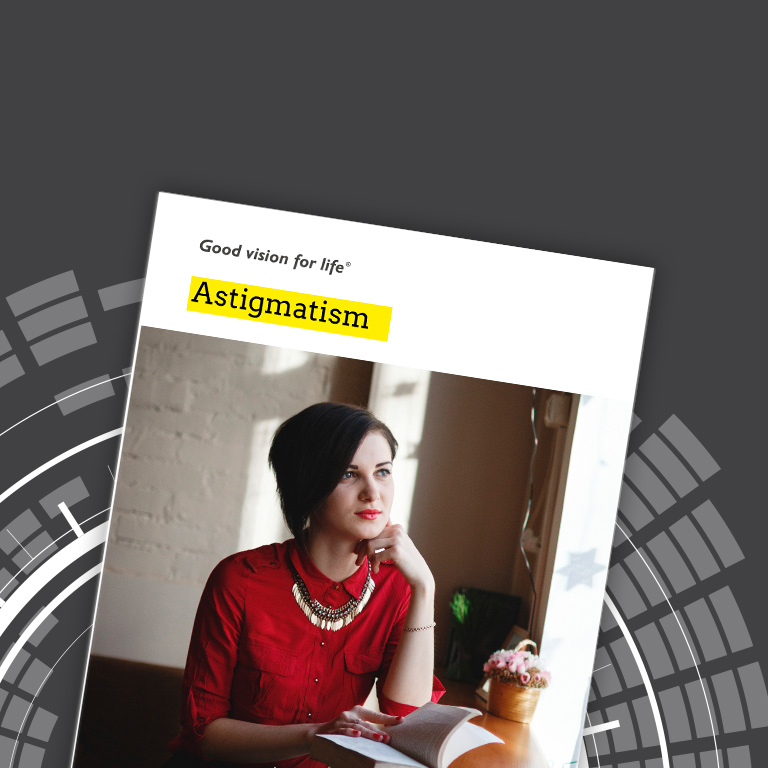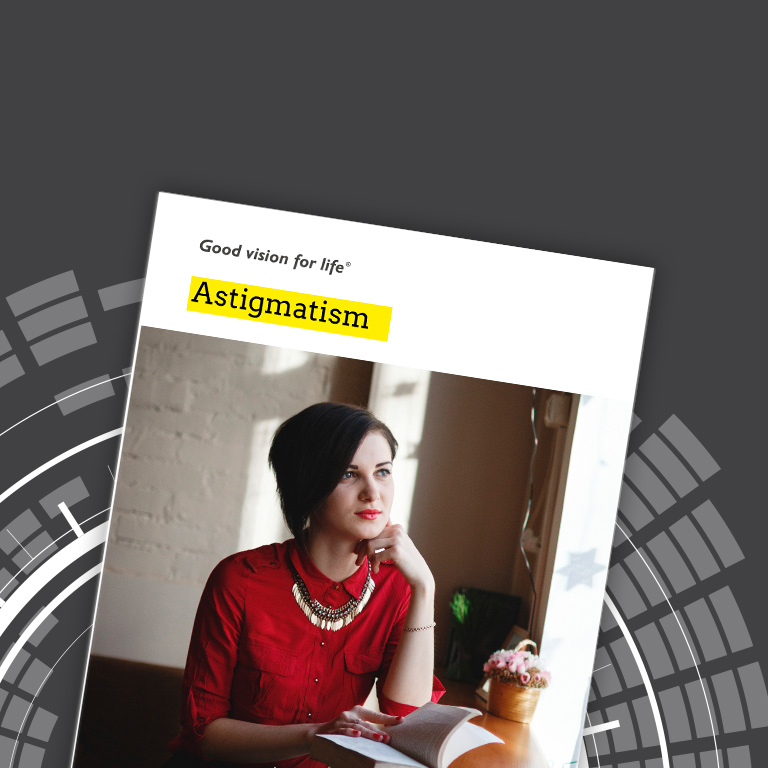 Blepharitis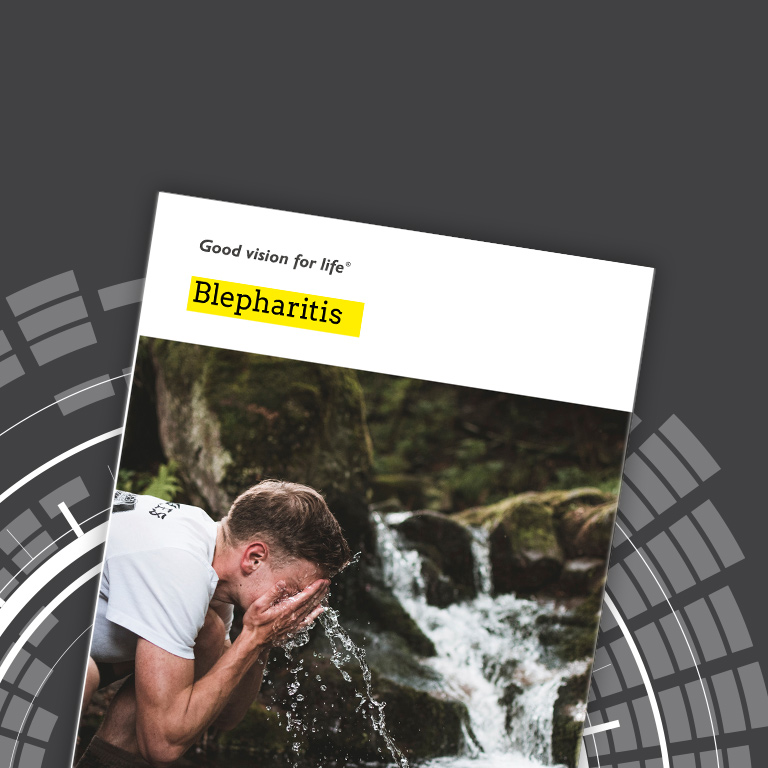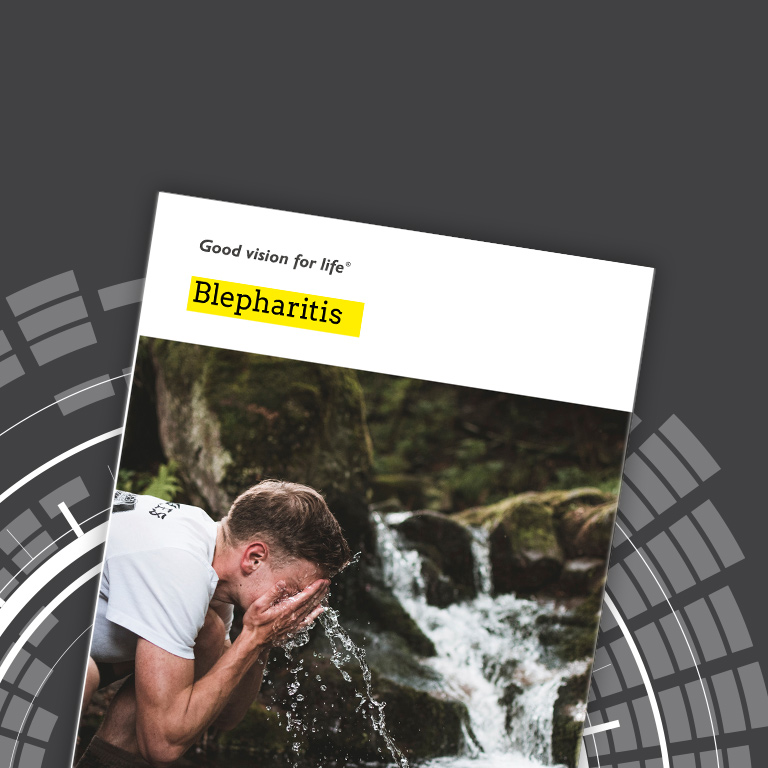 Care for glasses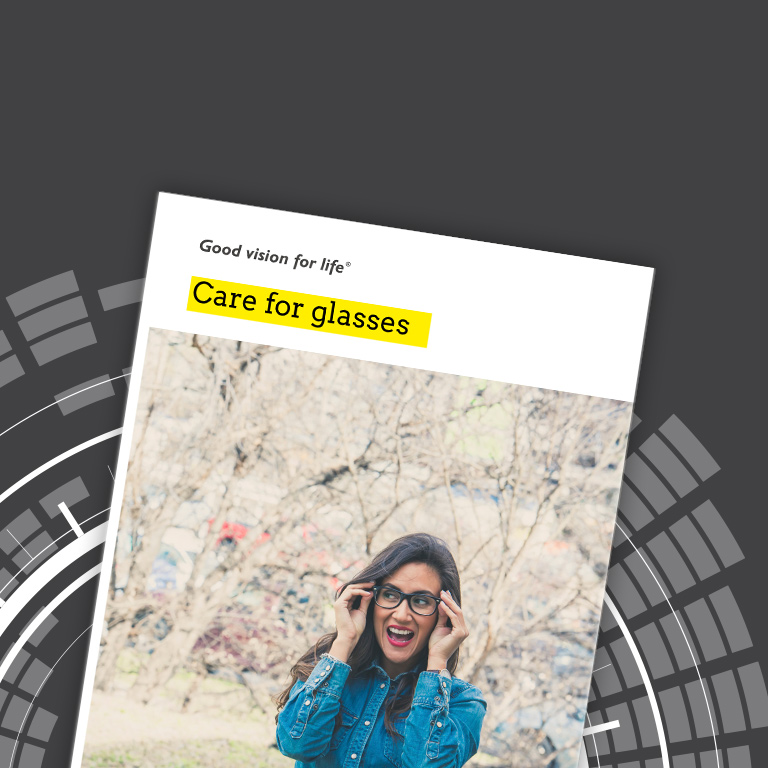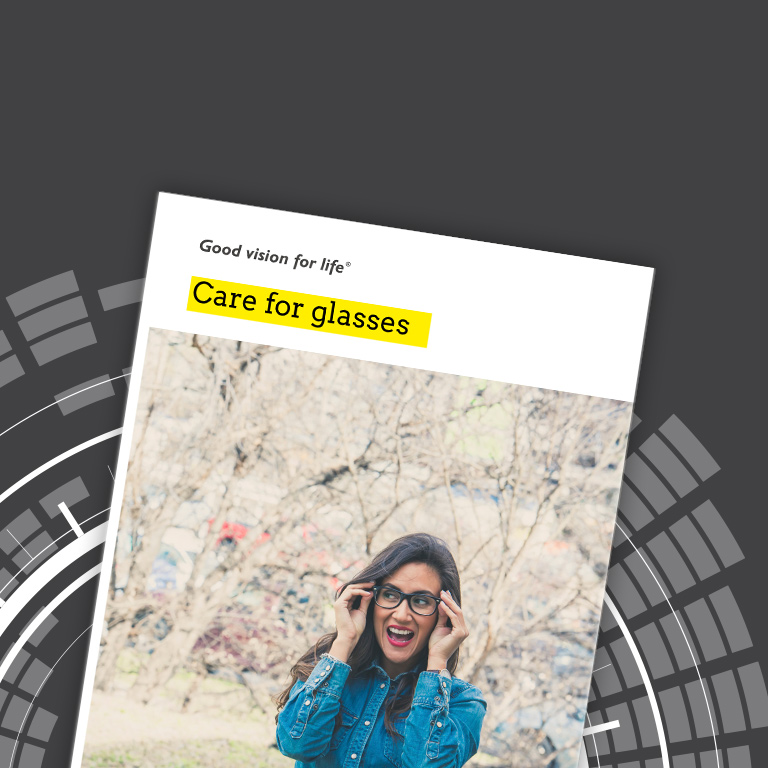 Cataracts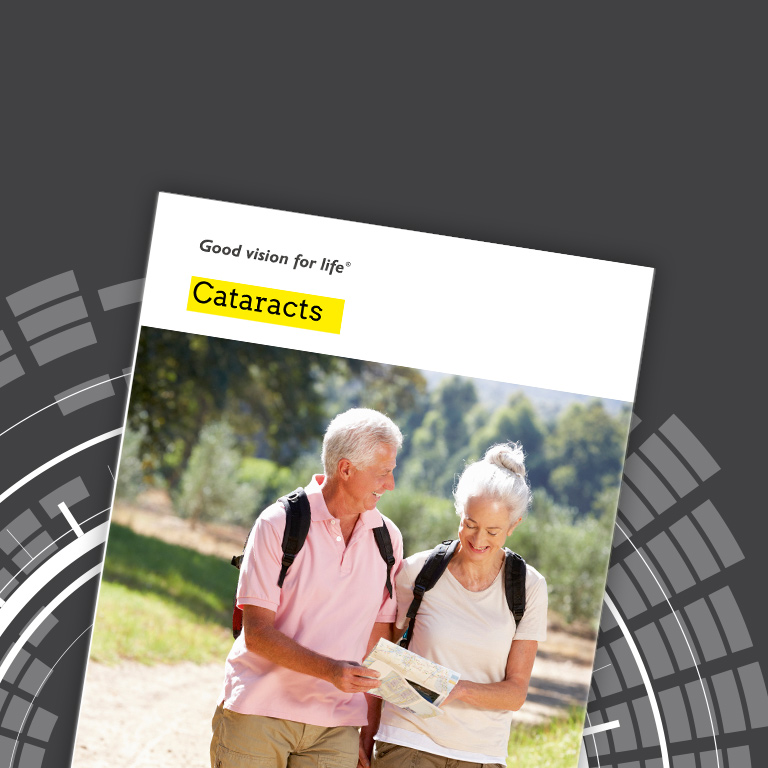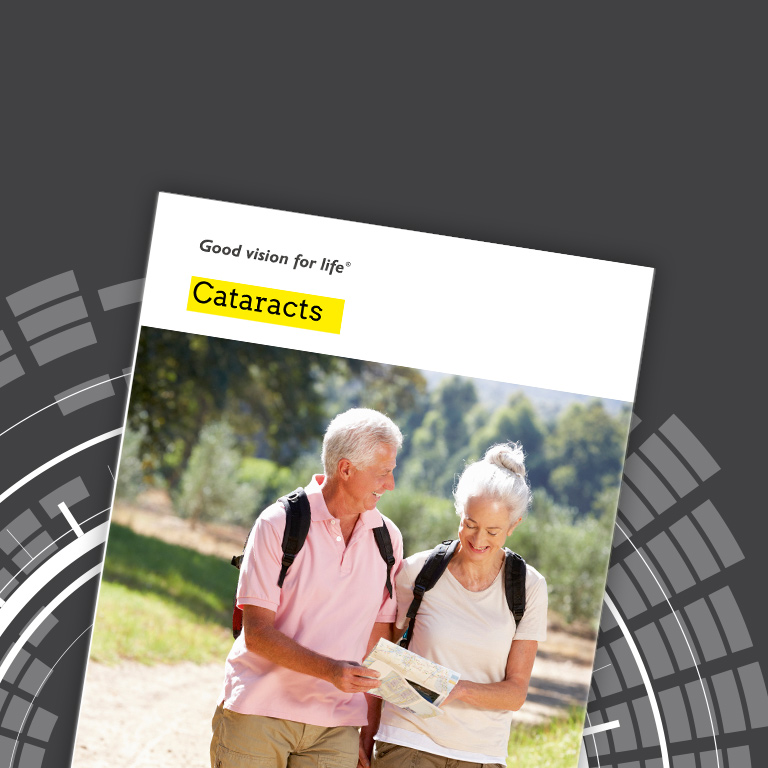 Children's glasses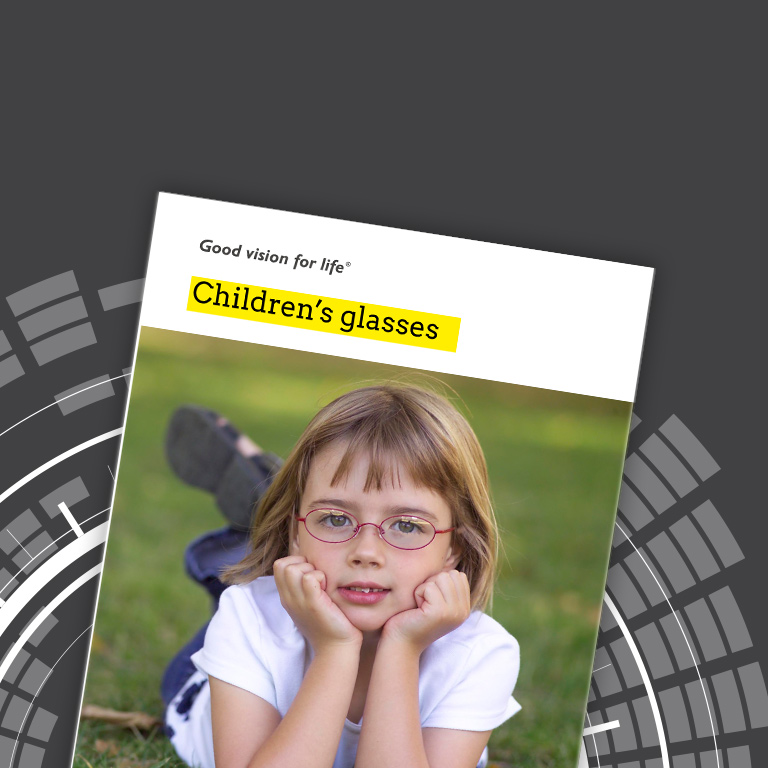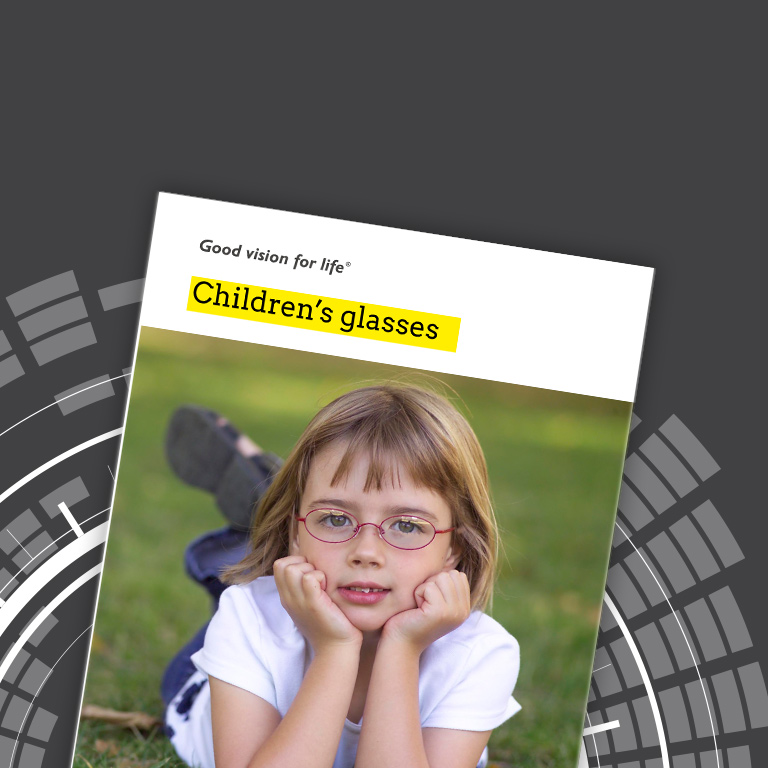 Colour vision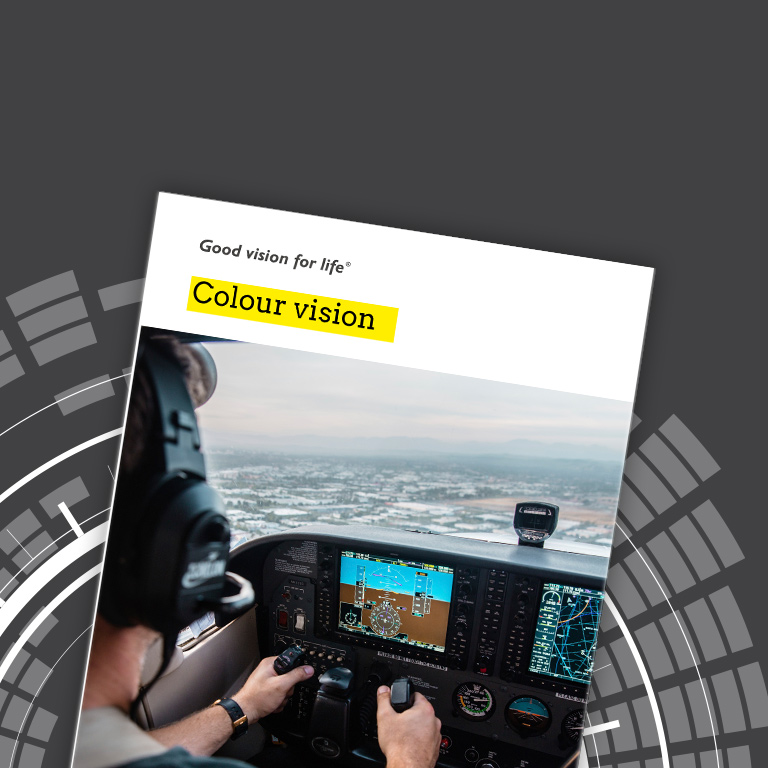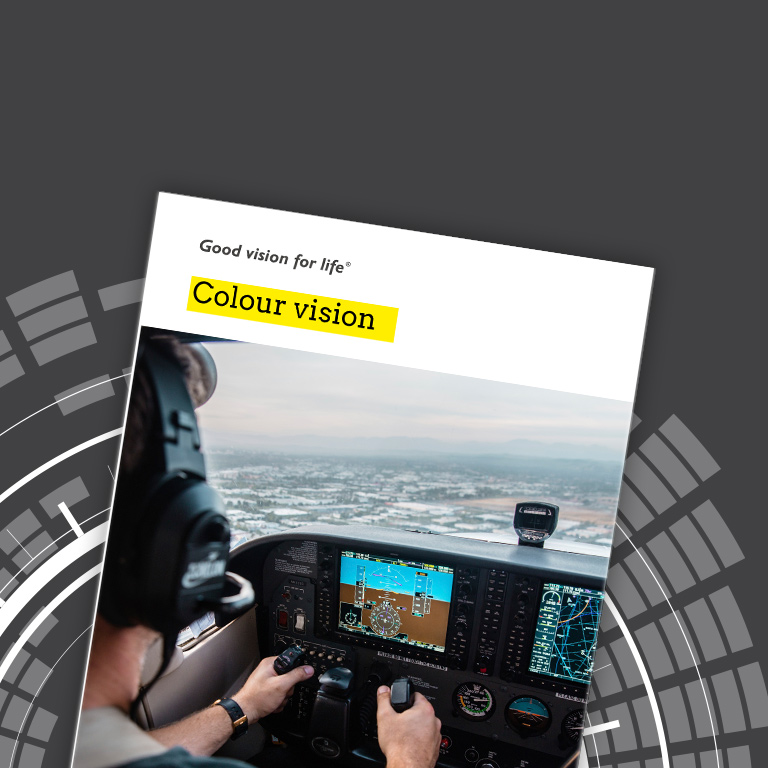 Computers and vision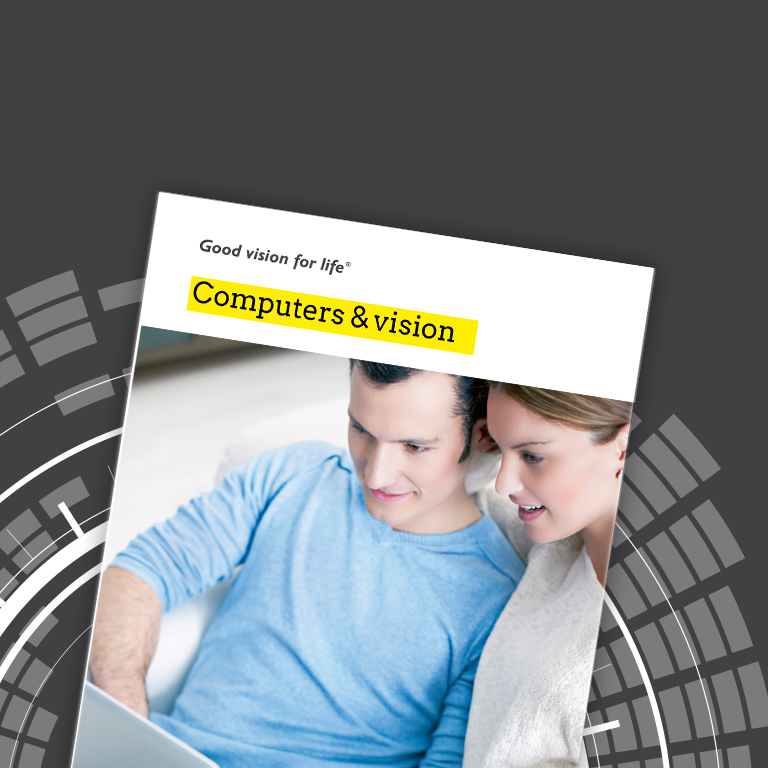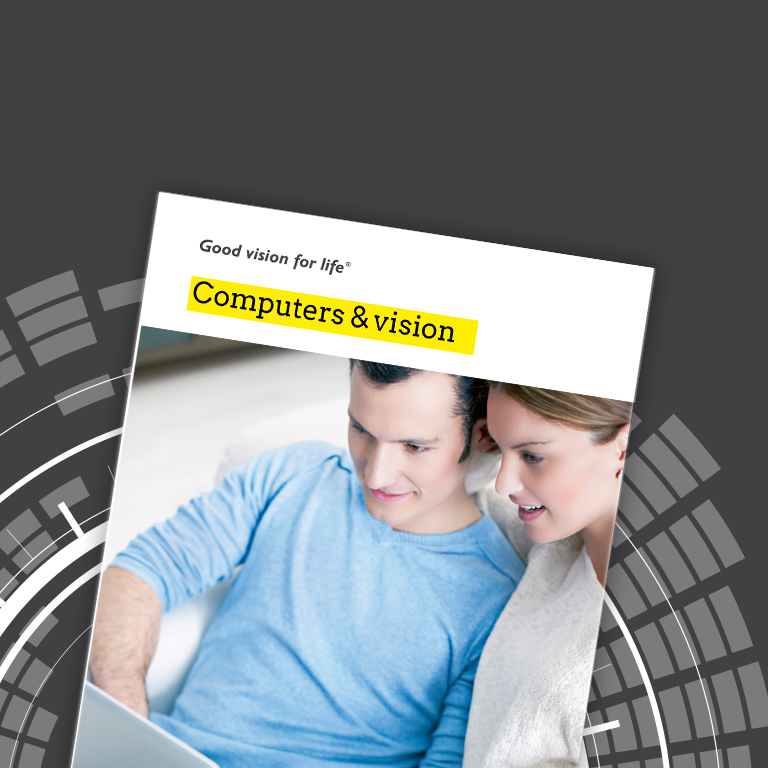 Contact lenses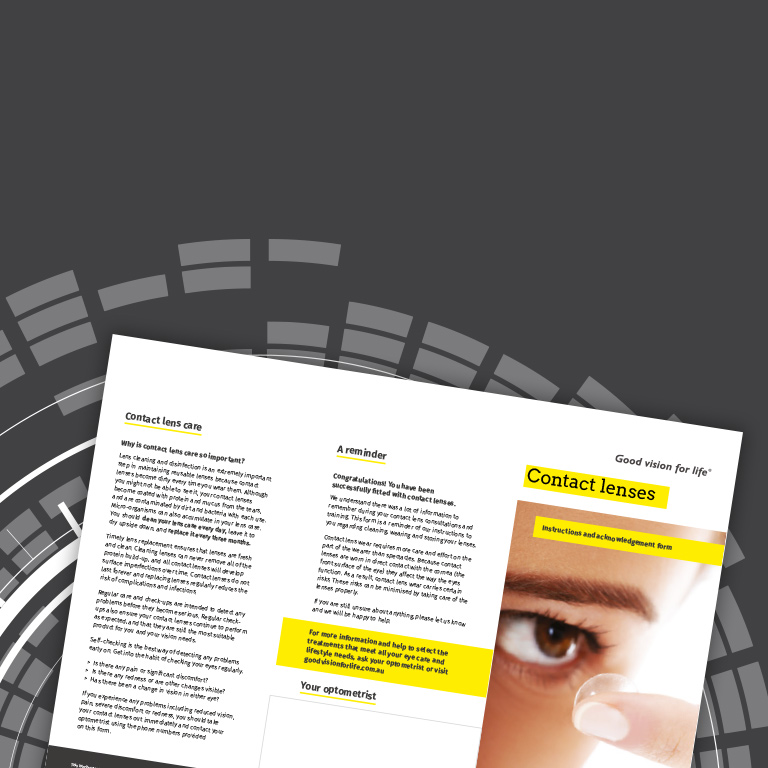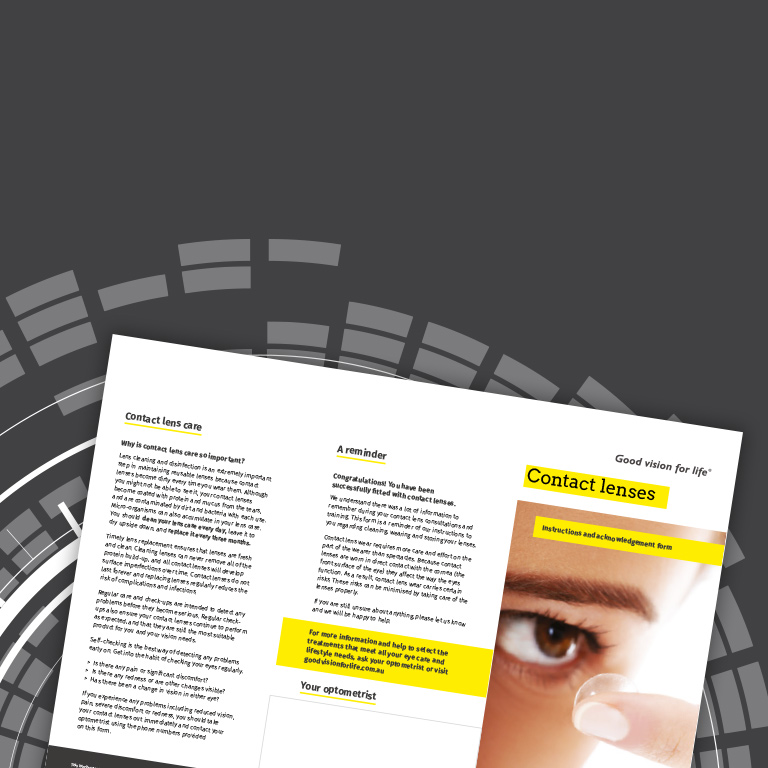 Convergence problems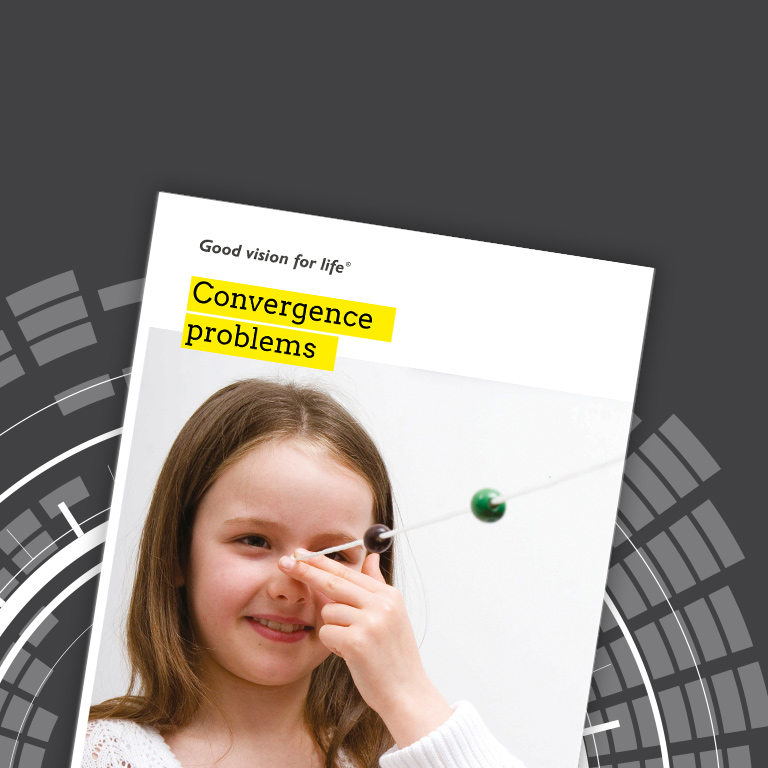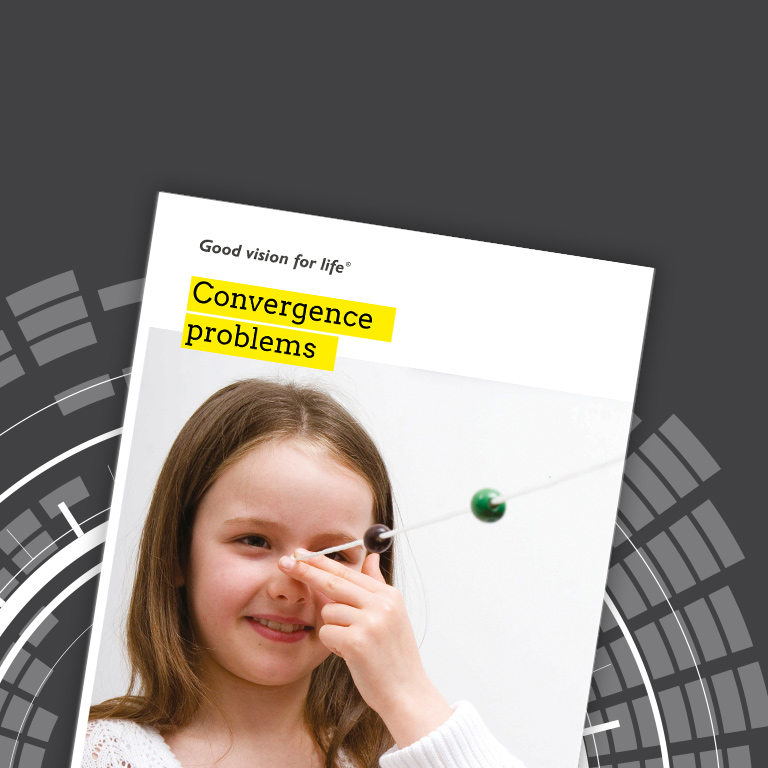 Diabetes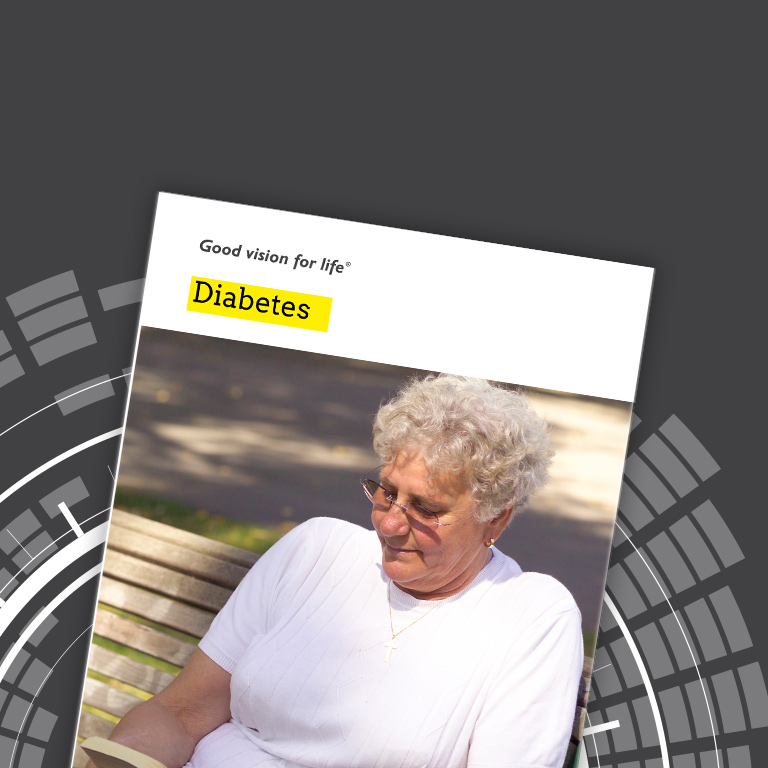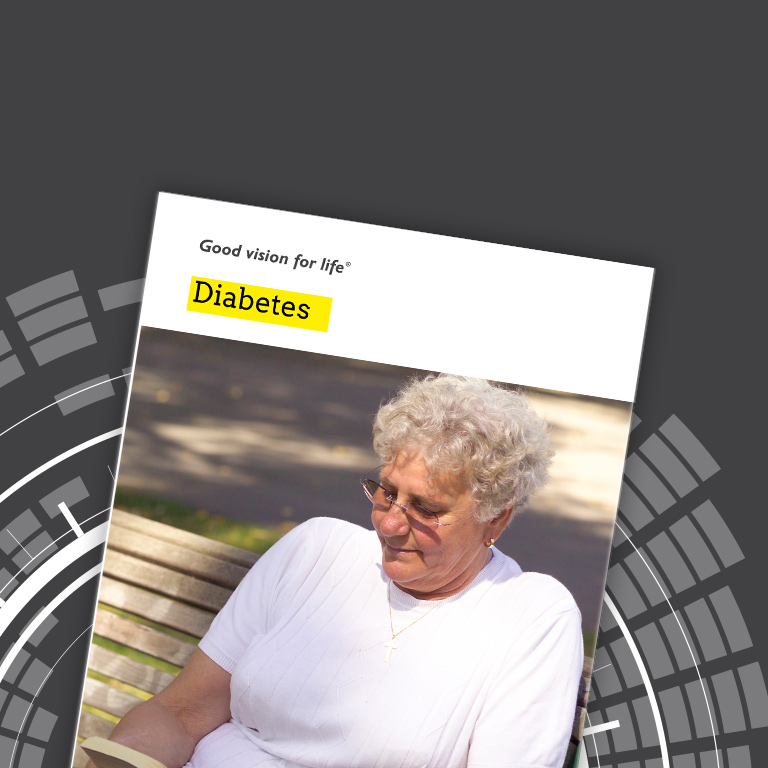 Diabetic eye report form


Diagnostic imaging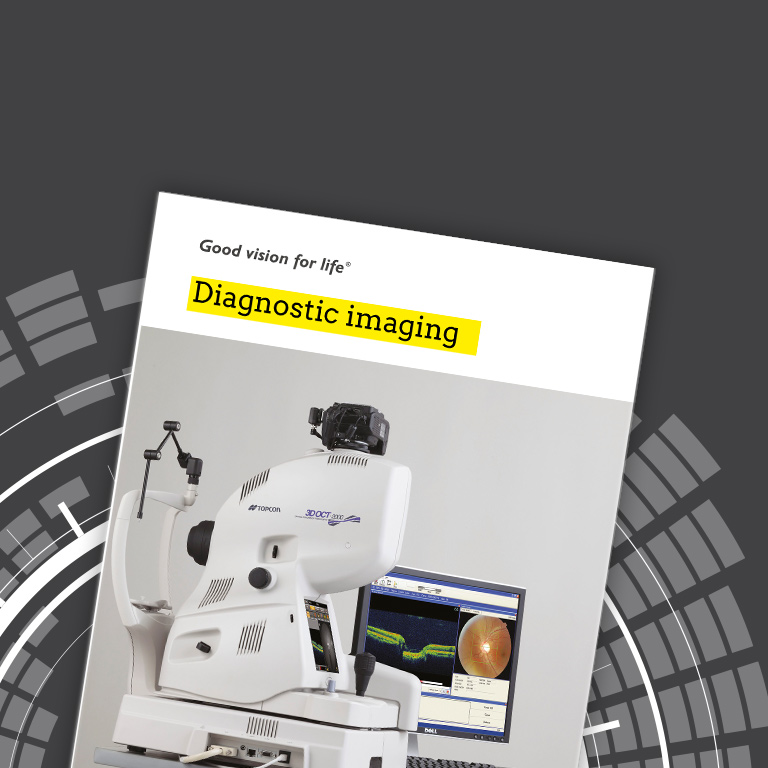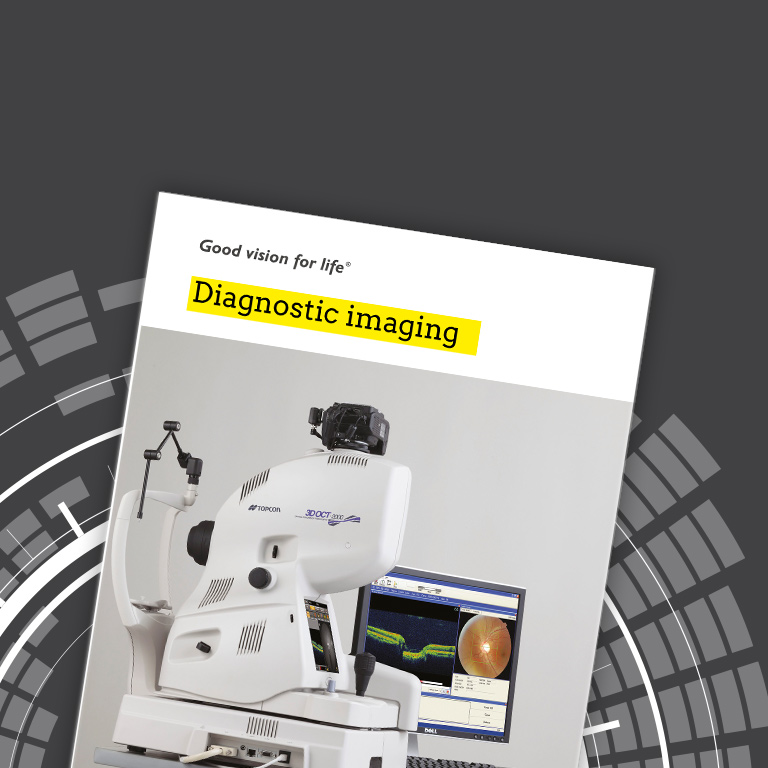 Dry eye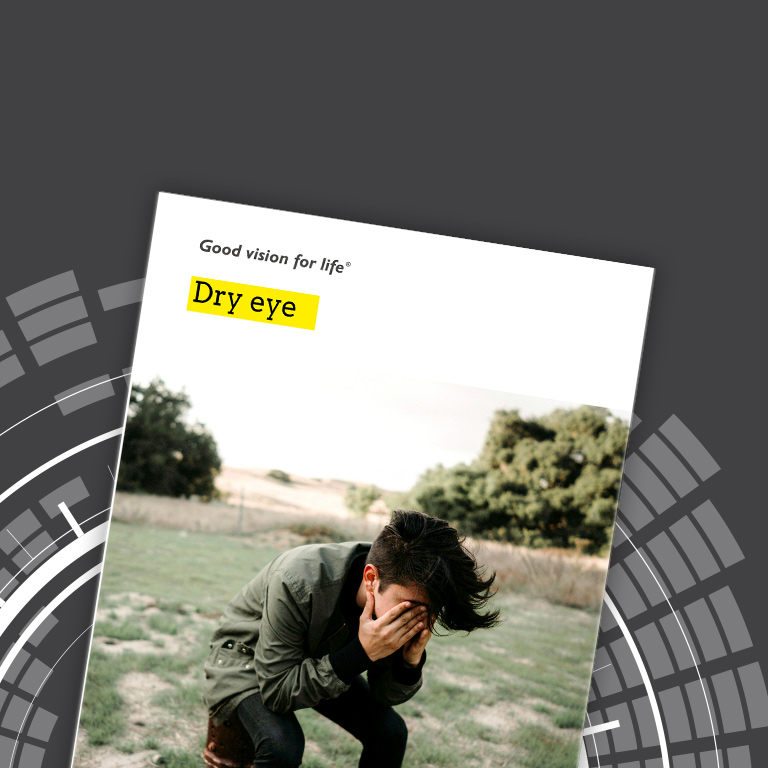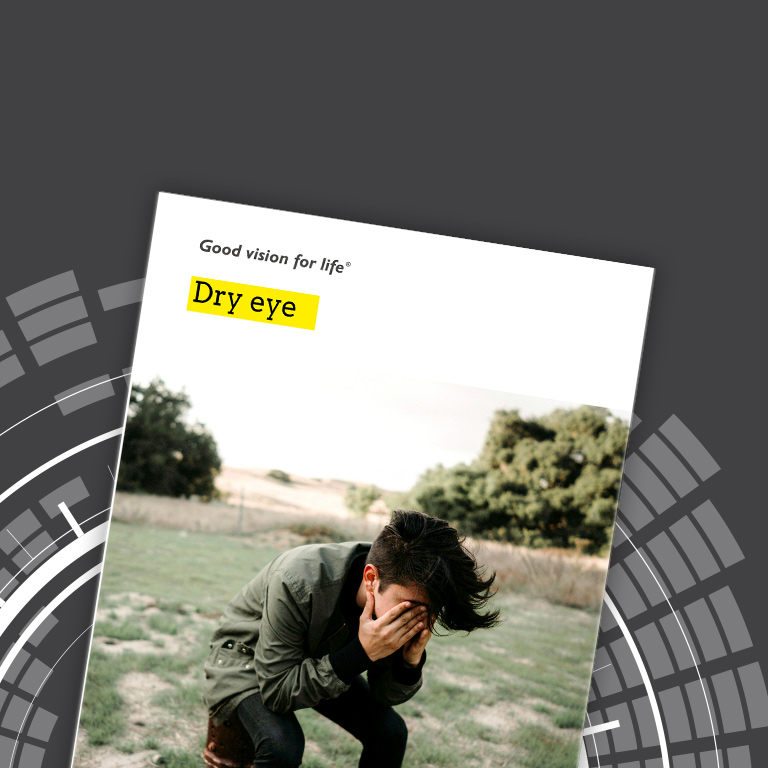 Eye allergies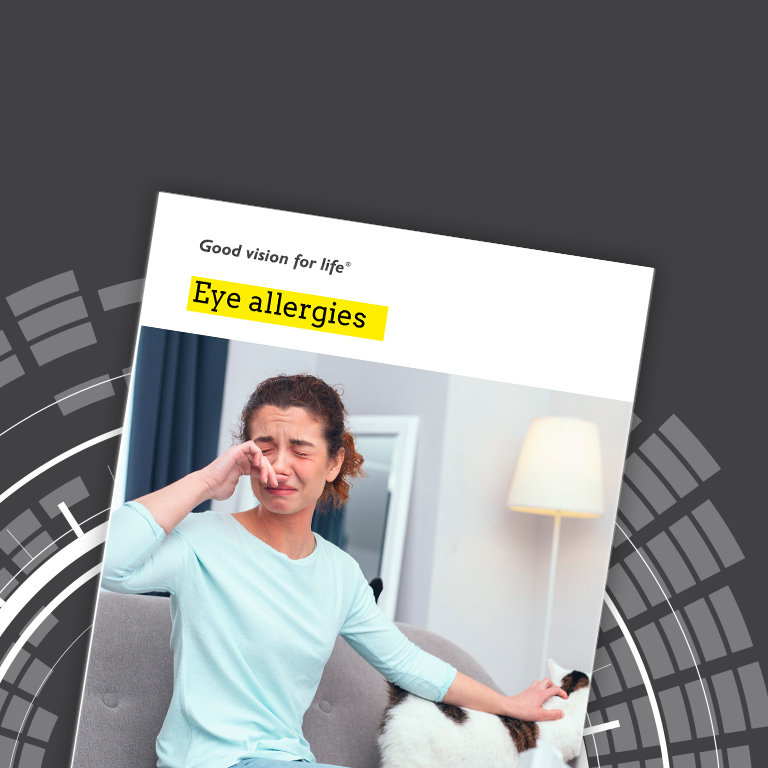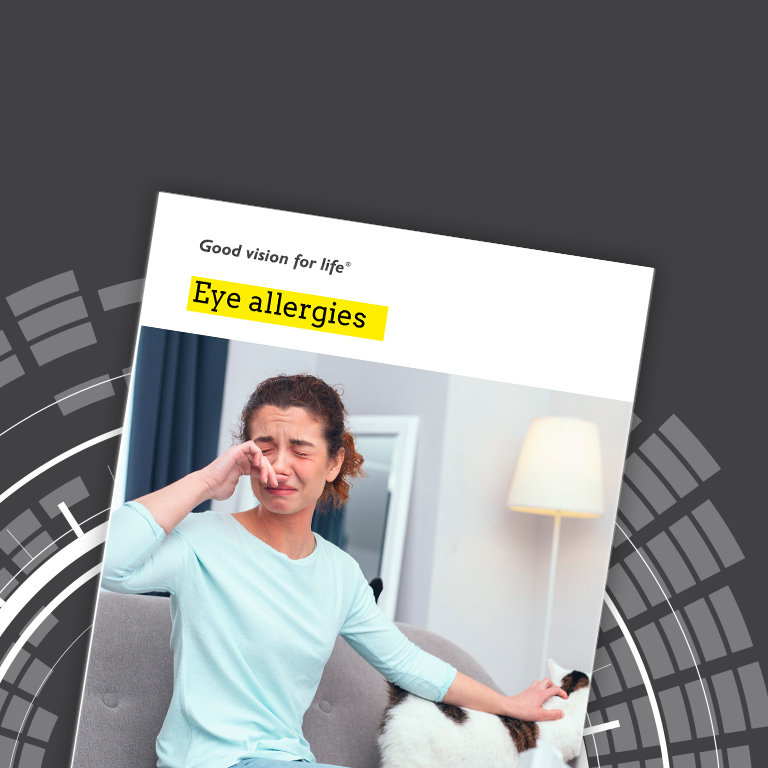 Eye drops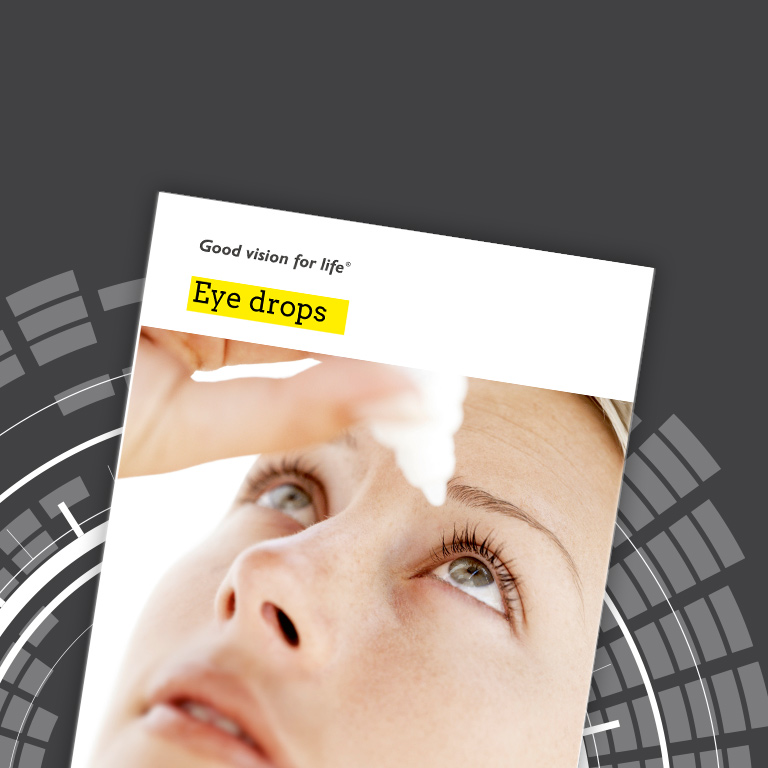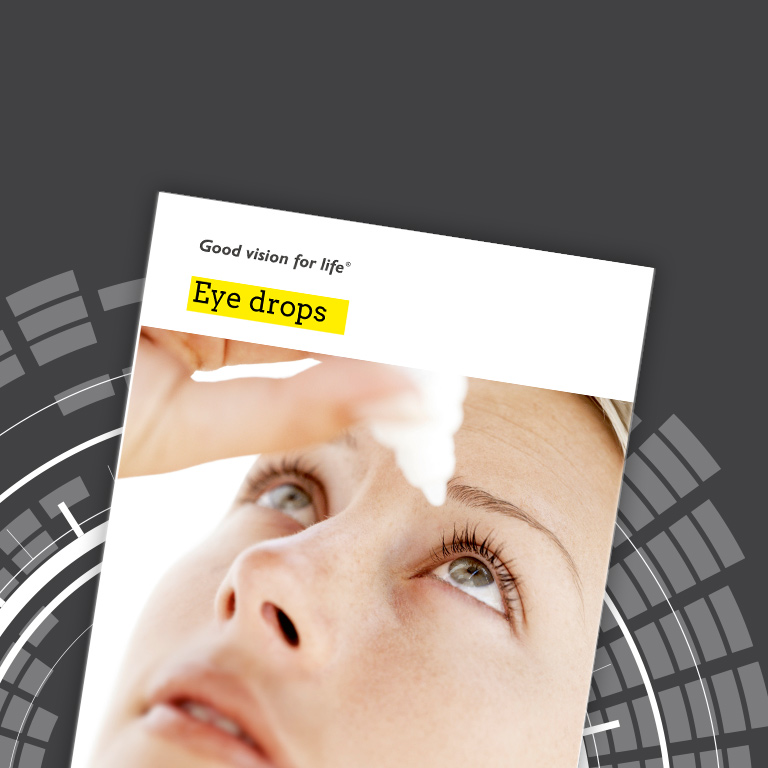 Floaters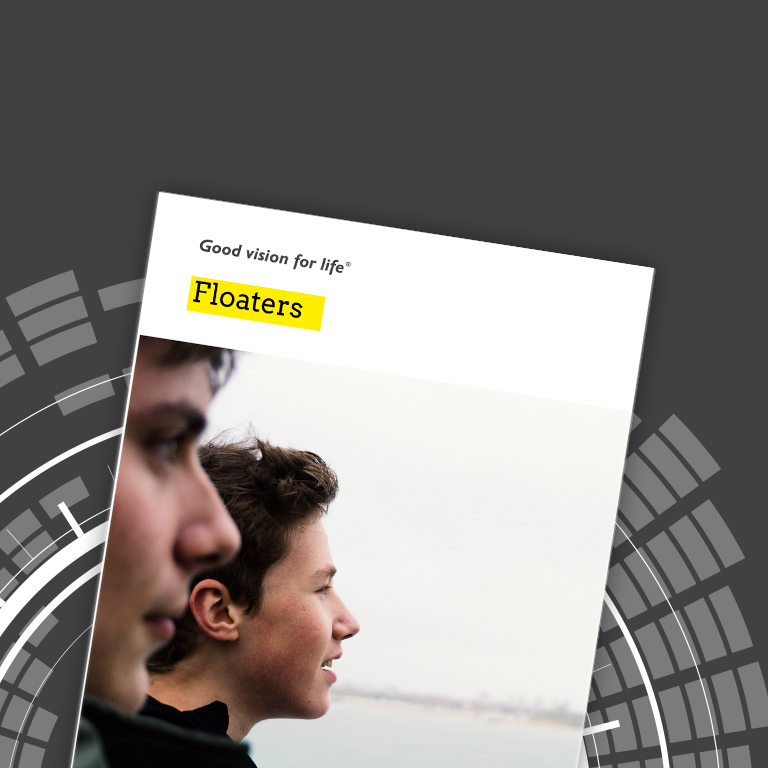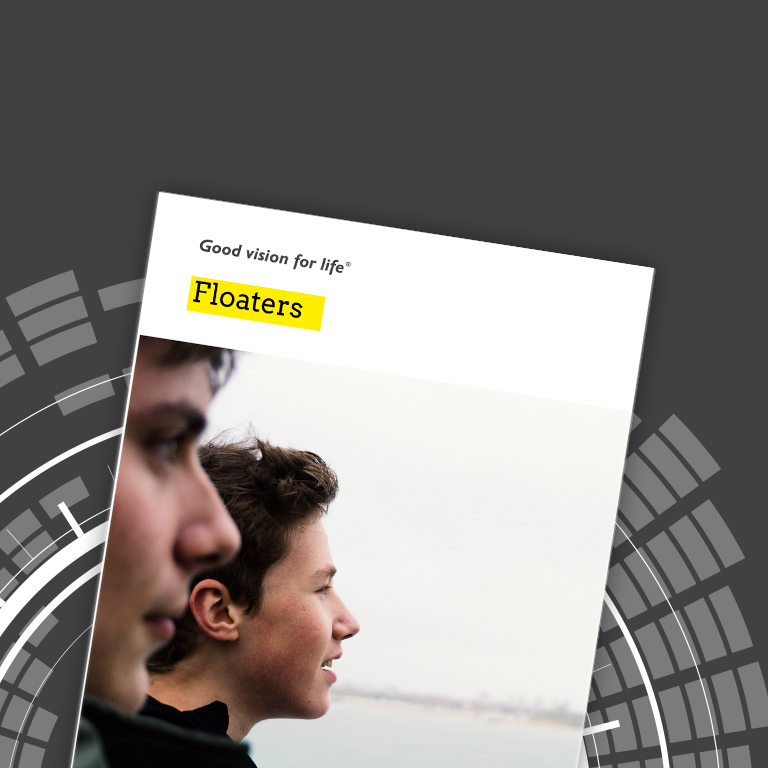 Glaucoma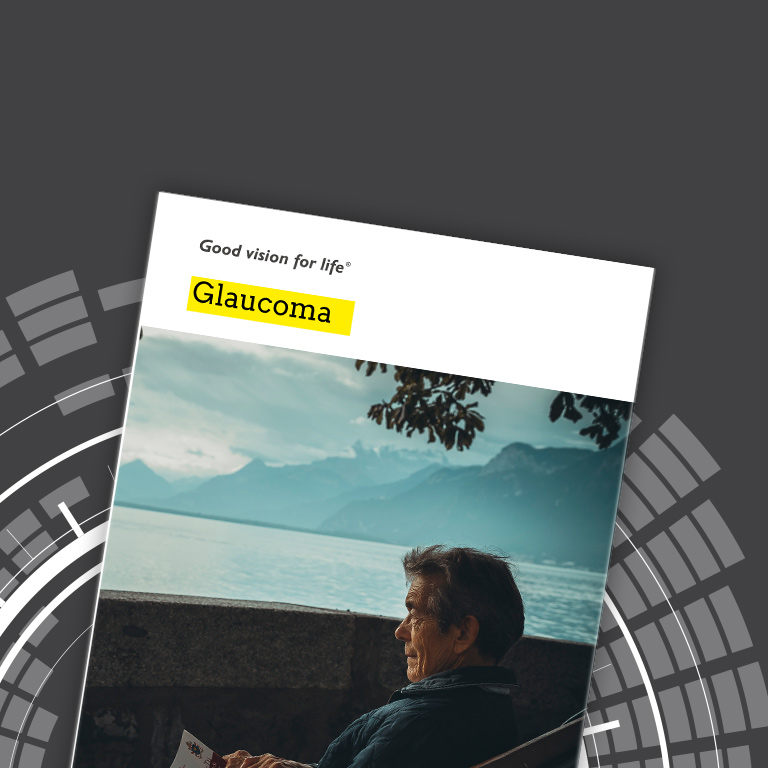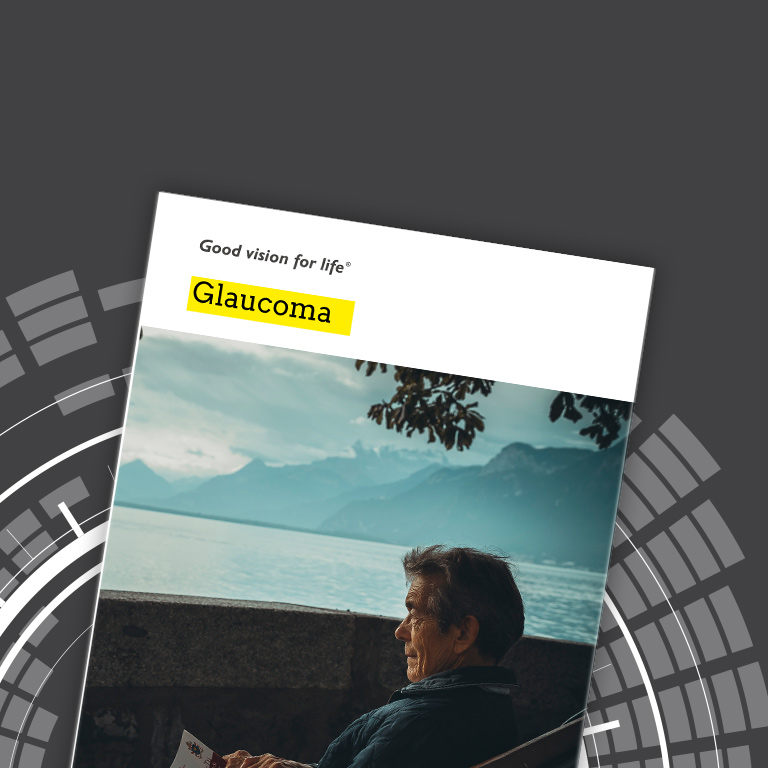 Hyperopia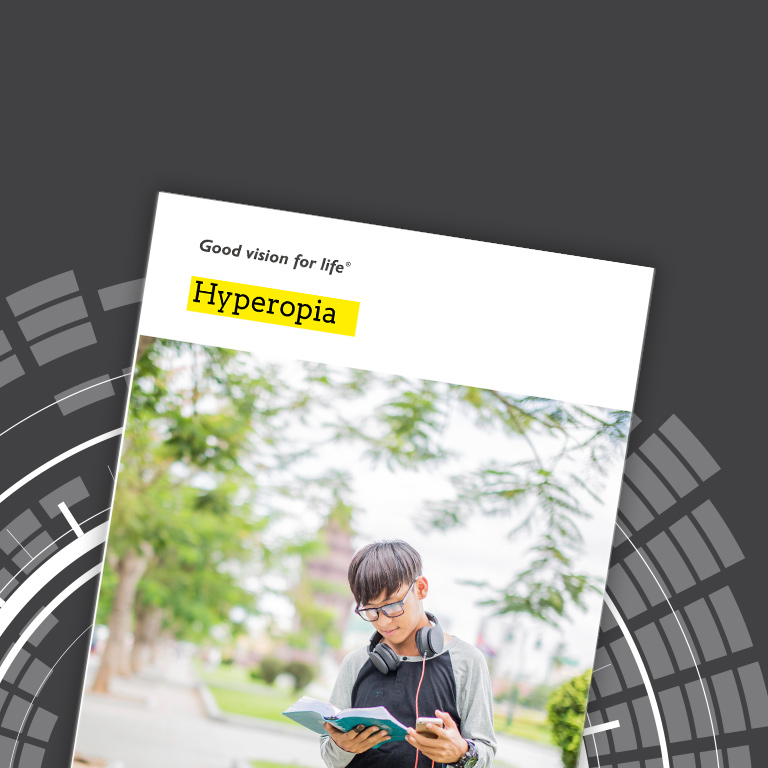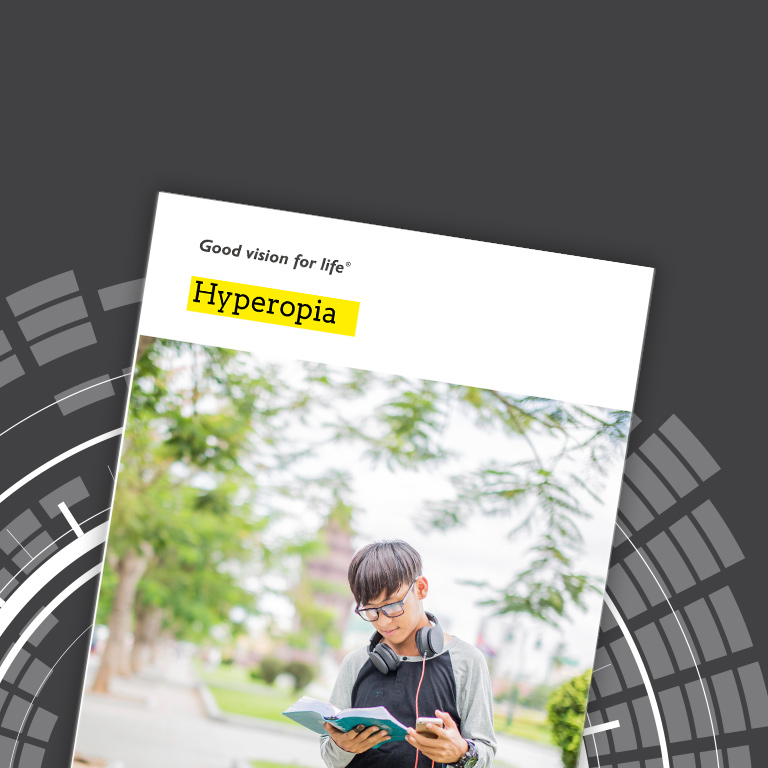 Keratoconus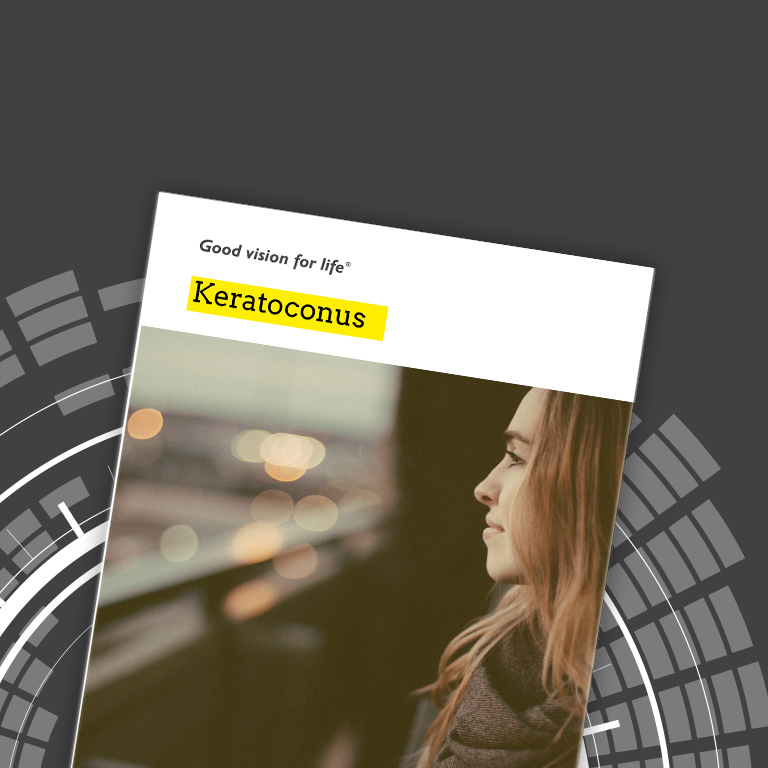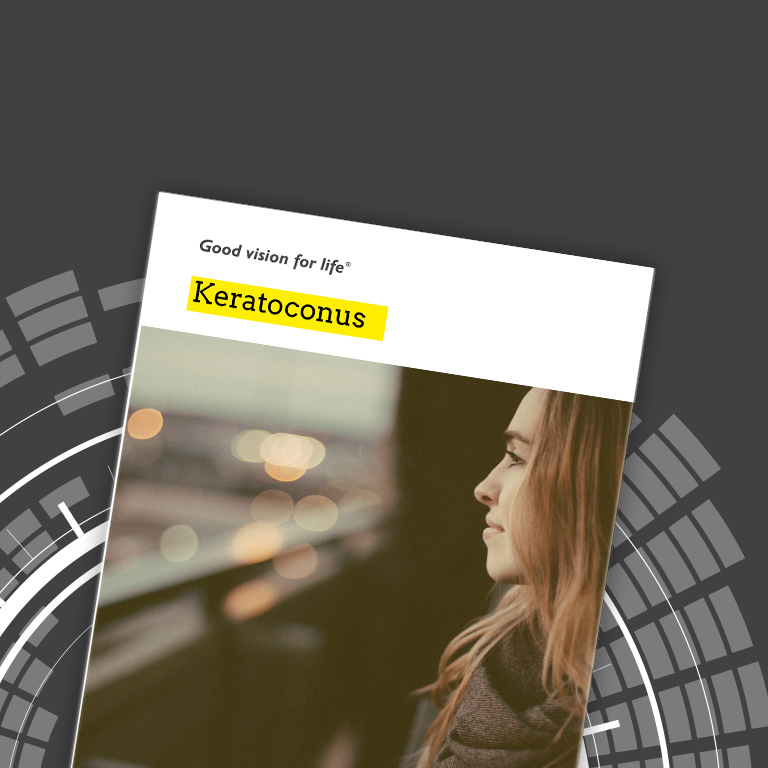 Myopia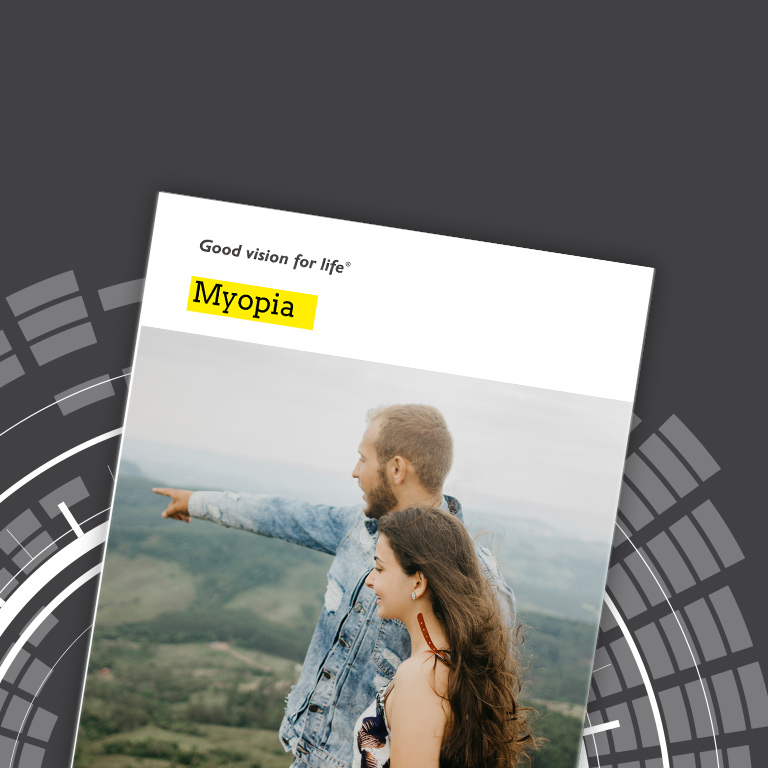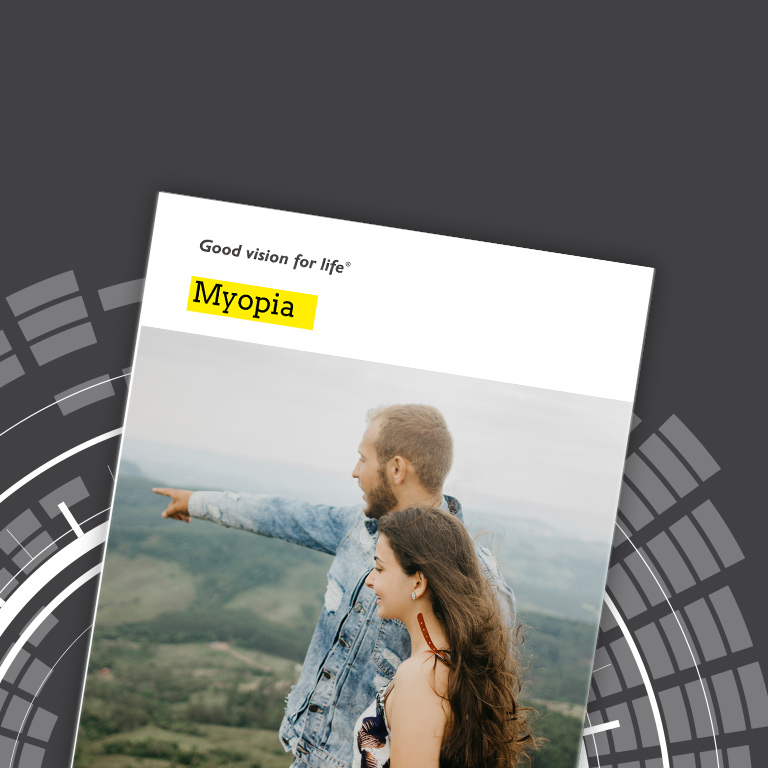 Presbyopia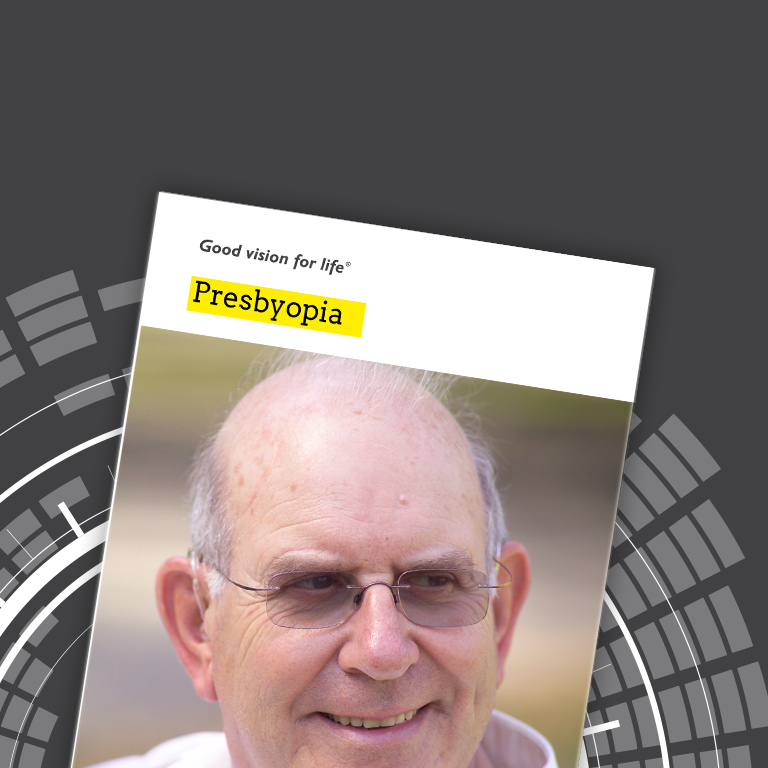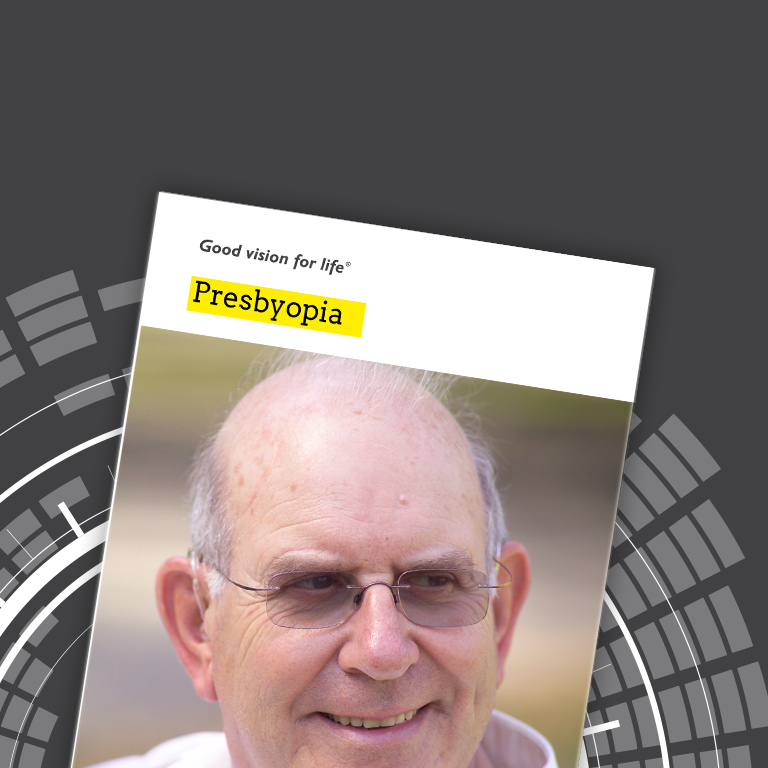 Regular eye exams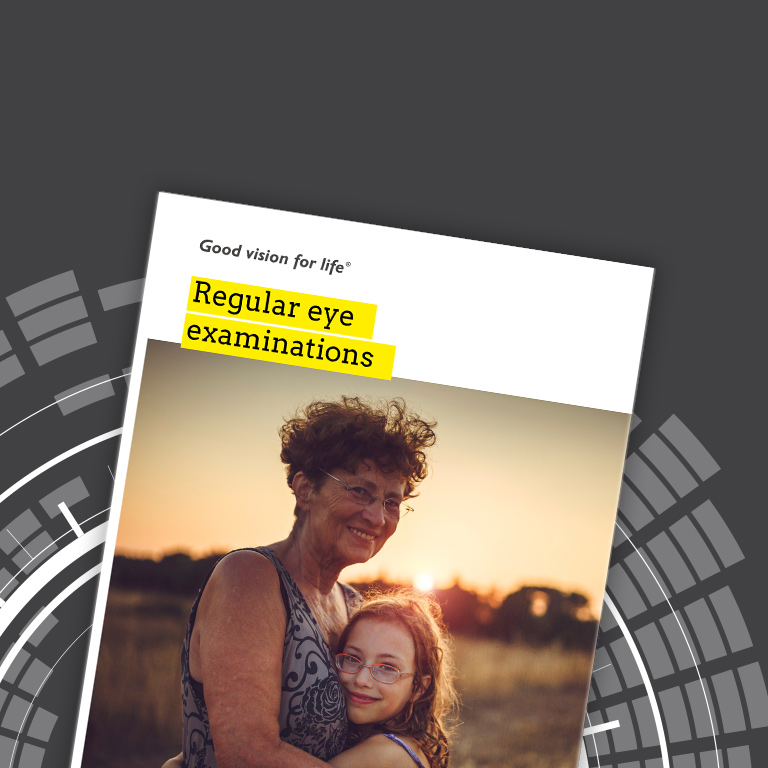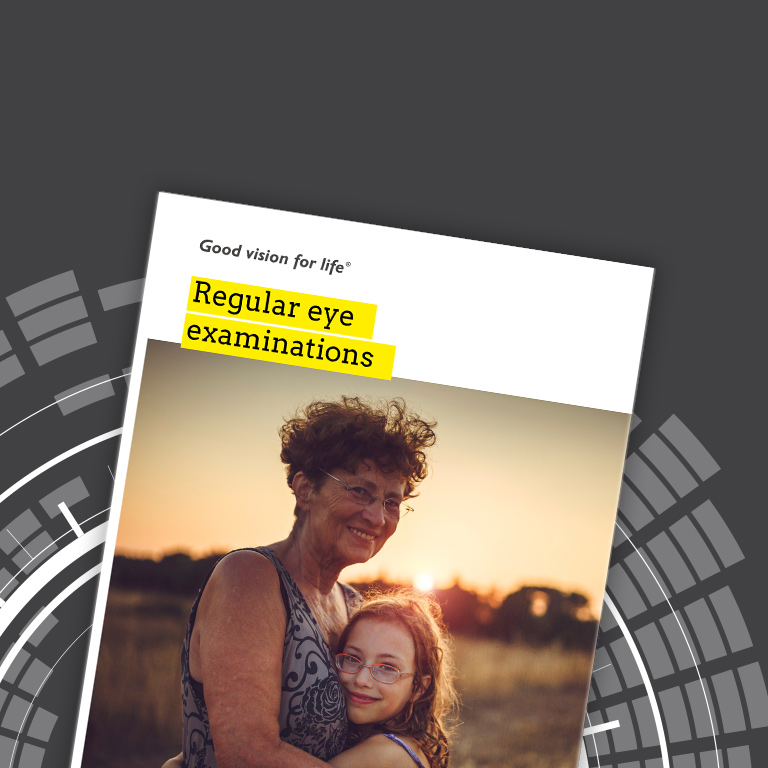 Safe driving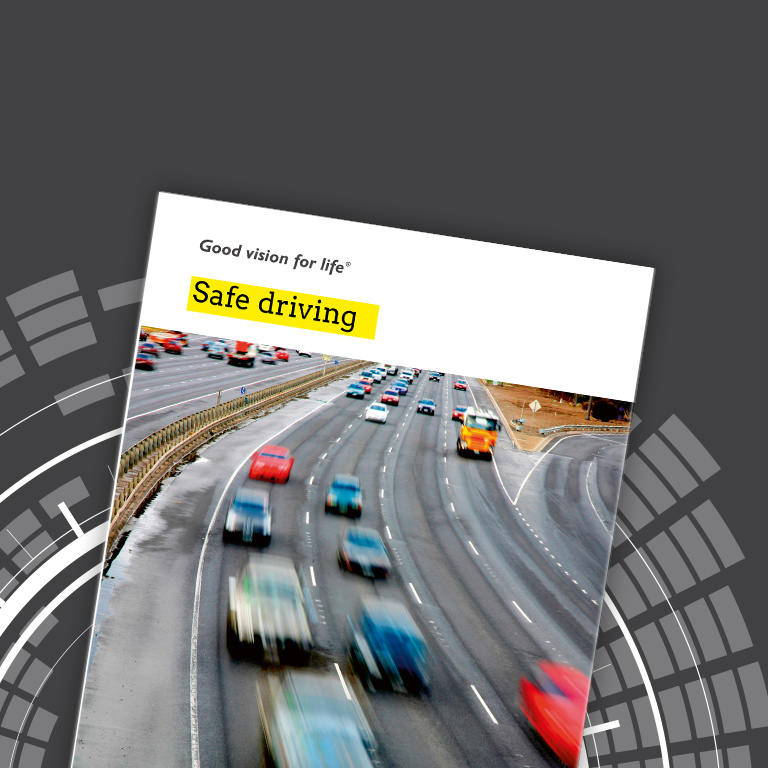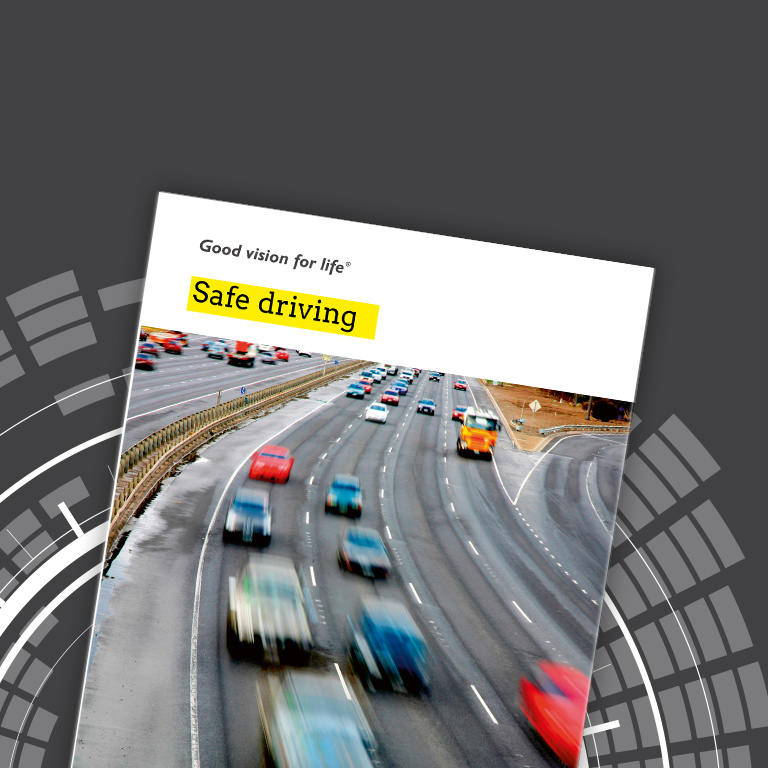 Your baby's eyes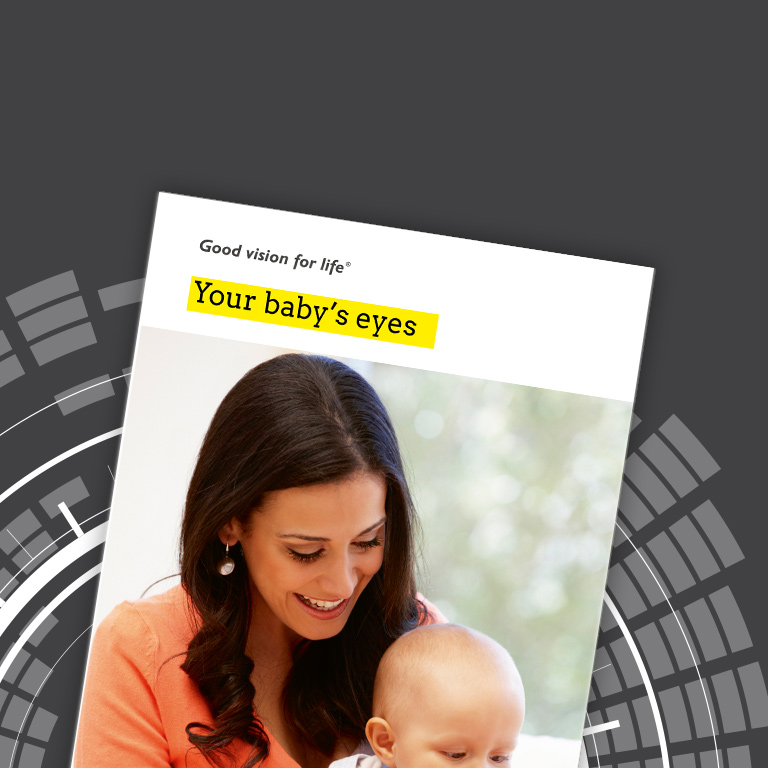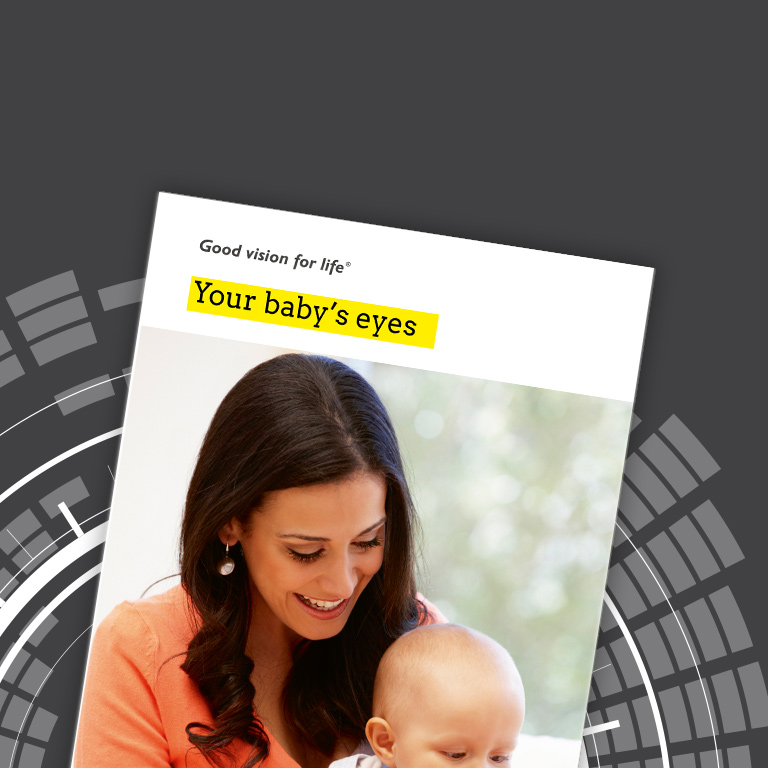 Your child's vision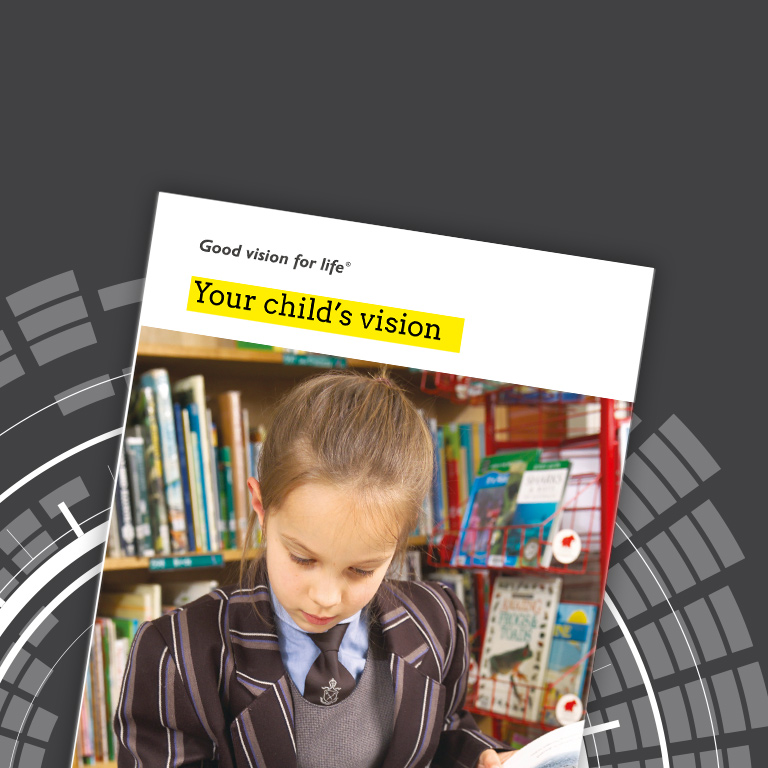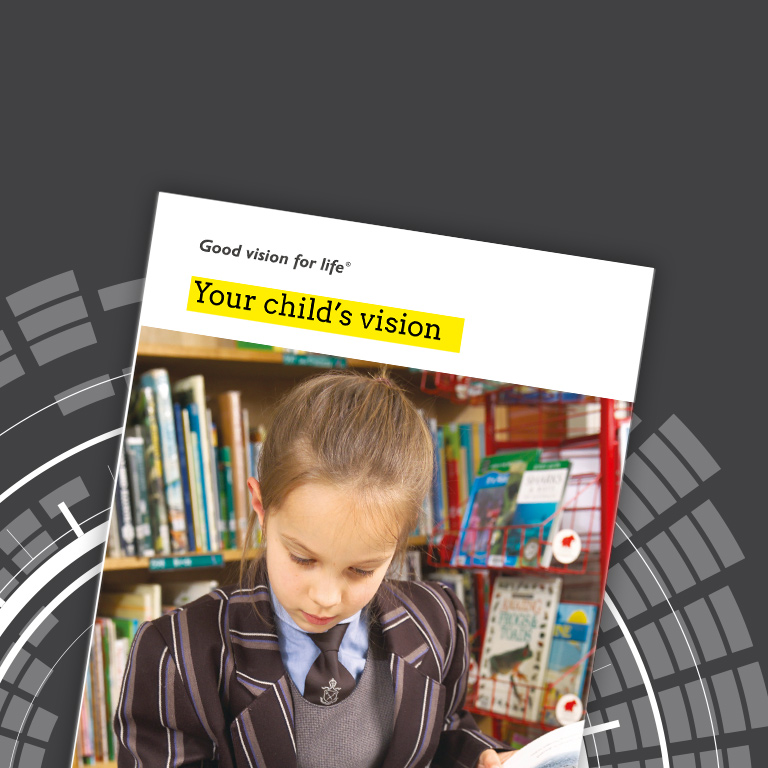 Login now to access this content
This content is restricted to Optometry Australia members. If you are not a member, and would like to access our site's wealth of information supporting members in their practice, clinical care and professional development, join our organisation today.
You might be interested in
ProVision helps independent optometrists at different stages of their careers from graduation to retirement.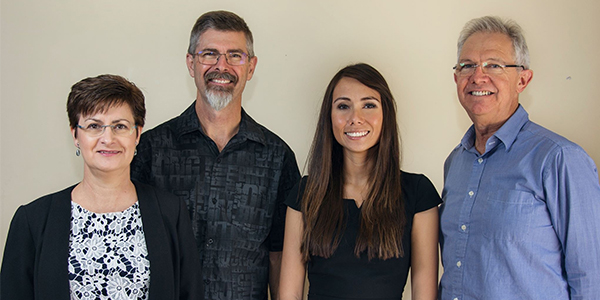 View
Guidelines to help optometrists prevent falls in older patients have been developed.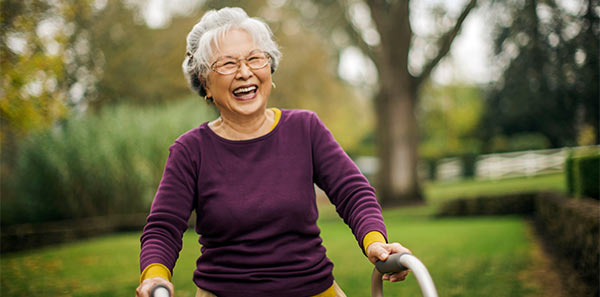 View
Optometrists are being encouraged to improve screening for migraine.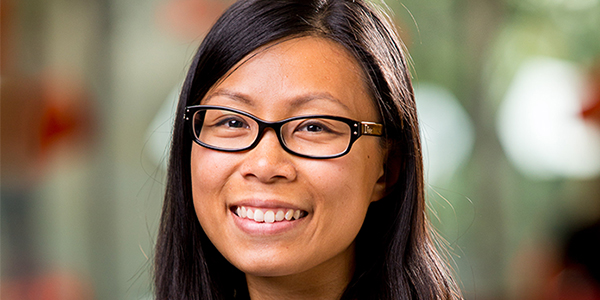 View