Equipment is the best resource of valuable practitioner perspectives on the latest and best products to equip your practice with.
Equipment is published annually in June in print and online and is delivered with your June issue of Pharma.
View our Equipment Media Kit or contact our Business Development Manager for advertising opportunities.
Members, login below to view and download the current issue PDF.
Login now to access this content
This content is restricted to Optometry Australia members. If you are not a member, and would like to access our site's wealth of information supporting members in their practice, clinical care and professional development, join our organisation today.
You might be interested in
Blepharitis and neck problems are common causes of phantom foreign bodies in the eye, TLC will hear.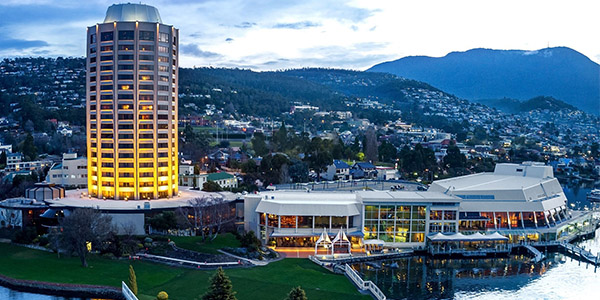 View
Optometrist Dean Milner has been training remote area primary health care workers to use retinal cameras in patients with diabetes.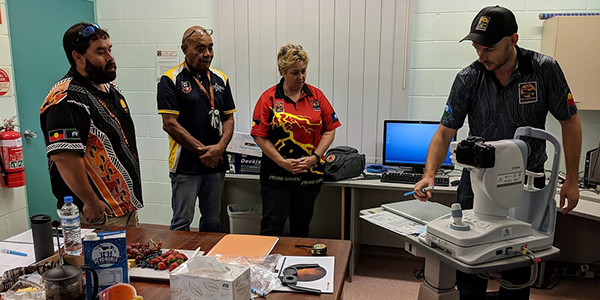 View
Latest data from CooperVision's myopia control contact lens study will be presented at two Australian optometry conferences.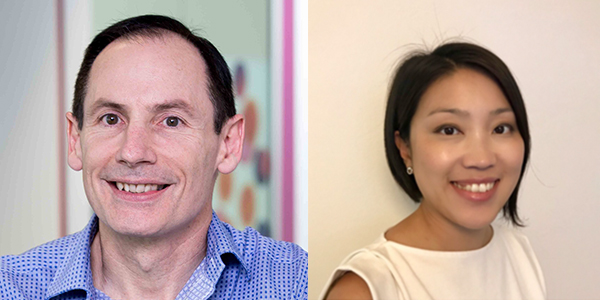 View