Equipment editorial team

Editor
Jeff Megahan
Jeff joined Optometry Australia in 2012, taking over the role of Editor for a number of magazines, including Equipment. With a 20-year history in publishing, Jeff has firmly established himself in optometric circles as an editor with a wide-ranging knowledge of health care, ocular therapeutics and medical equipment.
If you are interested in contributing to Equipment or would like to discuss its contents further, please contact Jeff via phone or email.
Phone: 03 9668 8508
Email: j.megahan@optometry.org.au
You might be interested in
Optometrist Professor Craig Woods has received an international award acknowledging more than three decades delivering contact lens education.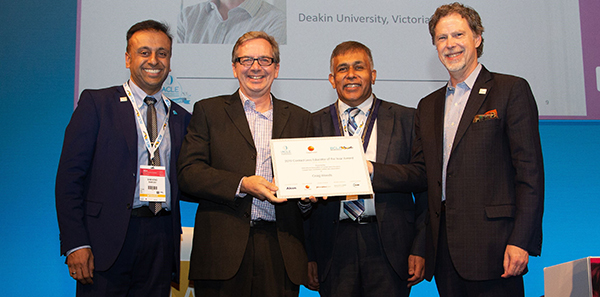 View
The Federal Government has confirmed a 1.6 per cent increase for optometry items on the MBS from July.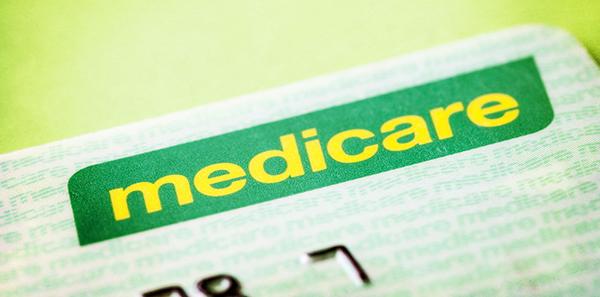 View
Optometry Australia is looking for members to participate in advisory and special interest groups.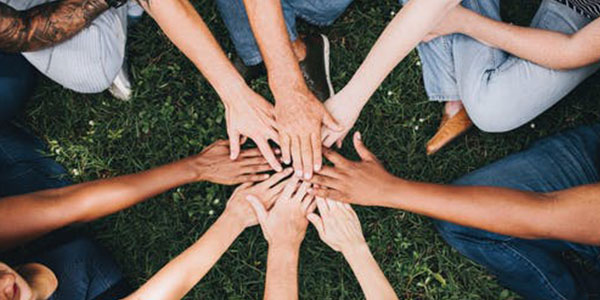 View