Equipment editorial team

Editor
Jeff Megahan
Jeff joined Optometry Australia in 2012, taking over the role of Editor for a number of magazines, including Equipment. With a 20-year history in publishing, Jeff has firmly established himself in optometric circles as an editor with a wide-ranging knowledge of health care, ocular therapeutics and medical equipment.
If you are interested in contributing to Equipment or would like to discuss its contents further, please contact Jeff via phone or email.
Phone: 03 9668 8508
Email: j.megahan@optometry.org.au
You might be interested in
Optometrists can minimise risk of complications from steroids with careful prescribing, Blue Sky Congress will hear next month.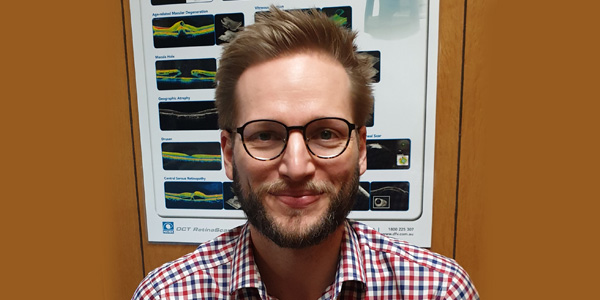 View
A $240,000 grant will help optometrist Dr Zhichao Wu answer if new OCT imaging can identify who is at high risk of AMD progression.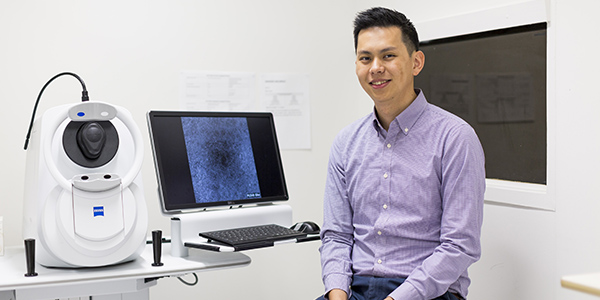 View
Optometry Australia's new Institute of Excellence is already proving a big hit with members, with nearly one-third of the profession accessing CPD via the institute in just two months.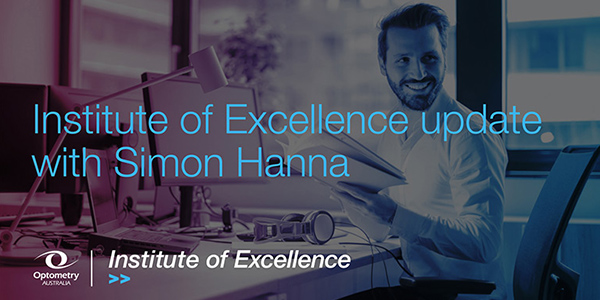 View