Optometry Talks: podcast series by Optometry NSW/ACT
Essential listening for the optometry profession
Are you getting the best out of your career? Each episode of Optometry Talks is jam-packed with advice and updates from the experts on everything related to being an optometrist in Australia today.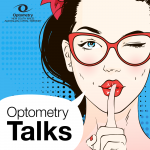 Episode 2 – Help: I've just been audited by Medicare
Have you just been audited by Medicare? Or are you looking for guidance on how to avoid being audited? Audrey Molloy talks to Paula Katalinic and Andrew McKinnon about what billing practices make you stand out from the crowd, what's involved in the audit process and who you can turn to for support.  Log on to access the podcast.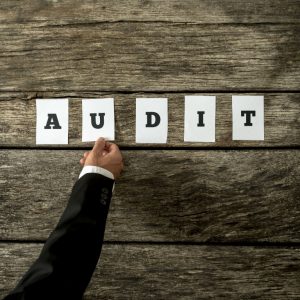 Login now to access this content
This content is restricted to Optometry Australia members. If you are not a member, and would like to access our site's wealth of information supporting members in their practice, clinical care and professional development, join our organisation today.
You might be interested in
Adelaide optometrist Meg Kirkman gives tips on how to have an environmentally-friendly practice.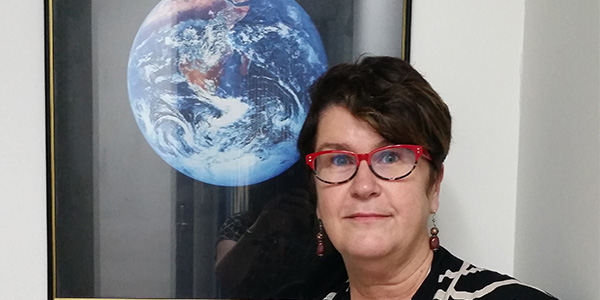 View
WA optometrist Damon Ezekiel has co-founded a new organisation to promote scleral lenses and aid optometrists with their fitting.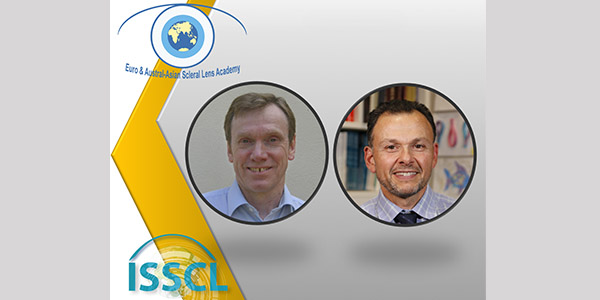 View
Optometry Australia has produced a comprehensive clinical resource guide on contact lenses for members to keep and use in their every-day practice.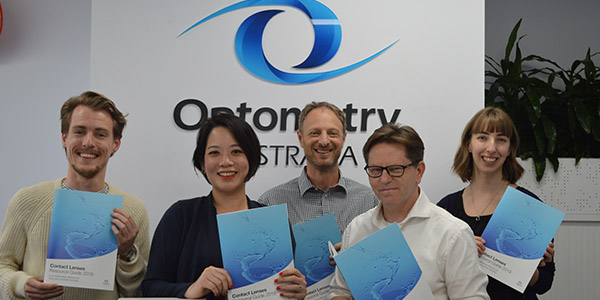 View