Optometry Talks: podcast series by Optometry NSW/ACT
Essential listening for the optometry profession
Are you getting the best out of your career? Each episode of Optometry Talks is jam-packed with advice and updates from the experts on everything related to being an optometrist in Australia today.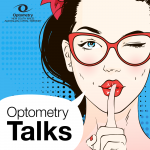 Login now to access this content
This content is restricted to Optometry Australia members. If you are not a member, and would like to access our site's wealth of information supporting members in their practice, clinical care and professional development, join our organisation today.
You might be interested in
Guidelines to help optometrists prevent falls in older patients have been developed.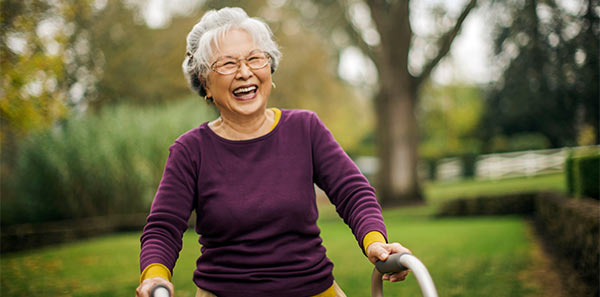 View
Optometrists are being encouraged to improve screening for migraine.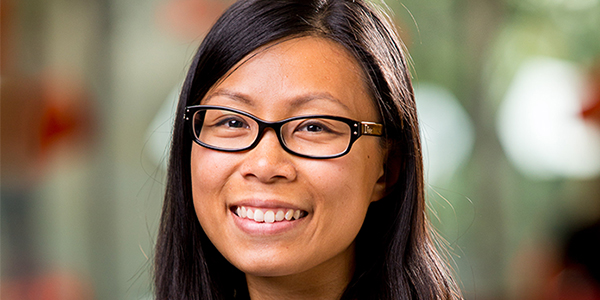 View
The newly merged Optometry Victoria South Australia has announced its board and CEO.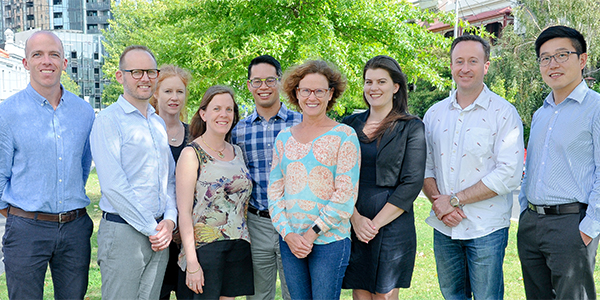 View