Read time:

1:30min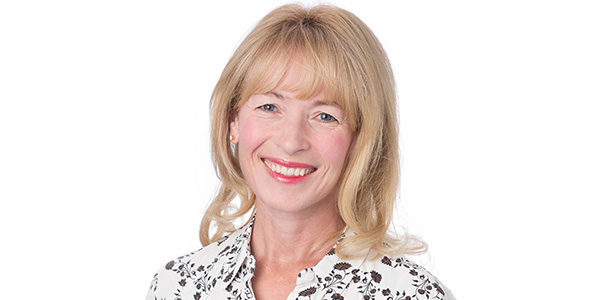 Evolving Scope of Practice Advisory Group chair, Professor Sharon Bentley

By Helen Carter
Journalist
Optometry Australia's new Evolving Scope of Practice Advisory Group has formed to help shape the future of optometry and enhance clinical care.
Optometry Australia Member Support and Policy Advisor, optometrist Ben Hamlyn is part of the secretariat running the group.
'We're putting heads together from across the profession to prioritise opportunities to enhance clinical care, patient access and the profession into the future, and to plan staged approaches to pursue these opportunities,' he said.
'Members bring a great depth and diversity of experience to these discussions. The group includes optometrists from across the nation, working in diverse contexts and settings.'
Mr Hamlyn said Optometry Australia had been inundated with fantastic applicants when they called for expressions of interest to join the group, making it difficult to choose members of the group and he thanked all who had applied.
The 12 successful applicants were chosen to ensure a good cross representation of experience, expertise and perspectives, he said. Chair is Head, School of Optometry and Vision Science at Queensland University of Technology, Professor Sharon Bentley, who herself, brings a great depth and diversity of optometric experience to the group.
The group will meet four times a year via teleconference and has had its first meeting which identified priority areas for evolving optometry to provide better community care. Priorities include facilitating a greater role for optometrists in providing treatment via intravitreal injection and the more effective use of optometrists in public health eye care pathways.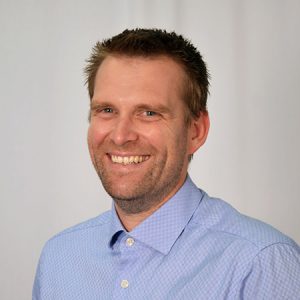 Ben Hamlyn
'This group has been convened as a direct outcome of our Optometry 2040 project, which engaged the membership in identifying preferred and plausible futures for optometry. The groups' role is to help us build the scaffolding to reach the Optometry 2040 goals,' Mr Hamlyn said.
Optometry 2040, launched in 2018 by Optometry Australia, used proven futures studies techniques and broad consultation with members across the country and key sector stakeholders to identify key trends shaping the future of eye health and eye care; the preferred and plausible futures for optometry; and key steps to realising these futures.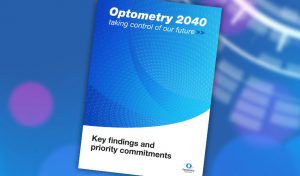 As part of this project and to help steer the profession towards its preferred futures, Optometry Australia has committed, among other things, to work with the profession and key stakeholders to consider how the scope of optometric practice can be optimised to ensure effectiveness and efficiency of the eye health care system.
Mr Hamlyn said possible outcomes of the Evolving Scope of Practice Advisory Group's work included advocacy for regulatory or structural change in the profession and work to assist optometrists working in new areas.
Members of the Evolving Scope of Practice Advisory Group are all optometrists and Optometry Australia members. They are:
Chair, Professor Sharon Bentley
Associate Professor Nicola Anstice
Dr Lauren Ayton
Mr Mark De Paola
Ms Jane Duffy
Mr Garry Fitzpatrick
Mr Jason Holland
Dr Christopher Law
Dr Jack Phu
Dr Amanda Sobbizadeh
Ms Robyn Weinberg
Mr Michael Yapp
Filed in category:
Members & member initiatives
,
National & State initiatives
,
Scope of practice
,
Workforce
Tagged as:
Employment
,
Future
,
Leadership
,
Scope of practice