Read time:

1:30min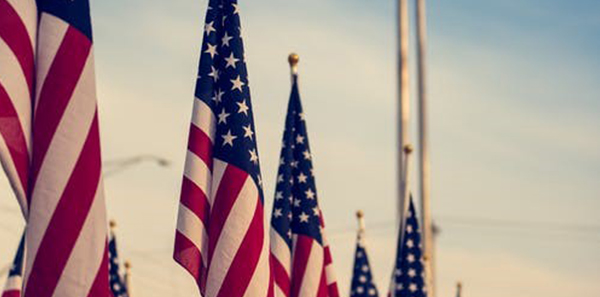 Arkansas recently became the latest state in the USA to enact legislation to increase the scope of optometry practice to include surgical procedures.
Enacted on March 27 2019, the bipartisan-supported legislation (HB 1251) amends the state's optometric scope of practice act to permit new procedures including selective laser trabeculoplasty and YAG laser capsulotomy, certain injections (excluding intravenous and intraocular), removal of lid lesions and chalazion incision and curettage.
A recent agenda setting US Department of Health and Human Services' report outlined reforms the government should take to deliver optimal care to Americans and noted that doctors of optometry could perform the same services as other physicians and emphasised that "states should consider changes to their scope of practice statutes to allow all health care providers to practice to the top of their license, utilising their full skill set."
The American Optometric Association (AOA) joined the Arkansas Optometric Association to lobby for these changes.
The bill continues to prohibit optometrists from performing cataract surgery, radio keratotomy surgery and selling prescription drugs, however the AOA reports that it recognizes that doctors of optometry are fully educated, trained and qualified to perform necessary eye health and sight-saving procedures.
Arkansas also becomes the fourth state to permit laser procedures while Alaska is currently developing regulations for their use.
As part of the 2040 project, Optometry Australia has a priority commitment to continue evolving scope of practice in Australia to ensure community need is met.
______________________________
Filed in category:
Scope of practice
Tagged as:
International