Read time:

1:30min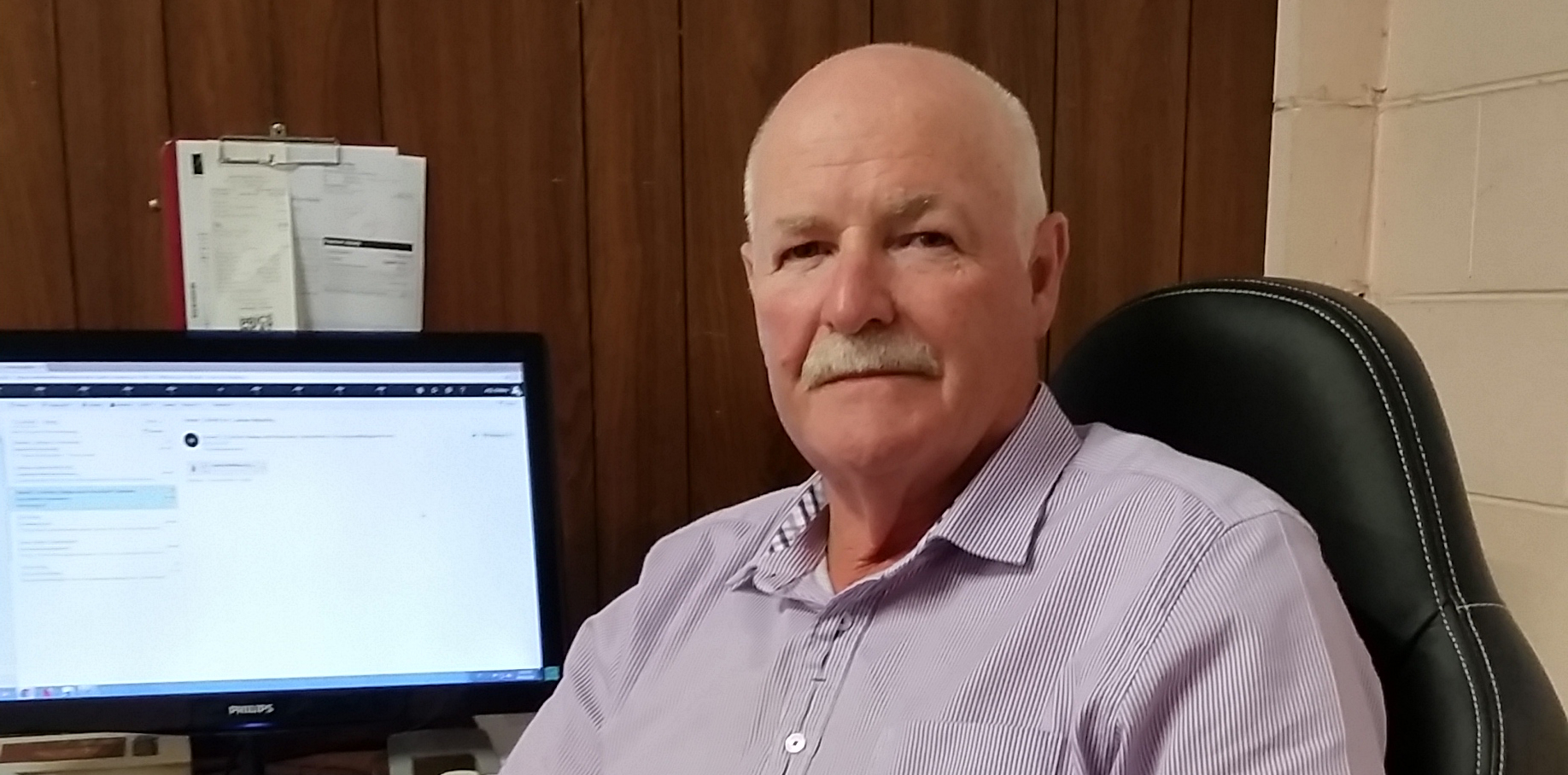 By Rhiannon Riches
Communications Manager
Bruce Herbert, one of the 'grandfathers of contact lens manufacturing' in Australia, is retiring at the end of March.
Bruce Herbert, Managing Director of Australian Contact Lenses (ACL) has announced his retirement following the amalgamation of ACL and Gelflex that took effect on 1 October 2017.
David Masel, Director of Gelflex Laboratories, said Gelflex had reached a mutually beneficial deal with the owners of ACL, to purchase the business and create Australia's largest custom contact lens company.
'This combined business will have the size and strength to offer a new level of service support, training, product innovation and production capacity, to help our customers build their speciality custom contact lens business. This means enabling our customers to offer their patients the best solution and allow their practice to combat Internet sales,' David said.
'ACL has been operating for 31 years, over which time there has been enormous changes within the contact lens industry and our own business,' Bruce said in a letter to ACL customers announcing the amalgamation with Gelflex.
'Many of you will appreciate the onus of being involved in daily technical operations along with the broader responsibility of operating a business. Accordingly, it is now time for me to take a step back and allow what we have built together to move into the next exciting era,' he said.
Bruce said he will continue to support the business and assist in the transition with Gelflex.
'I am very pleased that I will still be doing what I love, designing lenses and helping overcome technical design issues, just as I have done for these many wonderful years.
'I am also thrilled that the business will continue to thrive and evolve with Gelflex and become a major force in custom contact lens design and manufacture in Australia,' he said.
David Masel at Gelflex said it is business as usual for the time being.
'Any product enhancements or changes will be introduced gradually in consultation with leading contact lens practitioners, to ensure the best solution for our customer's practice. All current designs will continue to be available. I would also like to thank Bruce for his support during the transition and for his wonderful contribution to the industry as a whole' David said.
Graham Lehman, Customer Support at Gelflex, was previously employed at ACL and has worked with Bruce for several years. He said Bruce has been involved in the contact lens industry for more than 40 years. 'He is one of the grandfathers of contact lens manufacturing in Australia,' Graham said.
'Myself and Craig Rogers will be taking over most of Bruce's responsibility here in Melbourne, and with Grant Connell in Perth, we have more than 100 years of industry experience between us, so feel confident there will be no change to the high level of service provided,' Graham said.
Bruce's long-time colleague, optometrist Richard Lindsay from specialist contact lens practice Richard Lindsay and Associates, reflected on their shared history.
'I have known Bruce Herbert for over 30 years. During that time he has been a great source of support – as well as a good friend – first when I was Head of Contact Lens Clinics at the Victorian (now Australian) College of Optometry and secondly when I commenced my specialty contact lens practice just over 20 years ago. 
'Bruce's contact lens knowledge is unsurpassed and over the past 20 years he and Australian Contact Lenses have been truly fantastic the way they have looked after our practice, whether it be urgent contact lens orders, especially for our paediatric patients, help with complicated contact lens fittings or general contact lens advice. I wish him all the best for his retirement – he has certainly earned the break,' Richard said.
Jessica Chi, President of the Victorian chapter of the Cornea and Contact Lens Society of Australia, said Bruce would be missed.
'Bruce has contributed so much to the optical industry in Australia and has always been so generous of his support of our industry and of the Cornea and Contact Lens Society. His gentle nature, wealth of knowledge and willingness to always provide assistance will be missed,' Jessica said.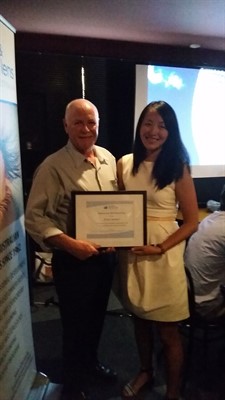 Bruce was awarded lifetime membership of the Cornea and Contact Lens Society of Australia in November 2017
Filed in category:
Sector news
Tagged as:
Stakeholders & partners