Read time:

1:30min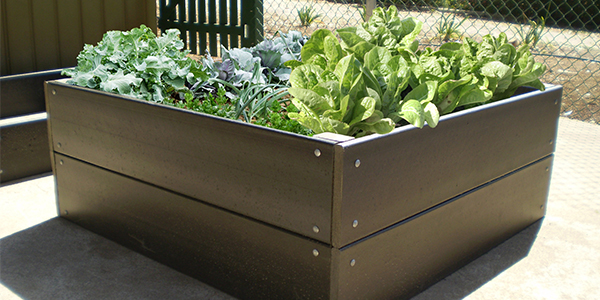 By Helen Carter
Journalist
Optometrists can advise patients of a free scheme to recycle their used contact lenses, turning them into garden beds and park benches, and raising money for an eye health charity.
The scheme also helps prevent tonnes of plastic from the products polluting oceans and killing marine life.
Since July 2017, Australians have diverted 500,000 pieces of contact lens waste from landfill through the Bausch + Lomb Recycling Programme and, at the same time, have raised money for Optometry Giving Sight.
The program is run through a partnership with global recycling pioneers, TerraCycle, who have recycled more than nine and a half million units of contact lens waste globally and give the waste a second life by turning it into new products including garden beds, park benches and possibly in the future, playground equipment.
The scheme allows Australians to collect and ship all brands of used contact lenses, blister packs and lens cases free-of-charge to TerraCycle, who will shred, wash and melt them down into raw materials to be used as an alternative to virgin plastic.
Patients can collect their used contact lens waste at home, or optometry practices can sign up to the recycling program and set up their own collection box in their practice showcasing the below logos.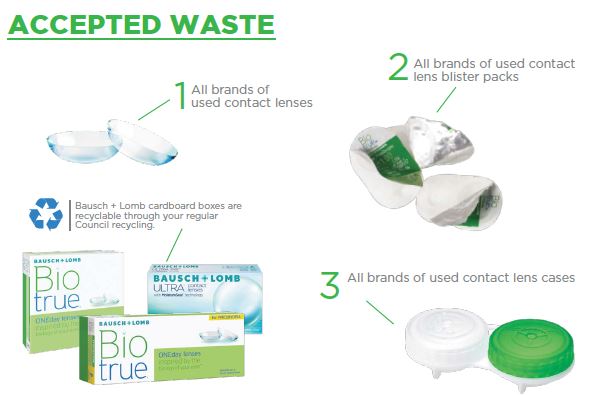 It's free, easy to join and a great way to promote that you are a business taking sustainability measures.
$1,500 donated
For every kilogram of accepted waste sent to TerraCycle, Bausch + Lomb donate $1 to Optometry Giving Sight and so far, $1,500 has been donated.
Optometry Giving Sight Australia Manager, Ron Baroni, said the donations would go towards delivering eye care services to people in need around the world.
'We are pleased Bausch & Lomb and TerraCycle have put together this environmentally friendly solution for the millions of contact lenses and blister packs that are discarded annually,' he said.
'We're even more pleased Bausch & Lomb has made Optometry Giving Sight the recipient of funds raised from this recycling program. The donations will help us to fund projects which provide eye care services to individuals living in underserved communities around the world. There are currently 1.22 billion people who are blind or vision impaired simply because they don't have access to an eye exam and a pair of glasses.'
Jean Bailliard, General Manager of TerraCycle Australia and New Zealand added: 'TerraCycle is proud to partner with Bausch + Lomb to help Australians raise donations for Optometry Giving Sight. To recycle items that would otherwise be sent to landfill and raise money for a charity giving sight to underprivileged people is a win for all.'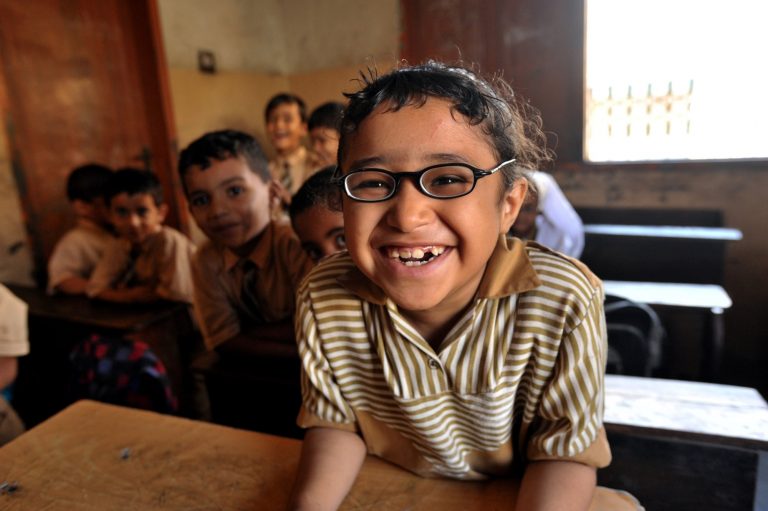 A happy Optometry Giving Sight recipient
How to recycle contact lenses
To recycle visit www.terracycle.com.au, sign up for free and start collecting all brands of contact lens waste in any available cardboard box. When full, log into your TerraCycle account, download a free Australia Post shipping label, stick it to the box and drop it at the nearest post office, free of charge.
TerraCycle is the world's leader in the collection and repurposing of complex waste streams, ranging from used cigarette butts to ocean plastic to oral and beauty care products and packaging.
This year a Queensland school installed Australia's first playground made with recycled beauty products after winning the Garnier Recycled Playground Competition where schools recycled beauty care products.
TerraCycle's PR manager, Australia and New Zealand, Daria Romanos said contact lenses may in future also be recycled into playground equipment.
To learn more and join the Bausch + Lomb Recycling Programme, visit https://www.terracycle.com/en-AU/bauschrecycling.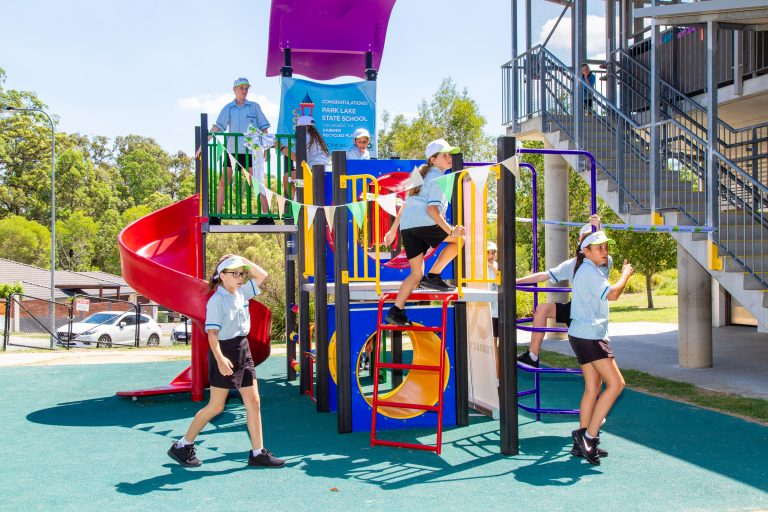 Park Lake State School's recycled playground
Filed in category:
Sector news
,
Workplace
Tagged as:
Contact lenses